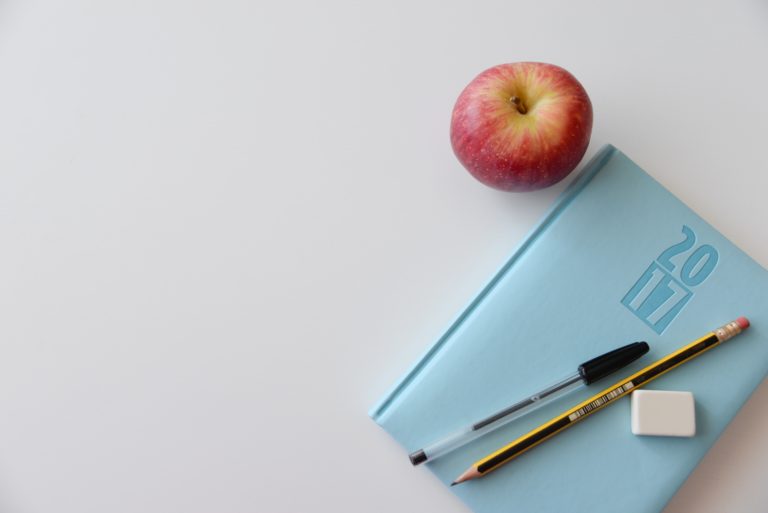 Would you like to read some example essays? We've created a variety of essays and professional worksheets to test your English ability, all of which are accessible for only a few Academic Marks. Select a topic below, download the essay, and then unlock the grammar, vocabulary and writing tasks to check your understanding.
Topic 1: Preliminary-Year Programmes
Difficulty: Intermediate-Advanced
Length: 898 words
Question: More and more English-medium universities are introducing preliminary-year programmes for non-native speakers of English. What are the causes of this, and what effects have these programmes had on students?
Topic 1: Global Warming
Difficulty: Intermediate-Advanced
Length: 1, 122 words
Question: Global warming is a relatively new phenomenon that may be providing more advantages than disadvantages for the future of healthy ecosystems on this planet. Discuss.