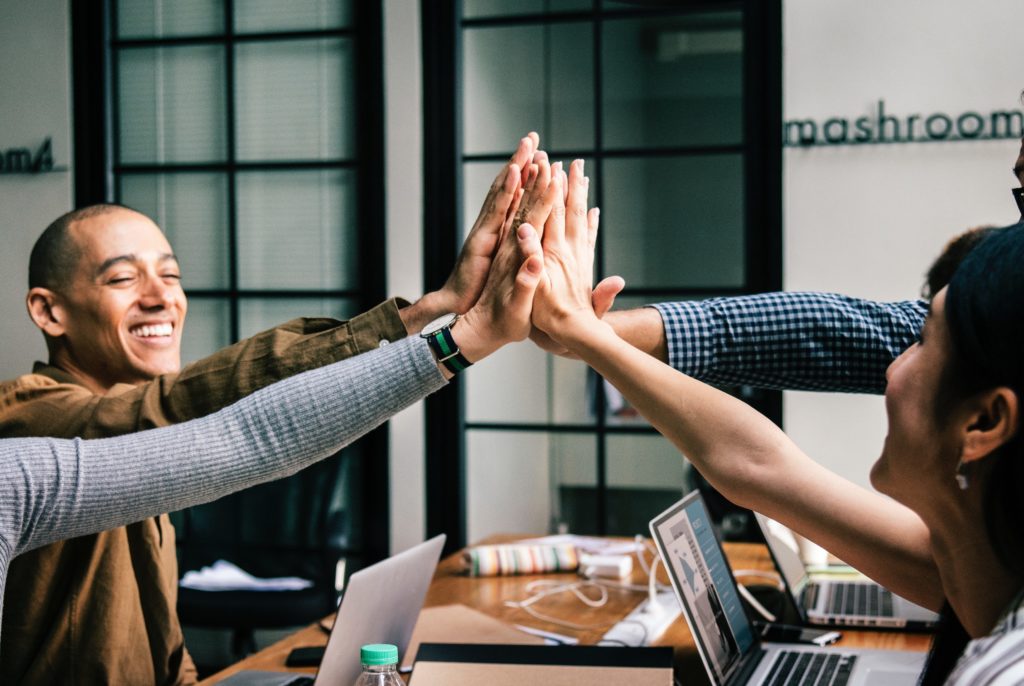 When you can't always rely on yourself or your busy tutors for the answers, why not let Academic Marker give you some extra study assistance? Use this section to read student and teacher Testimonials or visit our Community Forums to chat with other English speakers. And as for any other academic services you might need, our experts are always working hard to offer better support to our community in the future. 
Need extra help?
Although Academic Marks can be collected freely on Academic Marker, learning and teaching can sometimes be last minute. If you're someone that needs quicker access to our expertise, contact us at

[email protected]

to find out about our premium level of academic support.