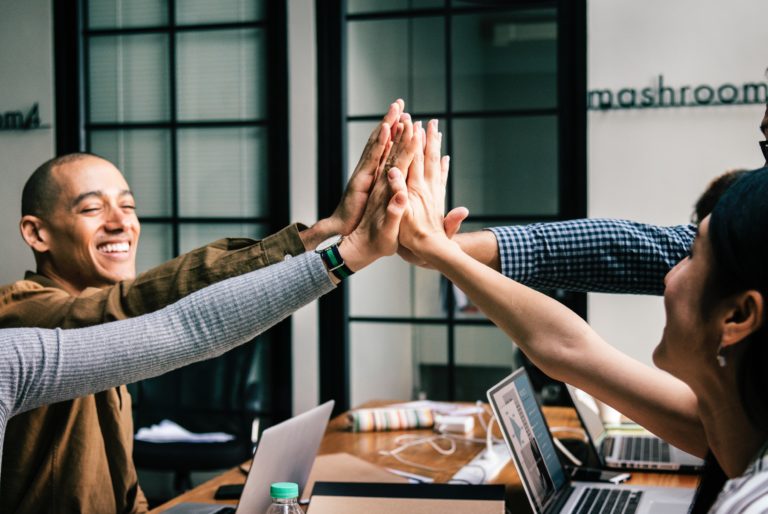 When you can't always rely on yourself or your busy teachers for the answers, why not let Academic Marker give you some extra help? Our team of qualified and global academics can assist you during your studies by improving English proficiency and academic confidence. Simply click on one of the six images pictured below, spend a few Academic Marks and unlock our professional services.
Ask an Expert
Contact one of our academics, either by email or though a personal tutorial.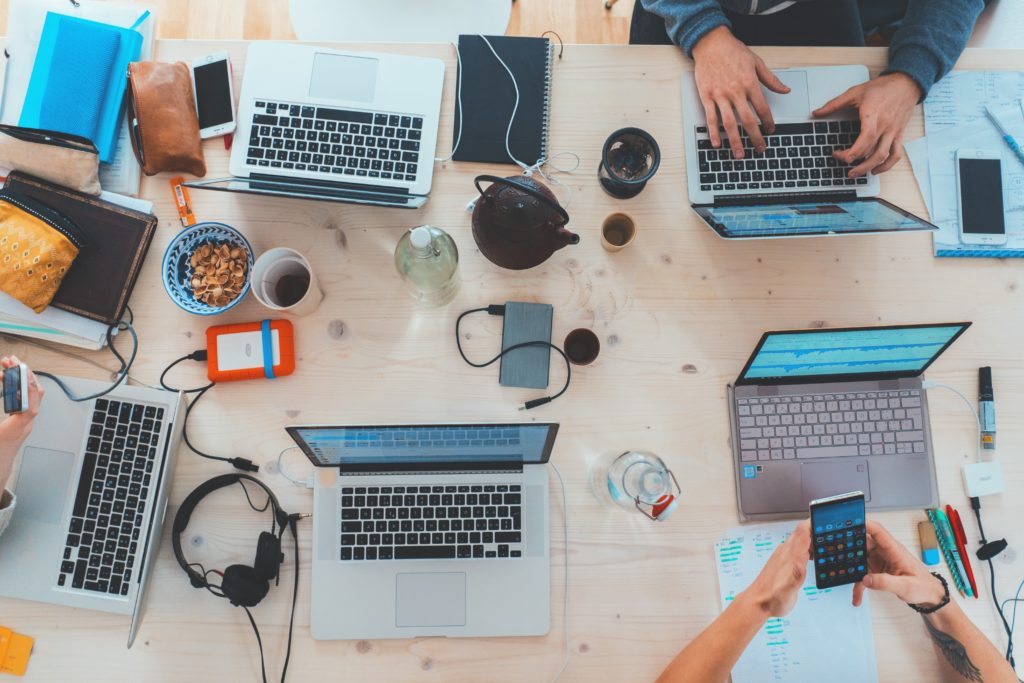 Content Creation
Let our academic experts design bespoke materials for your modules and courses.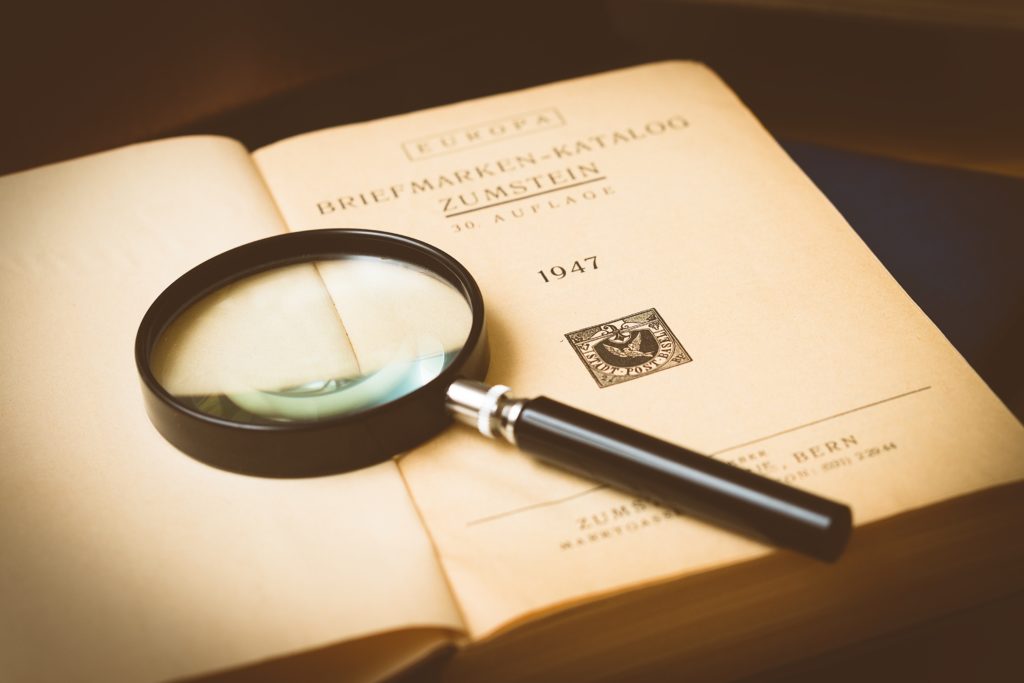 Corpus Search
Find out more about corpora, and access the Academic Marker corpus.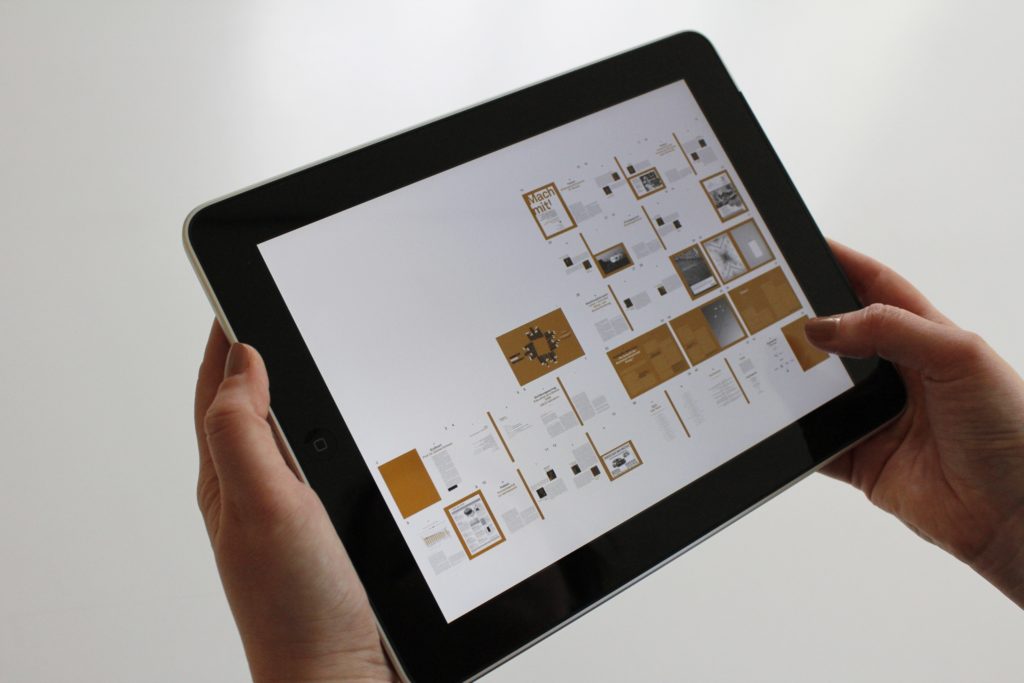 Online Grader
Build your own rubrics or grade your own assignments, available online.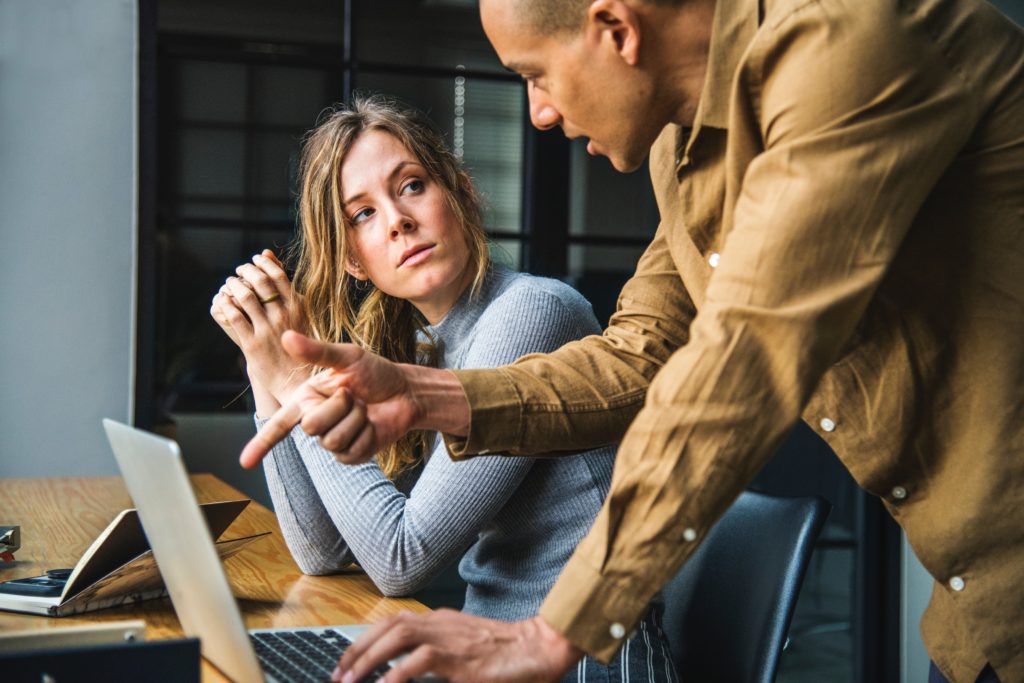 Proofreading
Send essays and other documents to our experts for editing or feedback services.