Confused about something? Finding university tough? Academic Marker can quickly connect you with qualified and experienced academic tutors to answer your questions or provide tailored advice. Simply click on one of the images below, spend a few Academic Marks, and get connected with an academic expert today.
Send an Email
Email our experts with a question about study skills or academic English.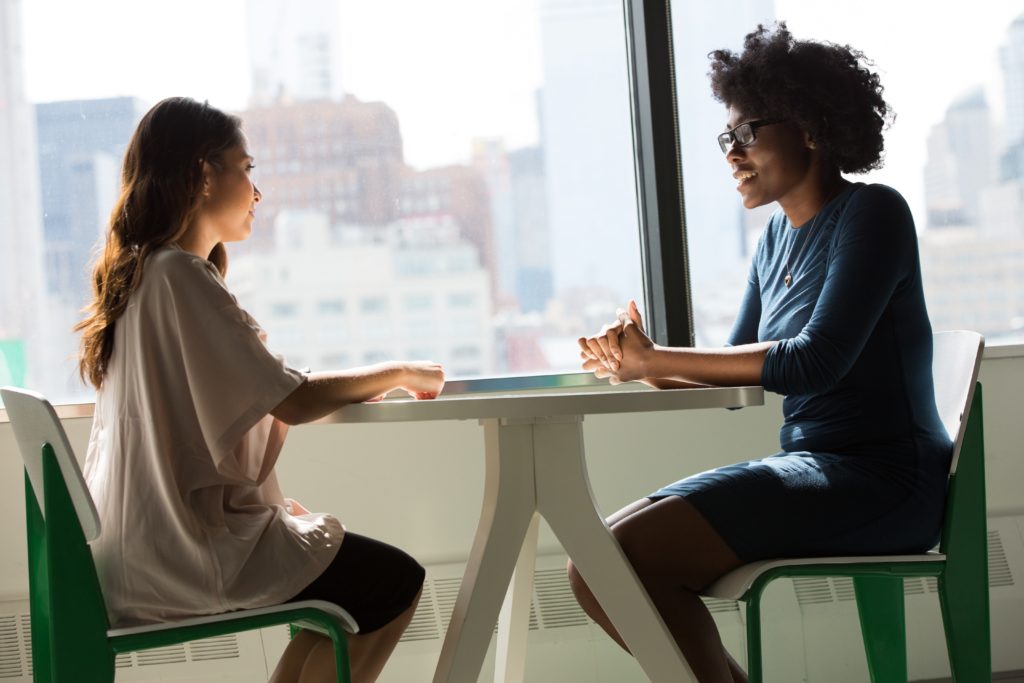 Book a Tutorial
Book one or many tutorials about any academic topic with one of our experts.
Get an Instant Quote
If one of our experts is online, click here to receive an instant quote for these services.