News and Updates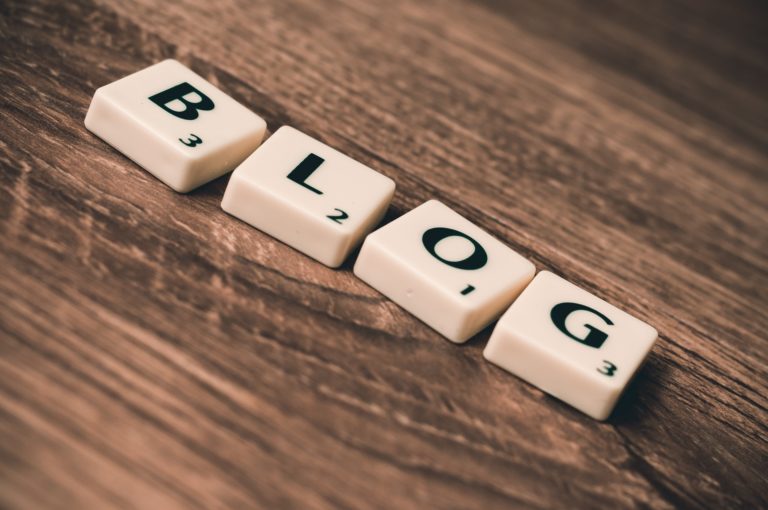 There's so much happening at Academic Marker that it might be difficult for students and tutors to keep up. To help you stay informed about updates to our course library, resources and services, we'll be updating our posts and blogs on a weekly basis. Keep coming back to learn more about how we're increasing our involvement with the academic-English community.

We do our best to add lessons to our Course Library every few days. so to keep you in-the-loop we've added our most recent posts here. Click on a topic to start studying with one of our hundreds of free short courses.
Visit here for fortnightly updates about our courses, resources and services and how we're engaging with the community. We'll let you know about what's working, what's not and what we've learned along the way.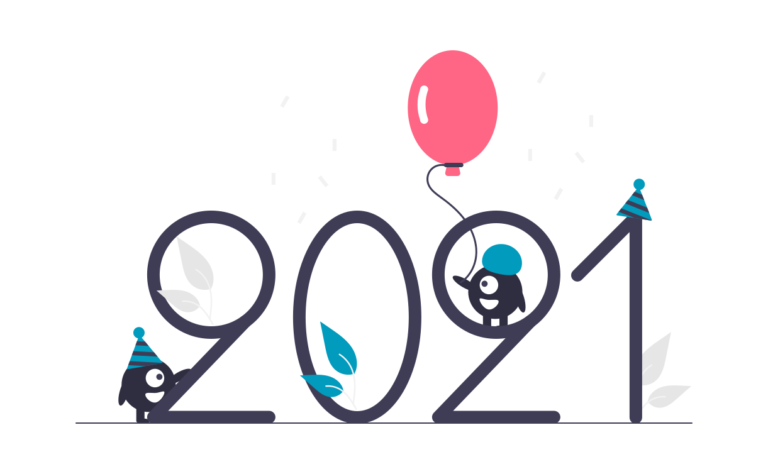 For the entire world, 2020 didn't go according to plan. As a result, we've seen changes in education that are perhaps unmatched by any other global event. It's been epic! So epic in fact, that our usual biweekly blog has become monthly as of this year – just to let us catch up a little 😊.
Whether you're an undergraduate, a master's student or a teacher at any level, everyone in education in 2020 will have learnt about the benefits and challenges of online and blended learning – if you wanted to or not. Teams, Zoom, Tencent, Panopto, Skype… the list goes on. Here at Academic Marker, we've had our own fair share of experiences and have often wondered…
How many times did you forget to turn off or on your mic/camera during a class or meeting?
How often did your screen freeze just when you were hearing something most useful?
How difficult was it to study in a second language without being face-to-face?
How many times were you dressed professionally from only the waist up?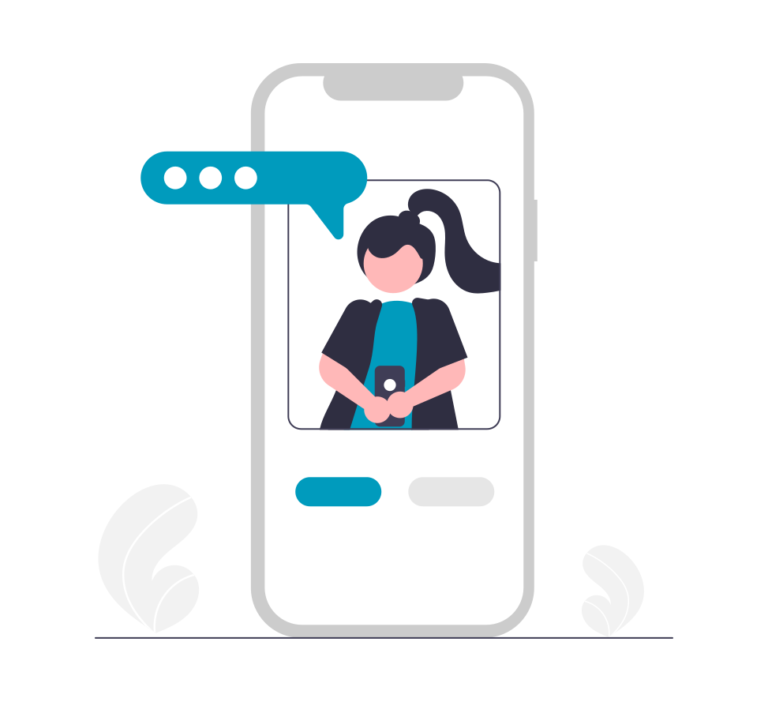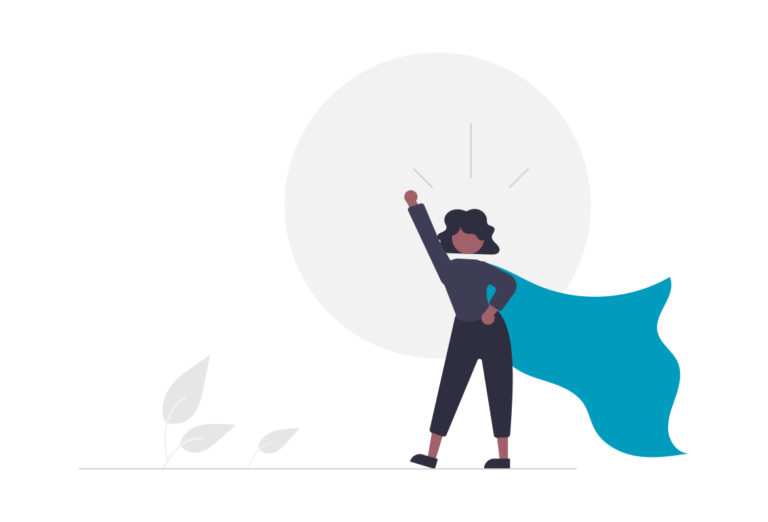 While it may be possible to laugh off some of the past year's experiences, the truth is that this form of teaching and learning isn't over yet. With 2021 comes a fresh new year, but with some of the same 2020 challenges. COVID isn't done with us yet!
Nevertheless, what we wish to remind our community today is something quite simple. The core principles of teaching and learning haven't changed. To be truly successful in academia requires that a student, whatever their abilities, age, learning style, or environment, is:
engaged

creative

willing to communicate

able to work autonomously

able to think critically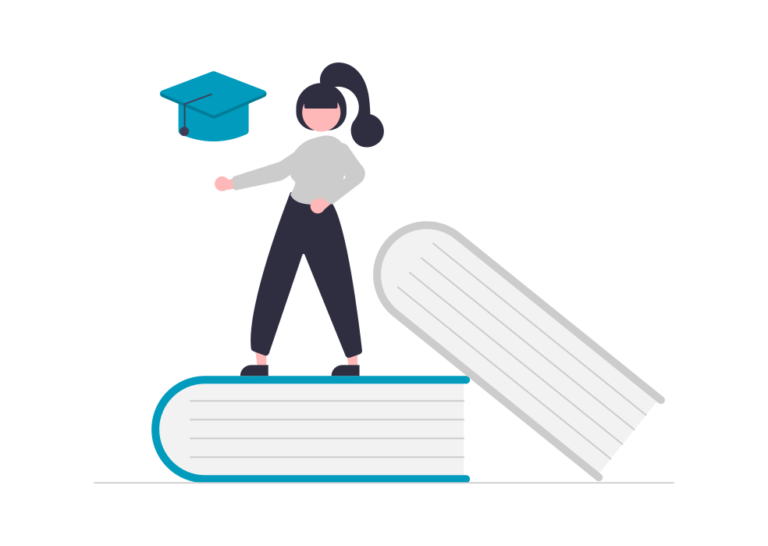 Importantly, for all those studying in English, these points require the extra step of keeping on top of your language skills. Therefore, today's message is "keep practicing!". No doubt a lot has been learned and tested over the past few months, but, with potentially a few weeks' break between terms, don't be surprised by how much language can be forgotten and good habits lost if you don't keep up with your studies. So what are some good methods for keeping up with your English grammar and study skills?
Watch or listen to documentaries, films, albums and shows in English, taking notes if you are feeling very diligent!

Download a fictional book to read. A graded reader (designed for non-native speakers) might be a good start, or you could always re-read Harry Potter for the fifth time.
Think about the modules you'll study next semester and ask yourself: Am I familiar with any of these topics? Which of them most interest me? How do these topics relate to what I have studied so far this year?
Review Academic Marker's content library – there's so much here that could help you in your studies!

Take the time to relax. Relaxation can help reset you mind and process what you have already learned.
As you can see, these ideas aren't new or a result of the past year's events. Like we said earlier, some things don't change, and language learning is pretty much a predictable science – at least to a degree. To stay best informed with how to learn in academic English, remember to return to this site weekly to see what's new. We are always adding more grammar and essay-writing courses targeted at undergraduate students (like this one on independent clauses) and undertaking research into best methods and practices. So, watch this space…. and, wherever you are, WELCOME TO 2021!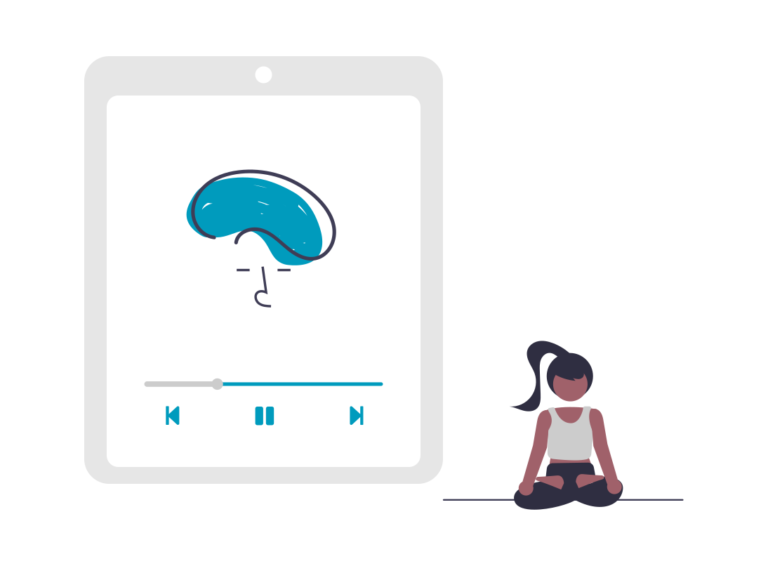 Check back here from time to time to read our old blog posts. We'll keep you updated every couple of weeks about our involvement with the academic-English community and will let you know about any new services being released. Just click on the links below: