10,000 Users and 100 EAP Courses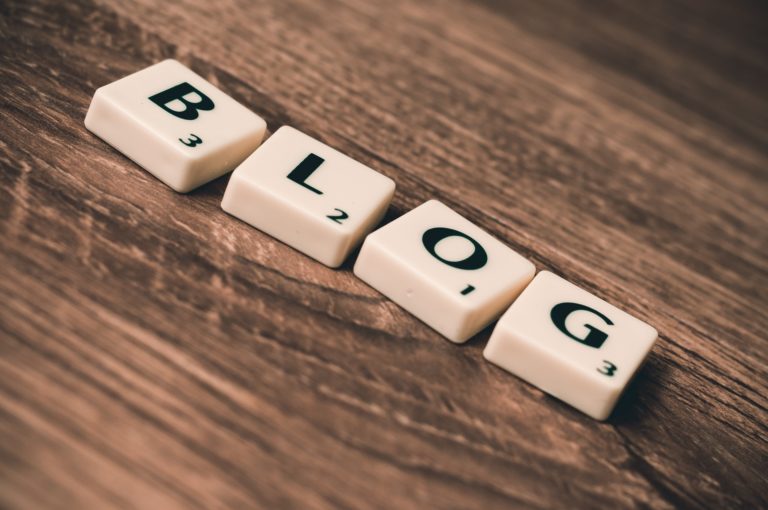 There's so much happening at Academic Marker that it might be difficult for students and tutors to keep up. To help you stay informed about updates to our course library, resources and services, we'll be updating our posts and blogs on a weekly basis. Visit our news and updates section to learn more about how we're increasing our involvement with the academic-English community.

In this biweekly update, we've got two exciting milestones to share with our community – even in the middle of what's been a very tough year (thanks to the struggles of COVID-19). We're pleased to announce that we've finally reached 10,000 users and 100 EAP courses 😊. In fact, our small team of expert academics is so excited about announcing this that any community member that sends an email to [email protected] before the end of 2020 will receive 50 free Academic Marks. We love hearing from you that much!
When did we hit the 10,000 user milestone?
Last month, in October of 2020, we finally hit our target of 10,000 users per month. Since the birth of Academic Marker in January 2019, our small team has worked almost every day in our spare time to bring the English-speaking academic community as many free EAP resources as we possibly can. By about this time last year, we managed to hit the 1,000 users per month mark. And now, only a year later, we're pleased to announce that our visitor numbers have increased by 10x.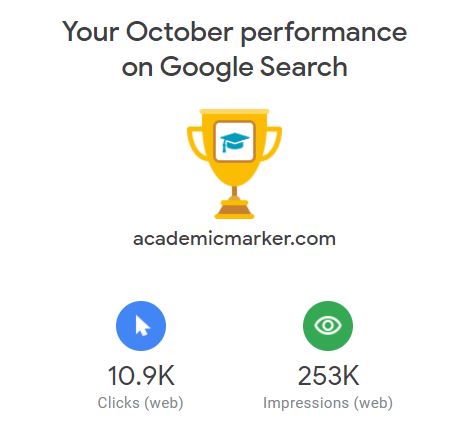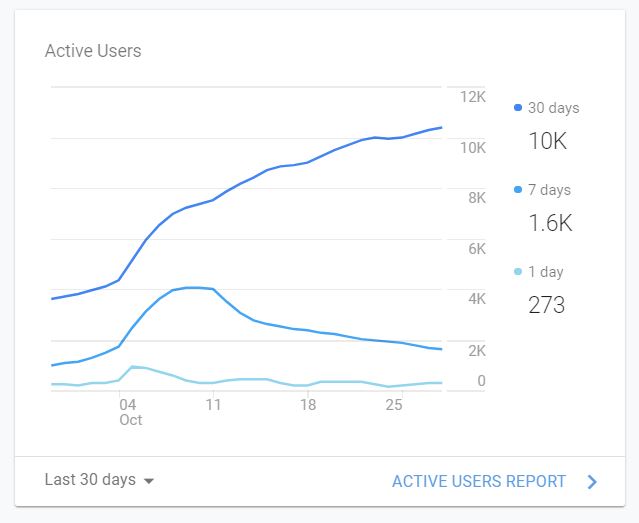 Nothing is more pleasing and fulfilling to our small team of voluntary experts than seeing our hard work being used and appreciated by the academic community. And who knows, maybe this time next year we'll be able to celebrate such significant growth again. What do you think – is 100,000 users in one month possible? Only time will tell, but if our community continues to share Academic Marker resources with each other around the world, we hope that it just might be possible. 
Where are most of our users from?
What's interesting is that in the last month, most visitors to Academic Marker have been overwhelmingly from the Philippines. In fact, our top ten countries from last month (10,595 users) and all time (35,025 users) have been included in the images below.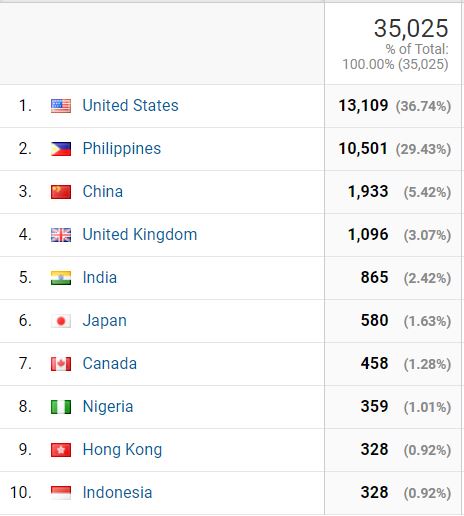 Is your country on this list? Thanks for visiting! We've had recent surges from nations such as India, Indonesia and Nigeria too – so if you're from one of those countries, then thanks for finding us also. We'd love to hear more from our community around the world, so don't forget to (1) have your voice heard in the forums, (2) offer us some feedback or (3) write a testimonial letting us know what you think. Each of these communication methods can be good ways of earning additional Academic Marks, helping you access our free academic lessons, worksheets and PPTs. 
What is our 100th short EAP course?
Also worth celebrating is that our team have just published our 100th short course in the realm of English for academic purposes. In case you're interested in checking our 100th course out, it's an EAP grammar topic focussing on subjects and objects.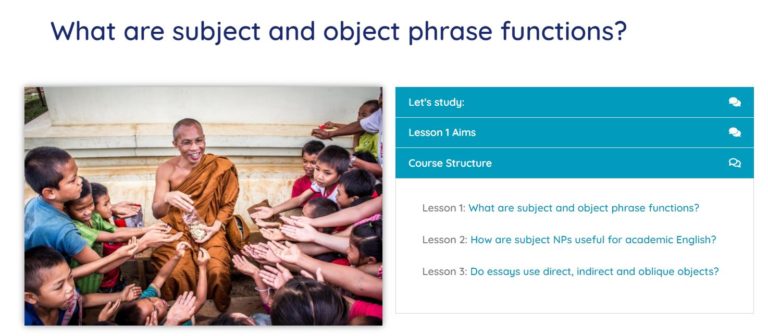 That's not to say that we just focus on grammar here at Academic Marker. Students and teachers who are using English at the university level around the world can find comprehensive information about all sorts of topics, ranging from how to write CVs and resumes to how to improve reading speed. In fact, with an average of 3,000 words, 25 academic examples, 10 helpful activities and 7 images per short course, that's a lot of quality material freely available to anyone who signs up. 
In our course library, we now have:
And with many more topics in production (watch out for our upcoming short courses on English proficiency tests), our community can expect our library to continue growing with increasingly up-to-date and helpful information. Thanks again for being a part of that growth!
Looking for videos and quizzes?
[Autumn 2021] As reading isn't always the most effective (or only) way to learn, students can now engage with interactive academic materials in our Course Library and Practice Labs. Visit these platforms and access video tutorials, live activities, assignments, discussion topics, practice tasks and more.
Collect Academic Marks
🎁
Free
to join the community
3 Marks for visiting daily

10 Marks for writing feedback

20 Marks for leaving a testimonial

20-100 Marks for referring your friends