Community Forums Open Day!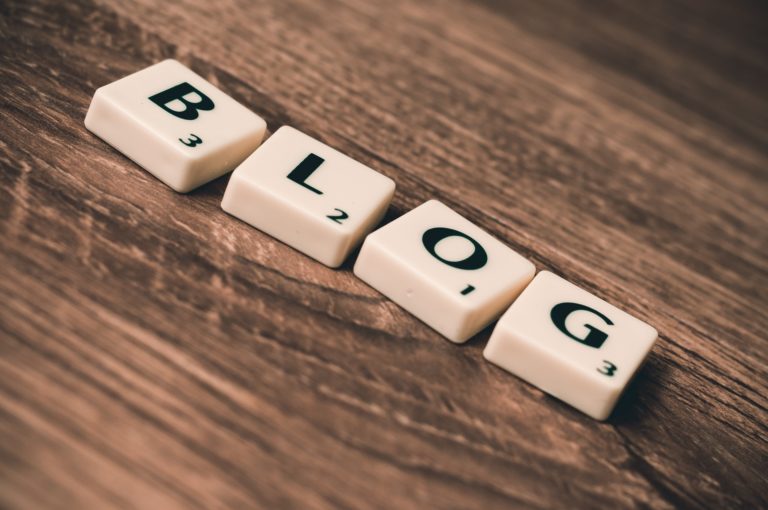 There's so much happening at Academic Marker that it might be difficult for students and tutors to keep up. To help you stay informed about updates to our course library, resources and services, we'll be updating our posts and blogs on a weekly basis. Visit our news and updates section to learn more about how we're increasing our involvement with the academic-English community.

What's the news?
Last month we opened our modern and sleek new social forums at community.academicmarker.com. Another useful tool for our community! These forums are a space where our community members – whether students or tutors – can freely chat with each other from anywhere in the world, asking and answering questions about all things related to academic English and university life. All that we ask is that our members are polite, helpful and engaged so that these forums can be a comfortable space for students and tutors to discuss anything they need.
How can I find the forums?
You can either visit these new forums directly by visiting community.academicmarker.com, by using our top or side menu on the main site, or by visiting our services section: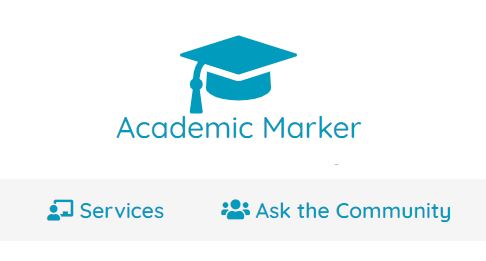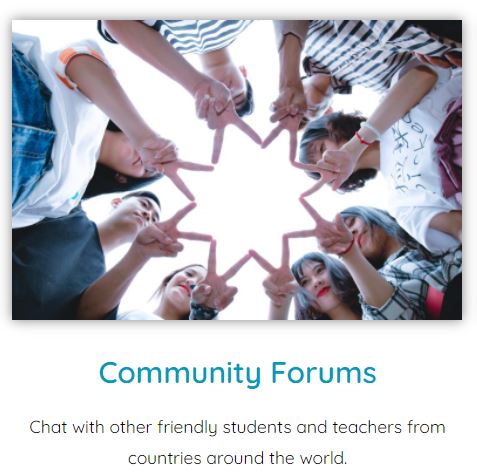 While it's true that anyone can view our forum categories, topics and posts, if you wish to respond or react to someone's ideas or create a question or topic of your own, you'll have to sign up. Thankfully that's easy to do: just visit http://community.academicmarker.com/signup/.
How should I use them?
After signing up, you'll be ready to ask and answer questions and have topical discussions with academics from anywhere on the planet. To do this, look for the forum category that best describes your areas of academic or English interest. Are you wanting to chat about essay writing perhaps, or grammar practice? Which aspects of essay writing are you interested in exactly? Introductory paragraphs…? Dissertations?
Once you've found your areas of interest, you'll be ready to post clear and concise questions for the community who will hopefully respond with a quickness. Just click 'New Topic' as shown in the image below and get writing:
And if you can't find any existing category or topic that suits your interests, why not just visit our English café? Anything goes when you've got a hot cup of coffee in hand and a mind that's ready for healthy debate.
Or maybe even ask one of our academics in our Ask an Expert section? Whether it's about the pros/cons of life as a student or tutor, about academic English or general English or about life after graduating, our experts will do their best to get back to you with a professional answer as soon as we can.
Are all the forums public?
Signup with an academic email account and you may notice that you've been given access to a private academic forum space. Every academic institution around the world has been provided with a private forum like this, one which only members of that university or college can see or add posts to – making it a secure space for tutors and their classes.


Are there other reasons to join the community?
Absolutely! These modern forums are not the only reason to signup to Academic Marker. Join our community today and you'll receive 10 free Academic Marks to spend on the site. These 10 marks can be used to unlock and download our worksheets and resources, plus you'll get 3 more for every day that you return and 10 more for leaving feedback – so do get involved!
Looking for videos and quizzes?
[Autumn 2021] As reading isn't always the most effective (or only) way to learn, students can now engage with interactive academic materials in our Course Library and Practice Labs. Visit these platforms and access video tutorials, live activities, assignments, discussion topics, practice tasks and more.
Collect Academic Marks
🎁
Free
to join the community
3 Marks for visiting daily

10 Marks for writing feedback

20 Marks for leaving a testimonial

20-100 Marks for referring your friends