Our Resources and Services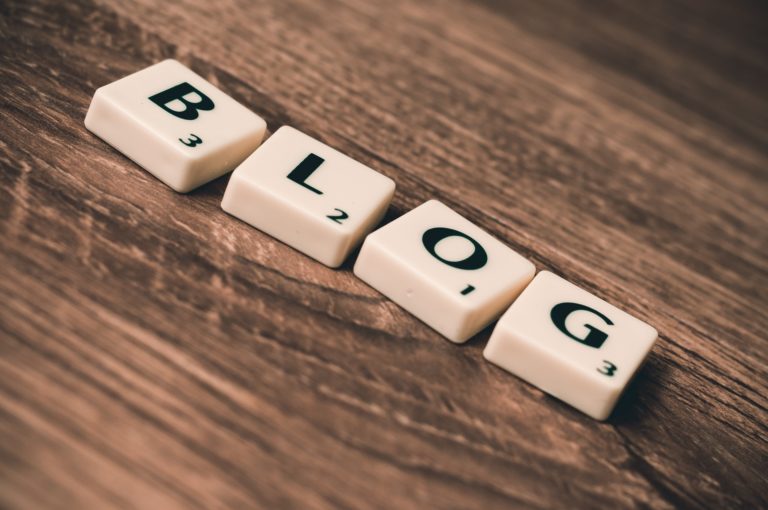 There's so much happening at Academic Marker that it might be difficult for students and tutors to keep up. To help you stay informed about updates to our course library, resources and services, we'll be updating our posts and blogs on a weekly basis. Visit our news and updates section to learn more about how we're increasing our involvement with the academic-English community.

What resources do we offer?
Students and tutors are always in need of valuable resources to supplement their learning and teaching. Our small team of expert academics have years of experience working with language learners in academic institutions and recognise which resources work best both in and out of the classroom. We've therefore compiled a list of some of the most useful resources available on the market for our community.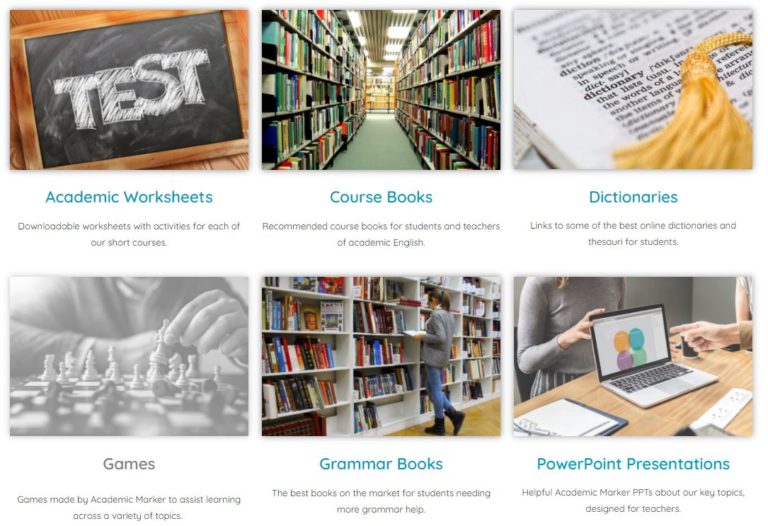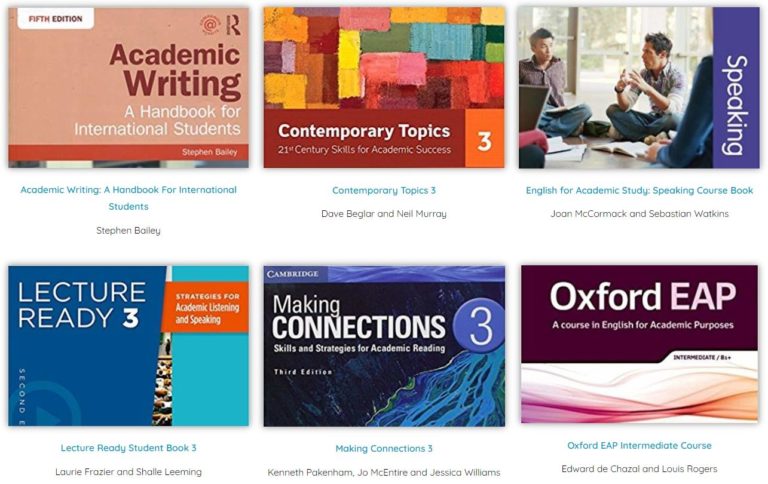 If you're looking for the best course books, dictionaries, grammar books, vocabulary books or English for academic purposes websites, you can find our top recommendations in this section of our site. Each recommendation links to a third-party seller for you to make purchases should you wish, but please note that for the time being Academic Marker doesn't receive any affiliation subsidies (we are a free academic online support tool) – so feel no obligation to buy. Maybe your university will have a copy of these sources that you can borrow for free!
To supplement these external resources, you can also find a handy repository of our in-house academic worksheets and teacher's PowerPoint presentations, specifically designed to improve a learner's academic English proficiency. Provided you engage with Academic Marker with some frequency, all these materials are free to unlock and download with your Academic Marks.
Which services are currently available?
In addition to our recommended resources, we've recently begun to offer some basic services too. In the future, we hope to expand the services we offer students and tutors through our sister organisation English Uni, but for now at least we're able to offer the following: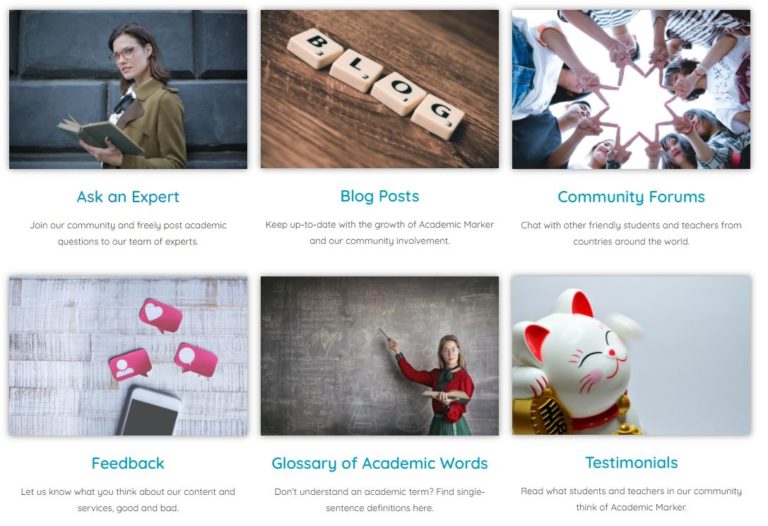 Which services do we hope to offer?
While Academic Marker is a free resource for our community, we are also working in partnership with our sister organisation English Uni to offer more comprehensive services. English Uni will offer academic consultancy, providing university-level academic support to learners and tutors from all around the world. While English Uni is still in the developmental stage (watch this space), once our platform is up and running we aim to offer academic consultancy in the form of:
advising

assessment creation

counselling

editing and proofreading

feedback and grading

materials design

 

open Q&A

rubric design

proficiency-test preparation

standardisation

tailored tuition
Are you interested in academic consultancy?
English Uni will be offering these services to a very limited number of students and tutors in the near future. If you'd like to be first on our list, please get in touch at [email protected].
Looking for videos and quizzes?
[Autumn 2021] As reading isn't always the most effective (or only) way to learn, students can now engage with interactive academic materials in our Course Library and Practice Labs. Visit these platforms and access video tutorials, live activities, assignments, discussion topics, practice tasks and more.
Collect Academic Marks
🎁
Free
to join the community
3 Marks for visiting daily

10 Marks for writing feedback

20 Marks for leaving a testimonial

20-100 Marks for referring your friends