Proofreading
Have a deadline coming up? Feel like you need help with an assignment? Academic Marker can quickly connect you with qualified and experienced academic tutors to edit and improve any essay, presentation or poster, or to provide feedback on how to make improvements yourself. Simply click on one of the images below, spend a few Academic Marks, and get connected with an academic expert today.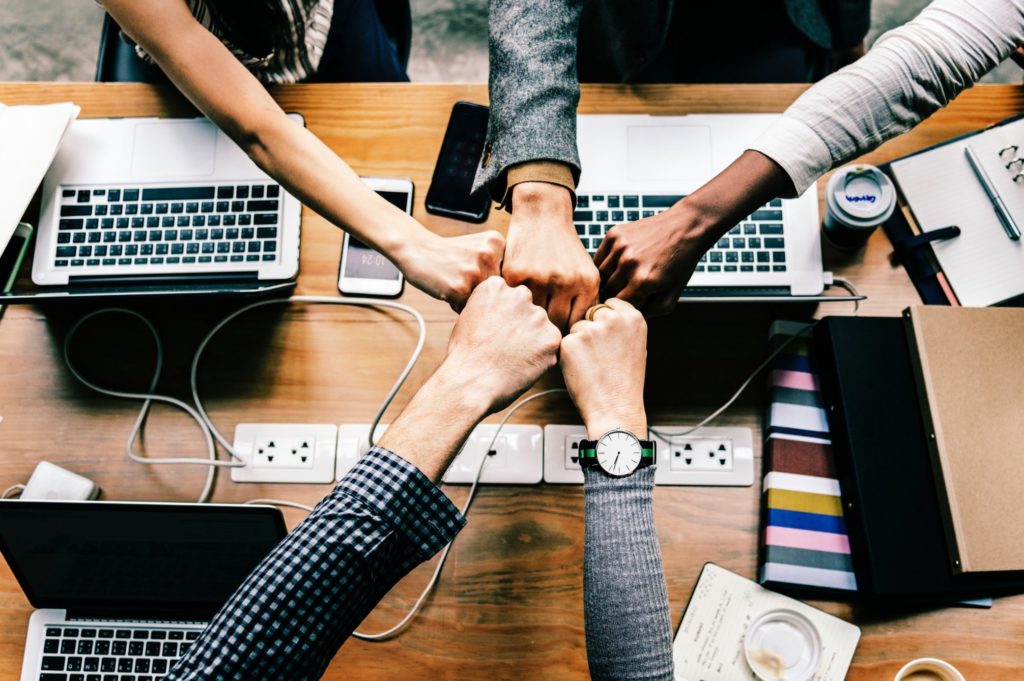 Editing Service
Send our experts a piece of work and we can edit and improve that work for you.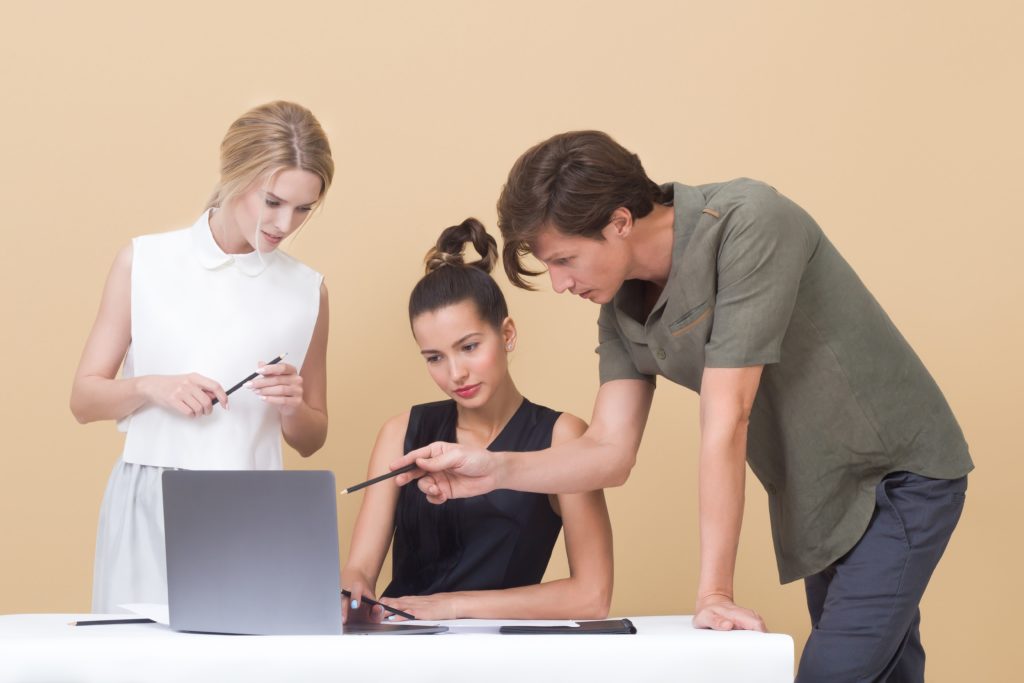 Feedback Service
Our experts can provide feedback for making improvements to any assignment.
Get an Instant Quote
If one of our experts is online, click here to receive an instant quote for these services.