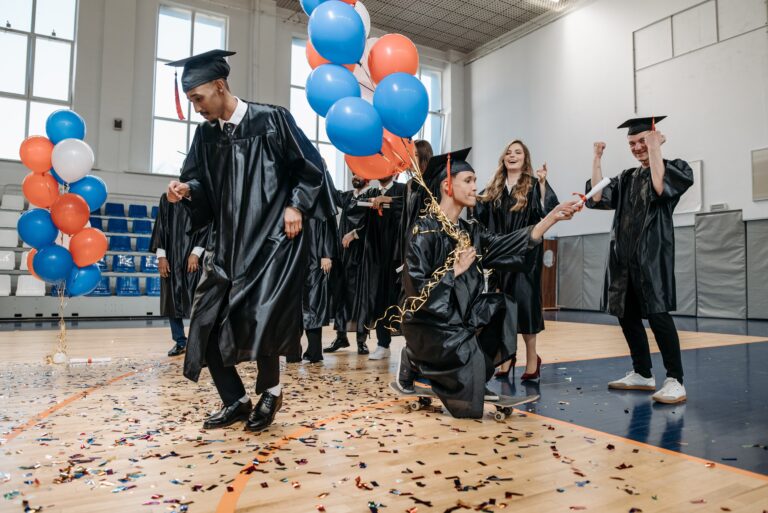 Academic Skills Centre
If you would like to organise academic support for yourself, your students or your department, you're welcome to request tailored services from our quality-assured Academic Skills Centre (ASC). Our expert tutors are here to discuss educational needs and develop academic materials, competency, skills and strategies - from assignments to exams and publications. Simply click on the live chat box to schedule tailored learning support with one of our tutors or leave your contact details below and we'll be in touch.
The Academic Skills Centre (ASC) offers advising, proofing, editing, tutorial and materials development services upon request for the below areas of academic study. The 23-24 ASC rate is set at $30-50 per hour depending on the service.
✓ autonomous learning 
✓ academic assignments
✓ curriculum development
✓ digital and study skills

✓ educational technologies
✓ exam preparation
✓ numeracy and statistics

✓ proofing and publishing

✓ research and referencing
ASC tutors are experienced and qualified professionals, holding relevant post-graduate degrees, BALEAP/HEA Fellowship status or DELTA or equivalent and five years of academic/business tutoring experience.