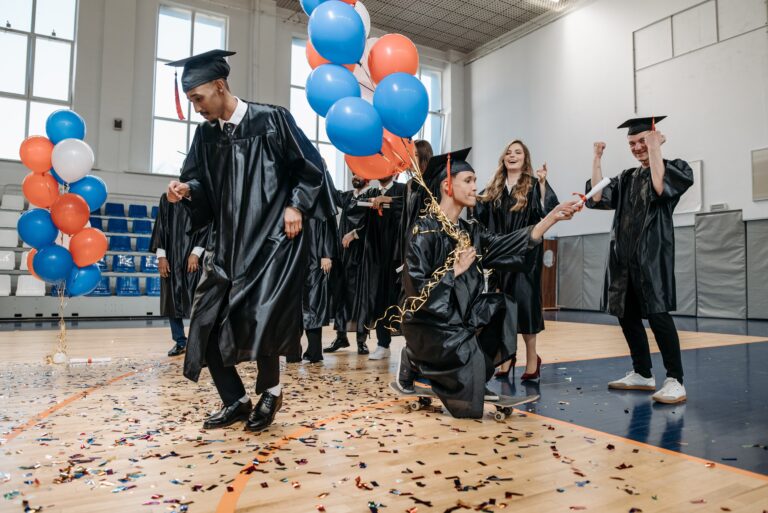 Academic Skills Centre
If you would like to organise academic support for yourself, your students or your department, you're welcome to request tailored services from our quality-assured Academic Skills Centre (ASC). Our specialist tutors are here to discuss educational needs and develop academic materials, competency, skills and strategies - from assignments to exams and publications. Simply select the services that best suit your needs, and we'll be in touch within 24 hours to schedule your support.
✓ autonomous learning 
✓ academic assignments
✓ curriculum development
✓ digital and study skills

✓ educational technologies
✓ exam preparation
✓ numeracy and statistics

✓ proofing and publishing

✓ research and referencing
Our highly experienced Level 3 tutors deliver study programmes for those who are looking to significantly improve their academic competence before or during an academic course. Each programme includes a 4-week syllabus of daily workshops and e-learning tasks, delivered in small groups to facilitate communication.
Summer Programme
July 3rd to July 28th, 2023
Week 1
➲ Moving to University
➲ Enjoying Fresher's Week
➲ Making Friends and Classmates
➲ Student Health and Wellbeing​
Week 2
➲ Being Prepared for Class
➲ Benefitting from Lectures
➲ Participating in Seminars
➲ Forming Study Schedules​
Week 3
➲ Coursework Strategies
➲ Examination Strategies
➲ Responding to Feedback
➲ Avoiding Misconduct​
Week 4
➲ Academic Listening
➲ Academic Speaking
➲ Academic Reading
➲ Academic Writing​
Winter Programme
January 8th to February 2nd, 2024
Week 1
➲ Analysing Essay Prompts
➲ Forming Research Questions
➲ Planning Essay Structures
➲ Drafting and Editing Essays​
Week 2
➲ Analysing an Introduction
➲ Drafting Thesis Statements
➲ Analysing a Conclusion
➲ Giving Future Considerations
Week 3
➲ Analysing Body Paragraphs
➲ Forming Topic Sentences
➲ Adding Supporting Details
➲ Using Transition Sentences​
Week 4
➲ Acknowledging Sources
➲ Checking for Plagiarism
➲ Concision and Coherence
➲ Paraphrasing and Synthesising​
Frequently Asked Questions
We offer a schedule of weekly group workshops for $20 per person, designed for those who prefer peer-based learning or who have a more limited educational budget. Each two-hour online workshop is delivered three times per season by our experienced Level 3 tutors.
Frequently Asked Questions
Our tutors are ready to provide personalised tuition about any academic skill or strategy that you may need support with. Simply identify the experience and qualification level (1-3) that best suits your educational budget, reserve 1, 5 or 10 hours of support, and we'll be in touch shortly to learn more about your needs. 
Level 1 Tutor
➲ 3+ years of relevant teaching experience
➲ Bachelor's degree or DELTA (or equivalent)
Level 2 Tutor
➲ 5+ years of relevant teaching experience
➲ Bachelor's or Master's degree
Level 3 Tutor
Frequently Asked Questions
Specialist tutors are available to design academic materials for you, your students or your institution, provided the project doesn't contravene any relevant academic conduct policies. To begin a project, book an initial consultation and we'll be in touch to discuss the scope and scale of the materials and negotiate a project quotation. 
Frequently Asked Questions