Testimonials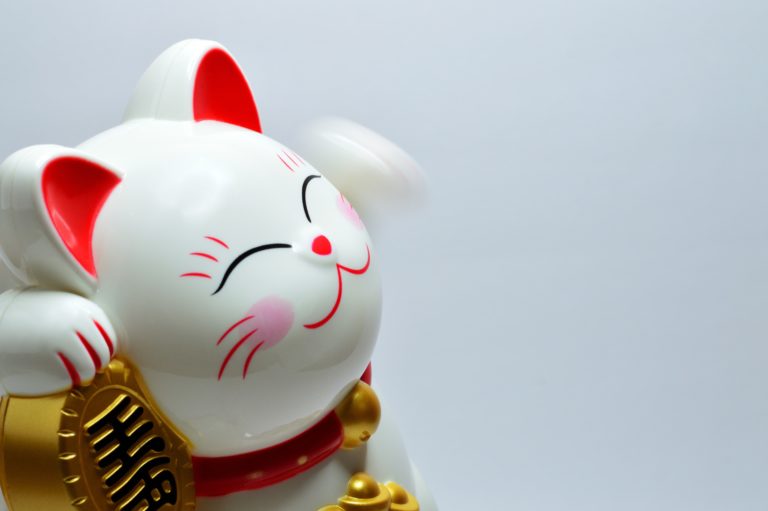 What does our community think?
If you're not sure whether Academic Marker is the right learning platform for you, try reading through our community testimonials to find out. Submitted by students and teachers around the globe, these testimonials explain how Academic Marker's materials and services have benefitted others - and how they might also benefit you. What's more, to keep this page up-to-date, community members are welcome to share their thoughts and experiences using the Testimonial Form below (receiving 20 Marks to say thanks).
"I really like that it's so comprehensive, such that if there is something specific you need help with you can find content to help you. I think it is a really valuable service we have access to."

"I like the purpose of this platform a lot. Before the online learning EAP I didn't know how I could improve my EAP. I think the platform is a really helpful tool and very engaging."

"I want to highlight that the tutor did a very good job: very engaging, good mood, competent feedback, good managing of time that was very scarce in the first place, was open to my questions and special concerns."
"The tutorial was great, and the feedback was good and personalised something I really appreciated. It was very engaging and everybody was involved which made the class dynamic and interesting."

"I liked the 1-on-1 personal interaction with the tutor to go through and analyse the essay. I liked the feedback about my paragraph structure and sentence structure and how he rewrote some of my sentences to show how to improve."
"I am still going through all your resources which are quite extensive. The website is supported with a Facebook page and a Youtube channel which helps learners who may prefer to learn or discover your materials through different media. You have obviously spent thousands of hours planning, posting and reviewing your resources and thus far i have been very impressed. What is unusual perhaps is that you are writing your resources from both a teaching and learning position which is very useful for me as a teacher and for my students who are studying at university."
"I'm a Child Development Worker and at the same time student in the Philippines. Academic Marker is very useful for me. It's a one stop shop 🤗 All the resources I need in my studies is in here and it helped me a lot. I don't need to browse other website anymore because the contents are complete. Academic Marker is well organized and complete, and it is a user friendly website and its for free for everyone."
"I am a freelance tutor that found Academic Marker through an organic internet search. This site has tremendously valuable grammar that is clear and well organised, thank you. I particularly like the detailed explanations and worksheets."
"I am graduate but I am currently pursuing advance English courses. I was struggling with sentences structures but after reviewing the content of your materials, I am now comfortable. The materials provided are concise. The language is easy to understand, the interactive lessons make learning enjoyable."
"I found JUST what I was looking for. Exceptionally helpful, clear and concise material and it absolutely made my day. No errors. It was perfect."
"I like the website very much. It has clear navigation, well-organized resources, academic examples, friendly PowerPoint. I like the examples best. And I notice that the resources are being updated. Academic Marker really gives me the feeling of belonging to an academic community."
"This website is useful for English leaner at all levels, everyone can find materials that are suitable for them. Whichever aspect you would like to improve in your English, you can find the right material. It is difficult a foreign student like me to use English only in the university, it is even more difficult to write academically using a language that I am not familiar with. That's when Academic Marker is useful, it provides all kinds of English learning resources, such as vocabulary and writing. It even provides career guide. As for the Academic Marker community, it is a platform where people can communicate, not only about study but also daily life, I feel comfortable in the community. So, I will definitely recommend Academic Marker to others."
"The three best things about Academic Marker is the register system, the resource and the community. First of all, we have to gain marks through sign-in everyday, which encourages us to check and participate in this website every day. Secondary, the online resources here are rich and various, like presentation skills and grammar knowledge. In addition, practice makes perfect, so the exercises after the courses are of great use. Finally, the community here is helpful. Although it may not be very active, but the communications here are positive and all related to English learning. I also want to praise the design of the website page because it is simple and beautiful."
"My communication skill teacher recommended this site to us. After class, I looked through the website carefully and found that Academic Marker had abundant and detailed learning sources of the academic skills that I need to learn and practice in my first year at University. With the help of the sources provided by Academic Marker, I can do extra reading and practicing on my weak subjects. Besides, Academic Marker also provides with some useful skills that teacher may not teach, like presentation skills, body language. Thank you for your efforts on creating and running this website, I will use this site in my four years studying and recommend to other students."