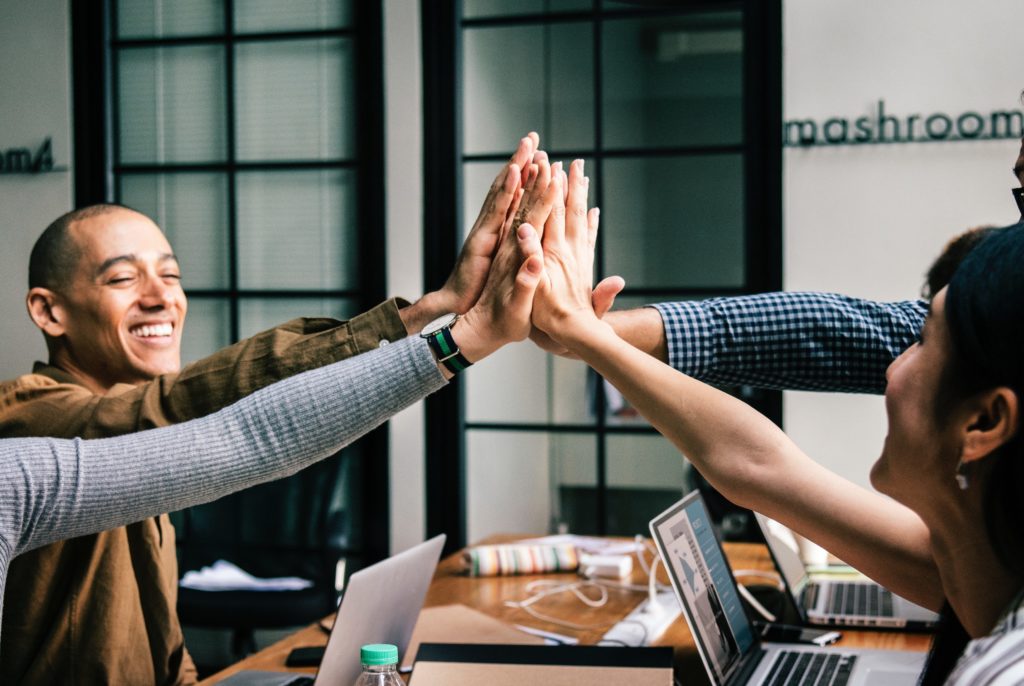 Contact Us
To further support our community, Academic Marker offers premium services that help to ensure advanced English proficiency and academic success. These support services range from crediting Marks to arranging tuition, giving feedback and designing quality materials. By completing one of the four forms below, any community member who wishes to make the most of Academic Marker's study-pathway activities or who feels they need a more personalised approach can request our team's exclusive assistance.
Can Academic Marker help me?
To ensure quality, we limit our team to a small collaboration of experienced Academic Consultants. This means that we can only provide premium, personalised support to those community members who need it most. Before completing any of the forms listed here, check that you can answer "yes" to at least two of the relevant criteria (✔) and be prepared to meet with one of our consultants to further discuss your needs.
Get Academic Marks

✔ I have explored Academic Marker and signed up to the community.
✔ I would like to greatly improve my access to Academic Marker's resources.
✔ I do not have enough free Academic Marks to support my studies.
✔ My students would benefit from receiving full access to the study pathways.
Request Activity Feedback

✔ Academic development and success is very important to me.
✔ I am currently completing Academic Marker's study-pathway activities.
✔ I have tried submitting activities to the forums for free community feedback.
✔ I am looking for professional feedback on the activities I upload and submit.
Arrange Academic Support

✔ Academic development and success is very important to me.
✔ I am finding it challenging to succeed in my academic environment.
✔ I am not confident in writing or presenting in advanced academic English.
✔ I would benefit from receiving 1-2-1 support from an academic-English tutor.
✔ My staff would benefit from receiving EAP materials, guidance and training.
Become a Consultant

✔ I possess postgraduate qualifications and/or academic publications.
✔ I am sufficiently experienced to offer online academic support to students.
✔ I have conducted online teacher training courses many times before.
✔ I am skilled in designing online materials and "microlearning" curricula.