Create or Credit an Account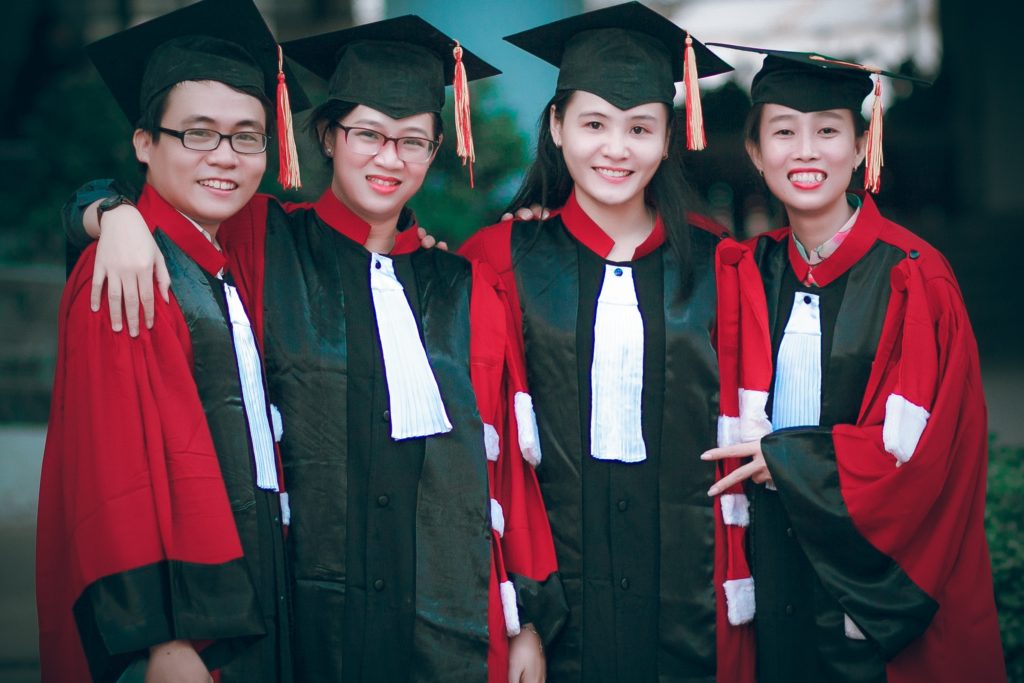 Are you thinking of joining the Academic Marker community? Sign up to receive 5 free marks and start accessing our lessons, materials and services today. 
To keep our services as accessible as possible, our experts created Academic Marks for students to collect and use within our community. These marks will help you access our downloadable worksheets, PowerPoint materials and jobs boards, and will allow you to enrol on a course, submit proofreading or perhaps arrange an academic tutorial. Simply click on the box below to get started. 
Join the Academic Marker community today and you'll receive 5 free Academic Marks.

Not only that, but we'll reward you with 1 free Mark for every day that you visit.

Already a member?
Need extra help?
Although Academic Marks can be collected freely on Academic Marker, learning and teaching can sometimes be last minute. If you're someone that needs quicker access to our expertise, sign up and purchase one of our helpful study packs to access a premium level of academic support.