Create or Credit an Account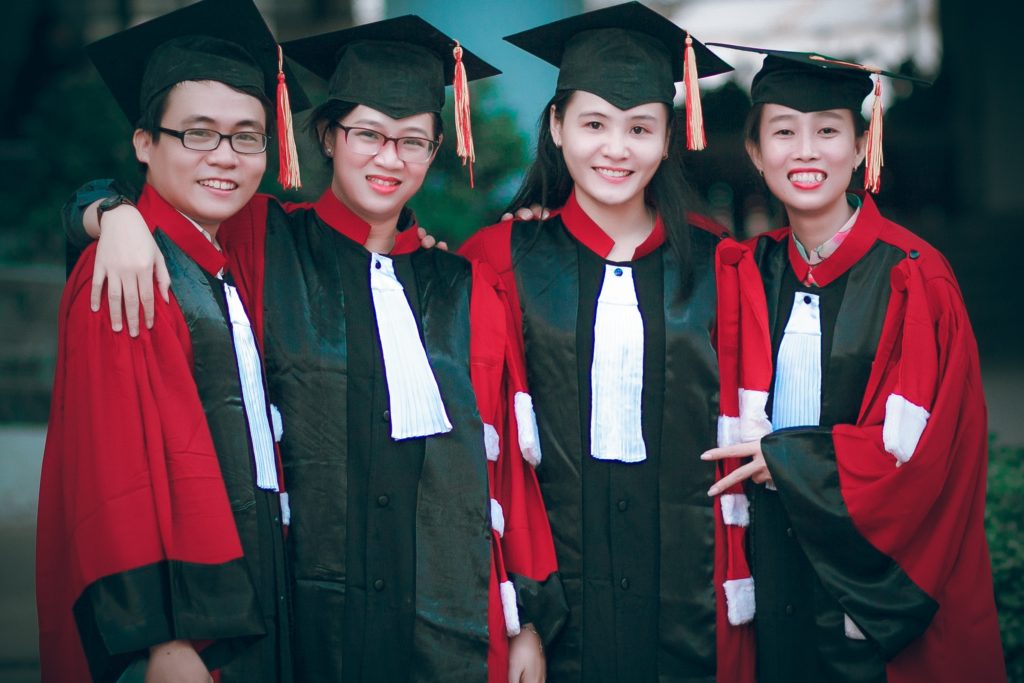 Are you thinking of joining the Academic Marker community? Sign up to receive 5 free marks and start accessing our lessons, materials and services today. 
Our Academic Marks© have been designed to make accessing our materials and services quick and easy. Students can always visit daily to receive a free mark or help our community for extra rewards, but sometimes learning (and teaching) can be last minute. If you're someone that needs quick access to our expertise, sign up and buy one of our study packs below.
Join the Academic Marker community today and you'll receive 5 free Academic Marks.

Not only that, but we'll reward you with 1 free Mark for every day that you visit.

Already a member?