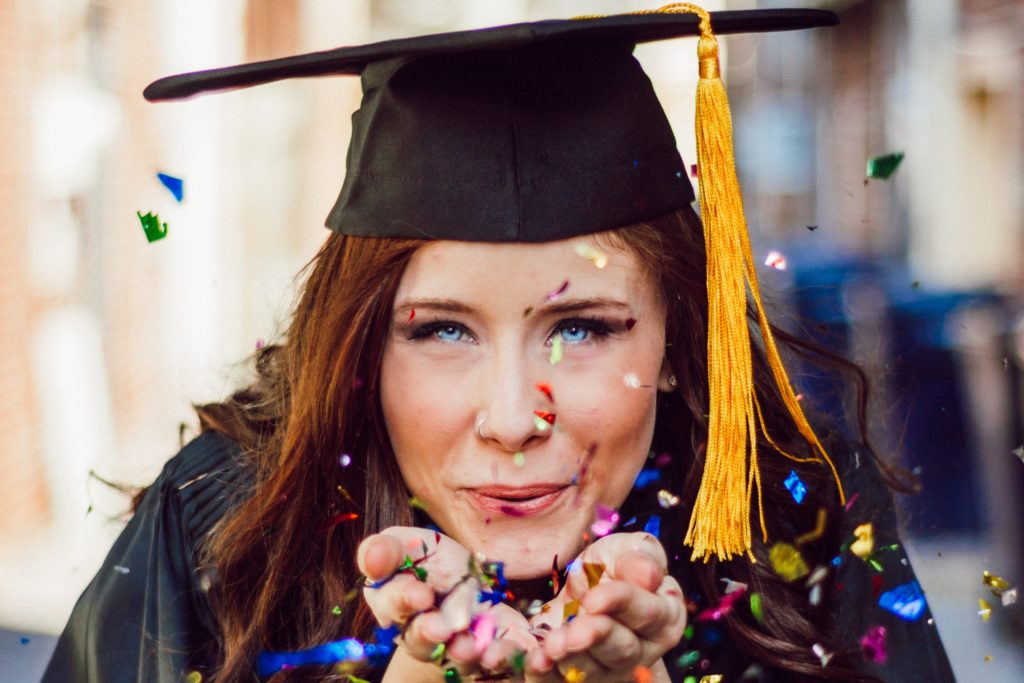 Enrol in Academic Marker
If you're serious about your education and might benefit from enhanced English language and academic skills support, why not enrol in Academic Marker? Whether you're a student, tutor or departmental head, enrolment ensures full access to our three e-learning pathways and reduces the cost of tailored support in our quality-assured teaching centres. Enrol yourself, your students or your colleagues today and subscribe to a premium learning experience that better guarantees academic success.
We understand the financial pressures of academic study and as such keep our fees as affordable as possible for students and professionals, charging a minimal annual subscription. Please explore our fees for the academic year 22-23 below, selecting the enrolment package that best suits your educational needs.  
Individual
➲ enrols 1 person
➲ designed for students and professionals
➲ fully unlocks Academic Marker's e-learning pathways
➲ reduces teaching centre fees by 10% (with discount coupon)
➲ enhances English language ability, academic skills and learner autonomy
Instructional
➲ enrols up to 10, 25, 50 or 100 people
➲ designed for freelance and contracted tutors
➲ fully unlocks Academic Marker's e-learning pathways
➲ reduces teaching centre fees by 10% (with discount coupon)
➲ enhances market competitiveness and student satisfaction
Institutional
➲ enrols up to 500, 2,000, 5,000 or 10,000+ people
➲ designed for schools, colleges and universities
➲ fully unlocks Academic Marker's e-learning pathways
➲ reduces teaching centre fees by 10% (with discount coupon)
➲ enhances student satisfaction and departmental planning
Frequently Asked Questions