Websites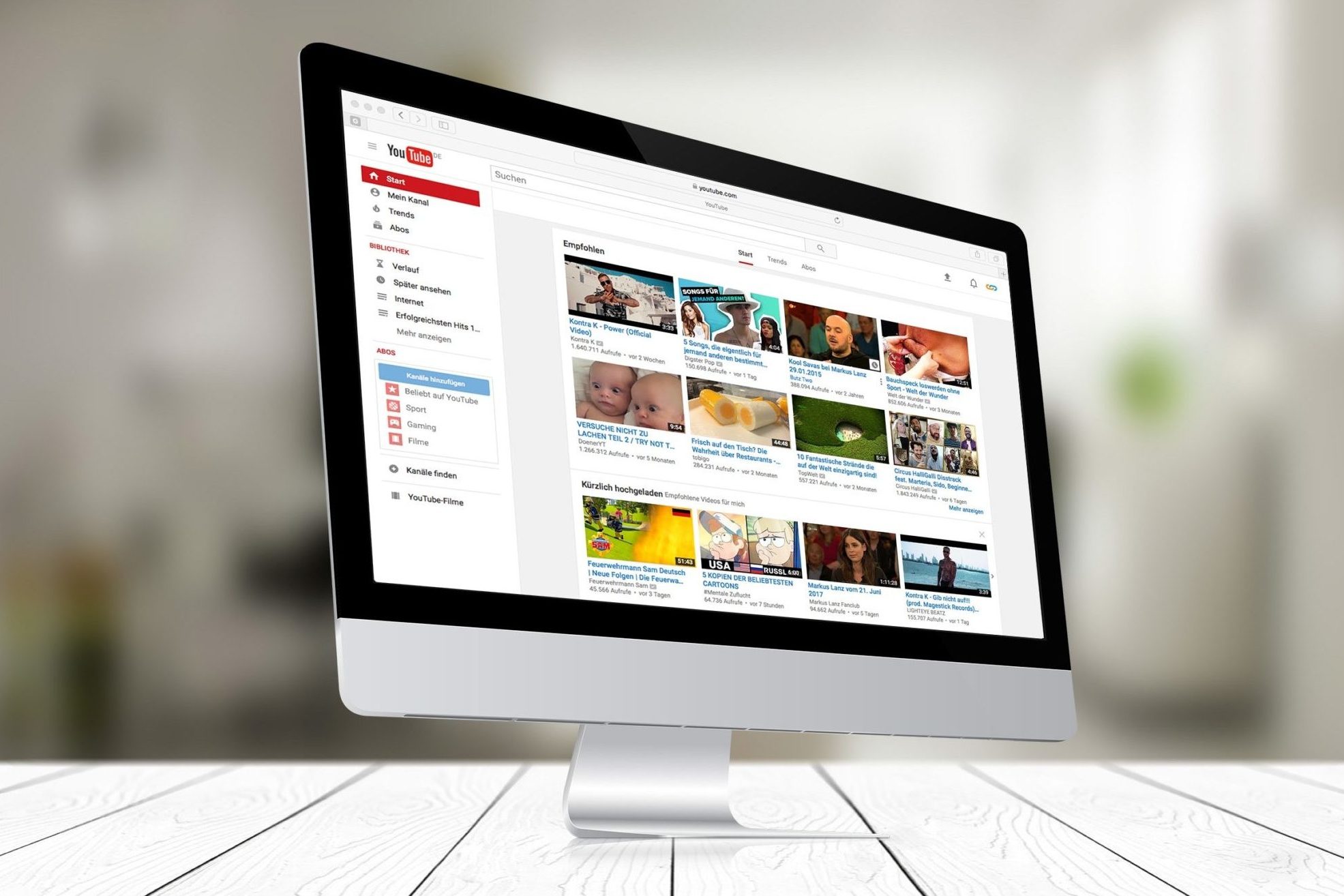 While we do our best at Academic Marker to cover the needs of students, teachers and academic managers, we also understand that learning can be enhanced by engaging with multiple resources and platforms. Because of this, our experts have gathered a list of recommended academic websites below for any students that might need a wider variety of support.
A UK-based website that offers additional practice for EAP students and teachers.
Endorsed by Cambridge University Press, this site has many free and useful materials.