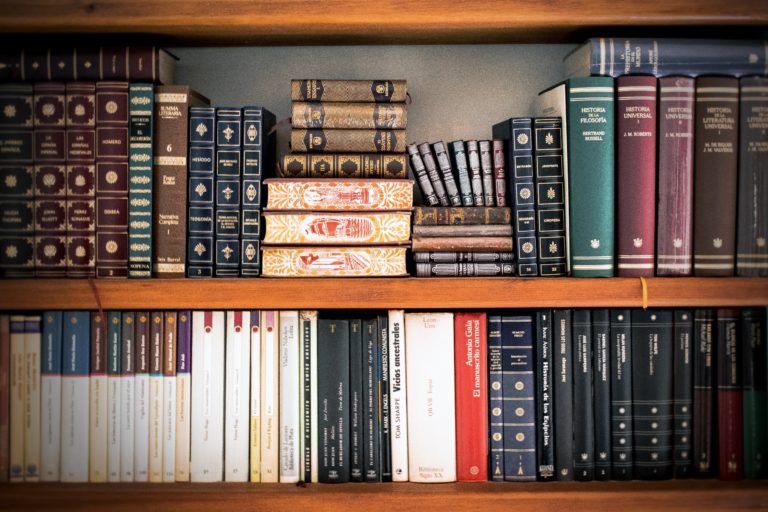 This is where we keep all of our academic resources for your easy access and quick use. Click on one of the nine categories below to find carefully crafted materials and expert recommendations from our Academic Marker professionals. Every resource stored in our digital library has been selected to help students and teachers improve their English proficiency and academic confidence.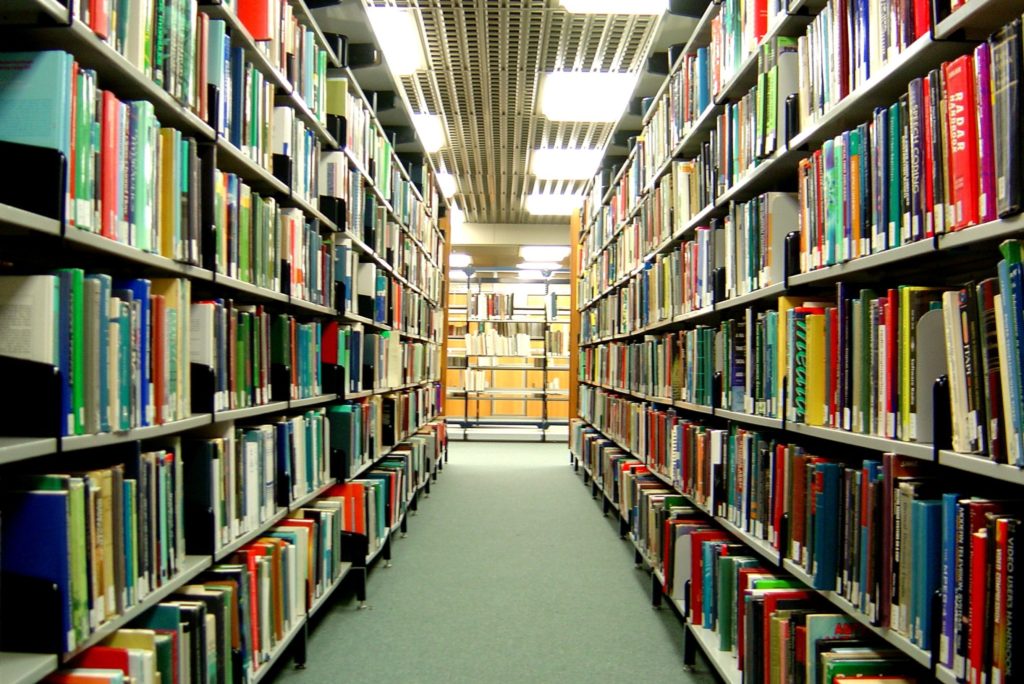 Course Books
Recommended course books for students and teachers of academic English.
Dictionaries
Links to some of the best dictionaries and thesauri available for students.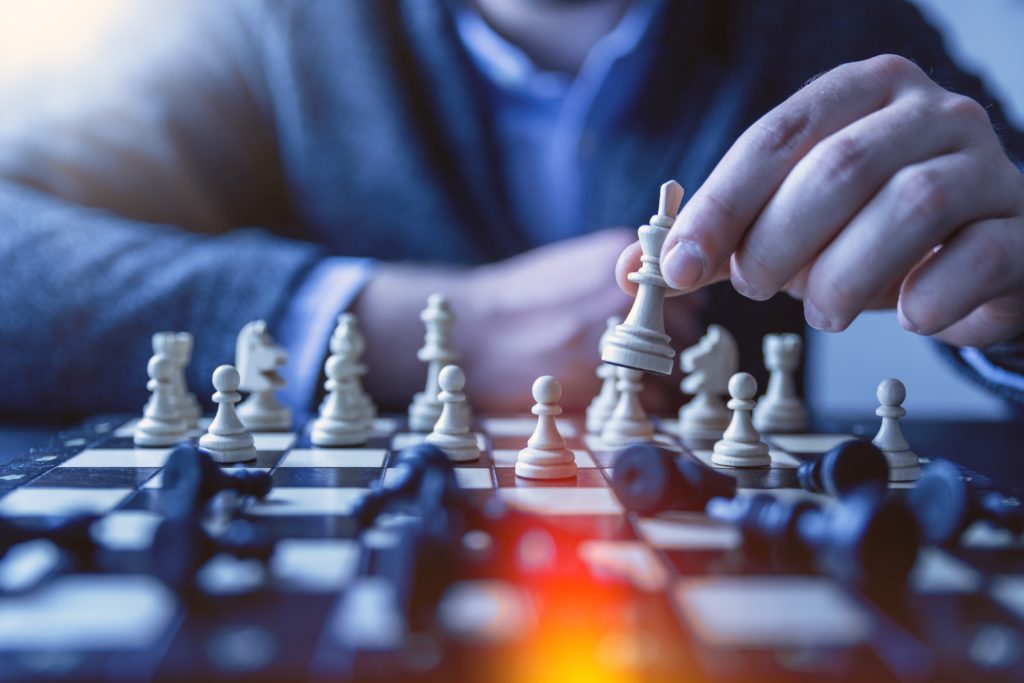 Games
Games made by Academic Marker to assist learning across a variety of topics.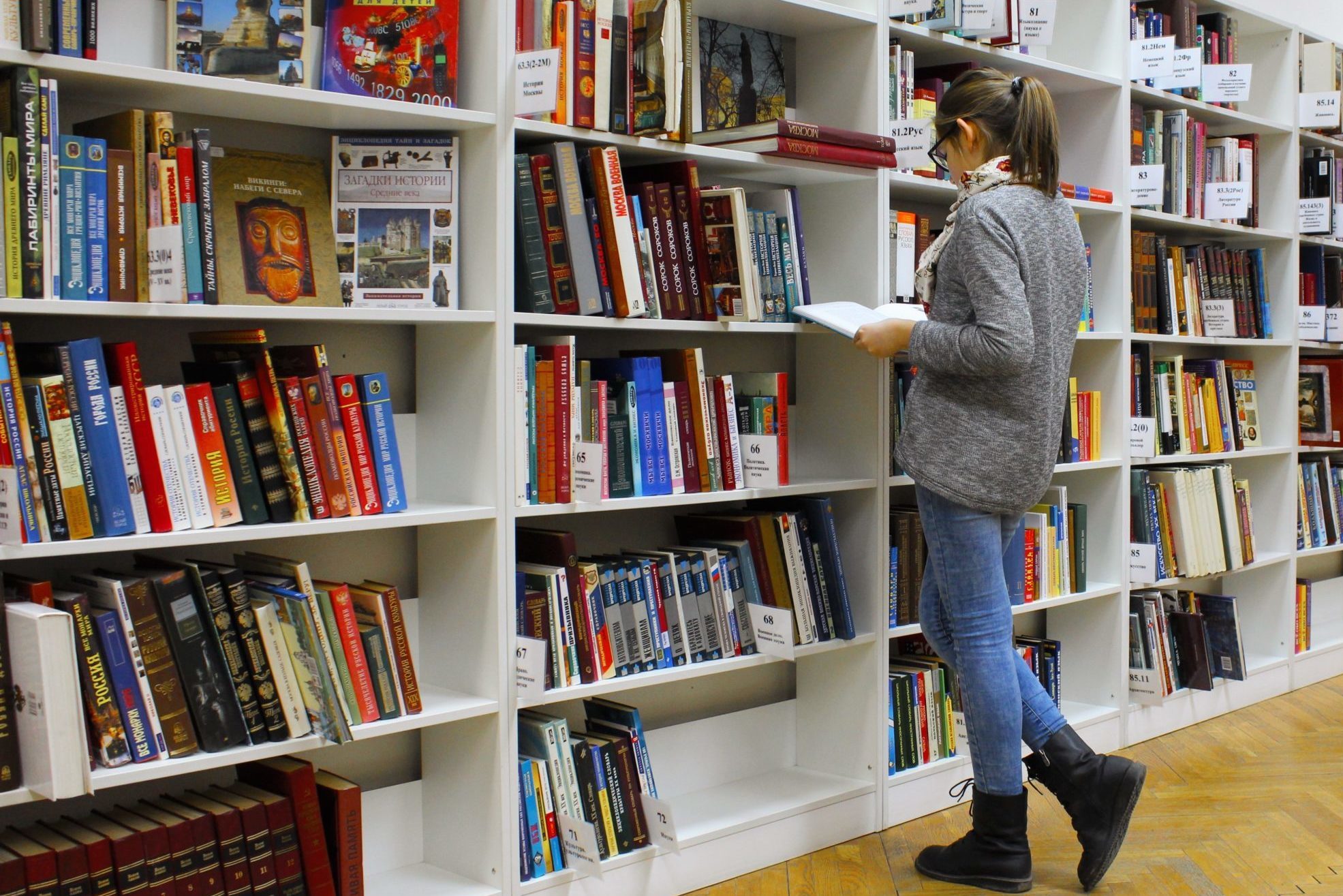 Grammar Books
The best books on the market for students needing more grammar help.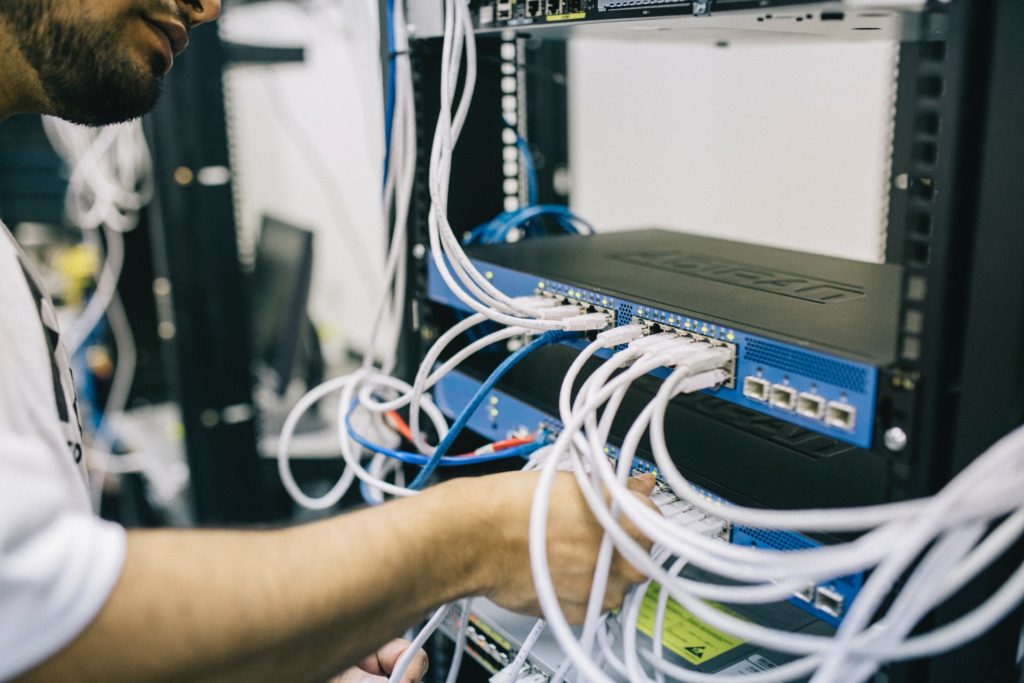 Software
The most useful software available for students and teachers of academic English.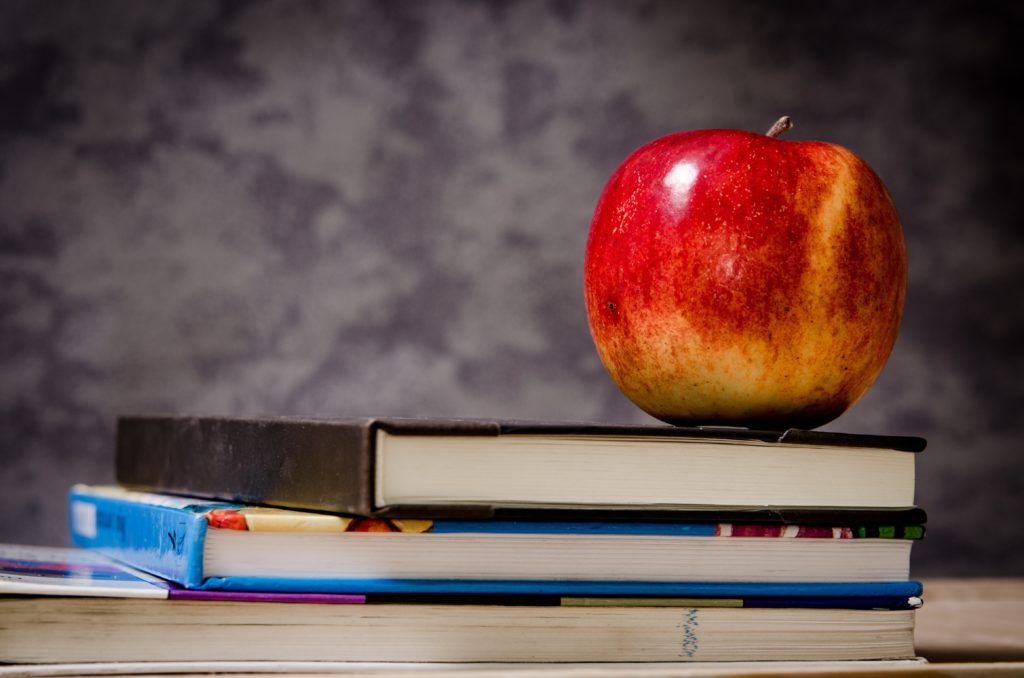 Vocabulary Books
The best academic word-list and pronunciation textbooks and resources.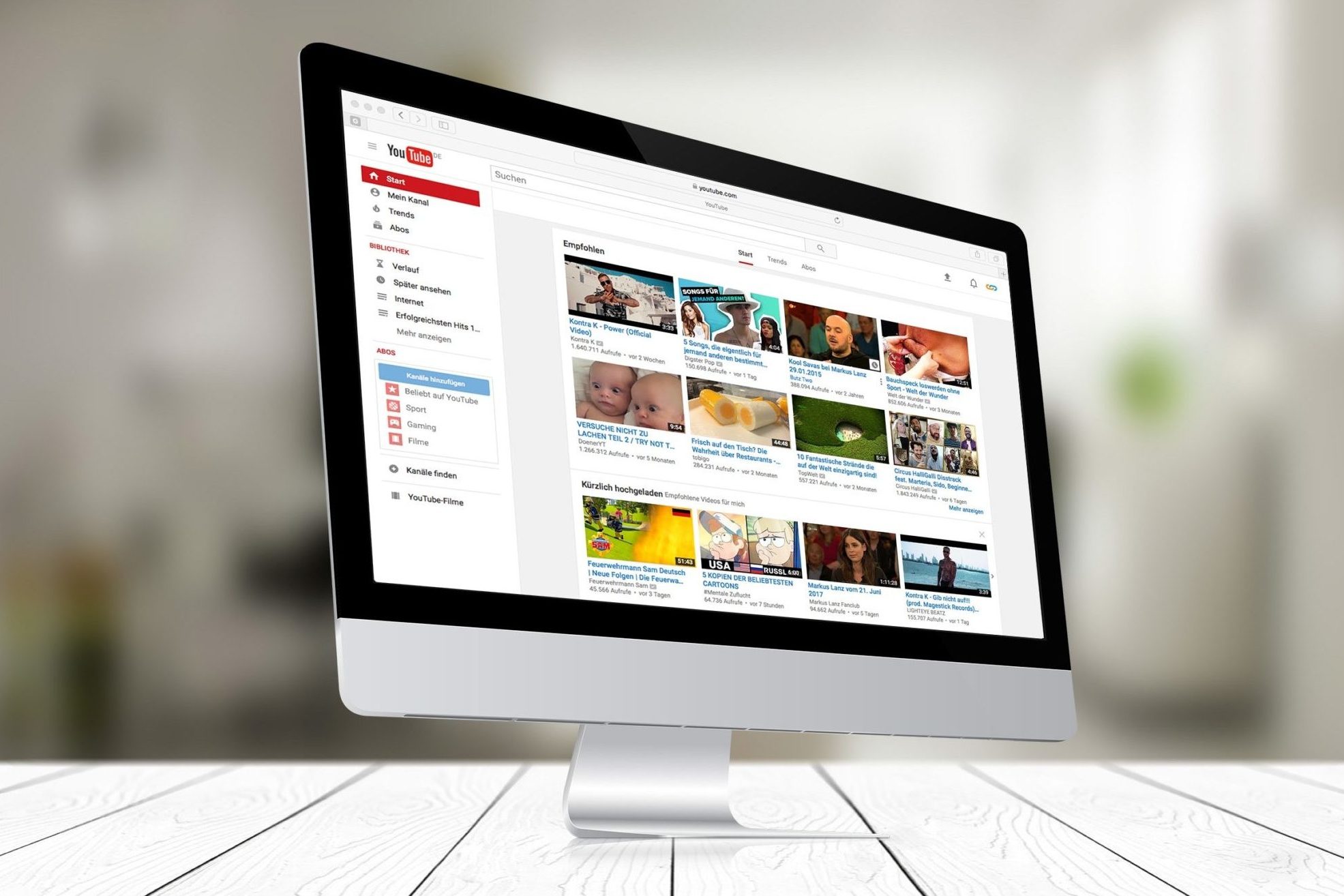 Websites
Recommended websites for tech-savvy and up-to-date teachers and students.