Glossary of Academic Words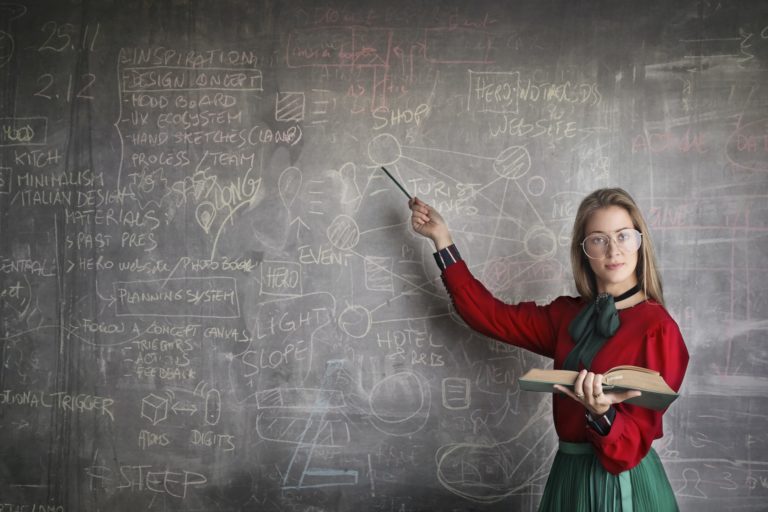 Jargon, terminology, nomenclature – there are lots of difficult words in the English language to describe subject-specific vocabulary. To make understanding that little bit easier for students and tutors, we've include a glossary of single-sentence definitions (and related courses) for the most commonly used academic-English words. 

Different to a seminar, a lecture is traditionally when a tutor delivers a presentation to a class while the students quietly take notes, whether online or offline. 
Related courses: Lectures and Seminars
The signposting language which is used in a spoken lecture to indicate certain things, such as the inclusion of new information, comparison, exemplification or summarisation.
Related courses: Listening Skills, Gist, Specific and Detail Listening, Listening for Lecture Cues
The third section of a dissertation or thesis in which the writer provides a detailed summary of the most important research which has been conducted about the essay topic.
Related courses: Dissertations, Theses, The Literature Review
Also known as a roadmap, the outline is a element of an introductory paragraph that provides the reader with a brief list of the main ideas of the essay in the same order as presented in the body.
Related courses: Essay Writing, Introductory Paragraphs, Outlines
The precise or subtly modified words of one author used in another author's work, usually provided alongside citations and within quotation marks.
Related courses: Referencing, Citation Types, Quoting