Vocabulary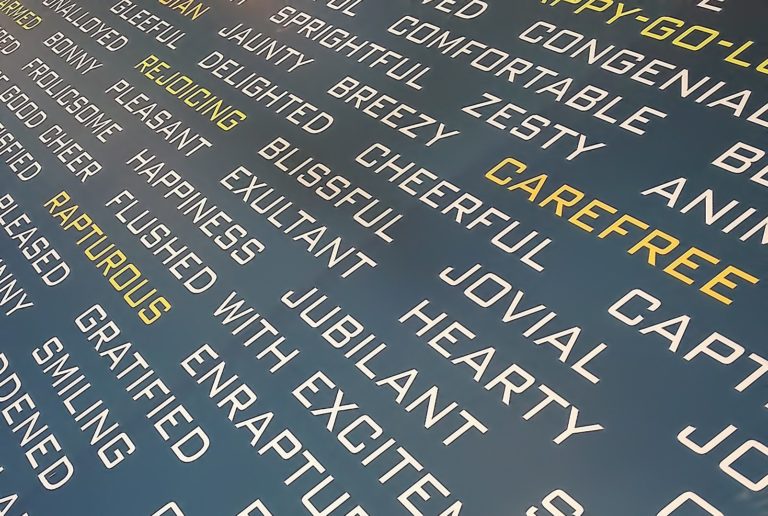 Which reader topic?
We have hundreds of Academic Readers that use simplified vocabulary and structured concepts for intermediate to advanced English learners, organised in a variety of topics. Select a subtopic from the six options below and begin accessing our free readers, designed to improve knowledge and language ability. Community members can browse the readers, chapters and worksheets that benefit and interest them most.
Useful information about the most common academic words, phrases and collocations.
Looking for teaching support?
We have three centres of teaching excellence here at Academic Marker to support our e-learning pathways, each offering various private and group services. Should you be interested in organising tailored tuition or workshops, remember to first enrol in Academic Marker and redeem your 10% discount...
Collect Academic Marks
🎁
Free
to join the community
5 Marks for daily e-learning

20-30 for feedback and testimonials

20-100 for referring others