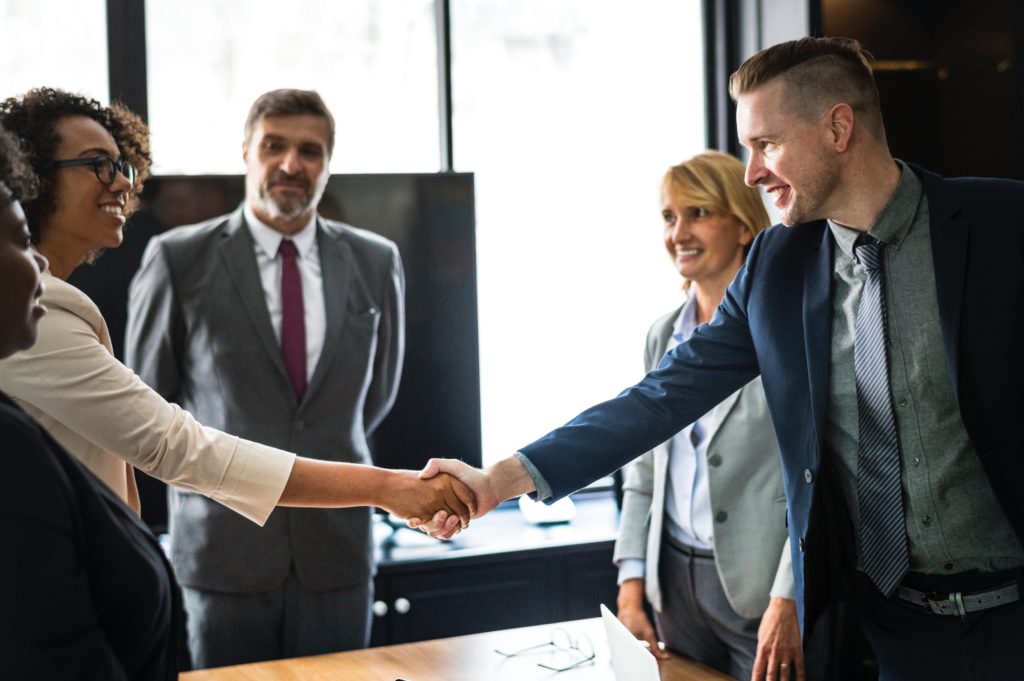 Careers Advice
Reading is an effective way of achieving careers guidance and language proficiency. Our Academic Readers use simplified vocabulary and structured concepts for intermediate to advanced English learners. With hundreds of chapters and worksheets available for download that develop English proficiency and check progress, community members can browse the readers that benefit and interest them most.
Looking for videos and quizzes?
As reading isn't always the most effective (or only) way to learn, students can now engage with interactive academic materials in our Course Library and Practice Labs. Visit these platforms and access video tutorials, live activities, assignments, discussion topics, practice tasks and more.