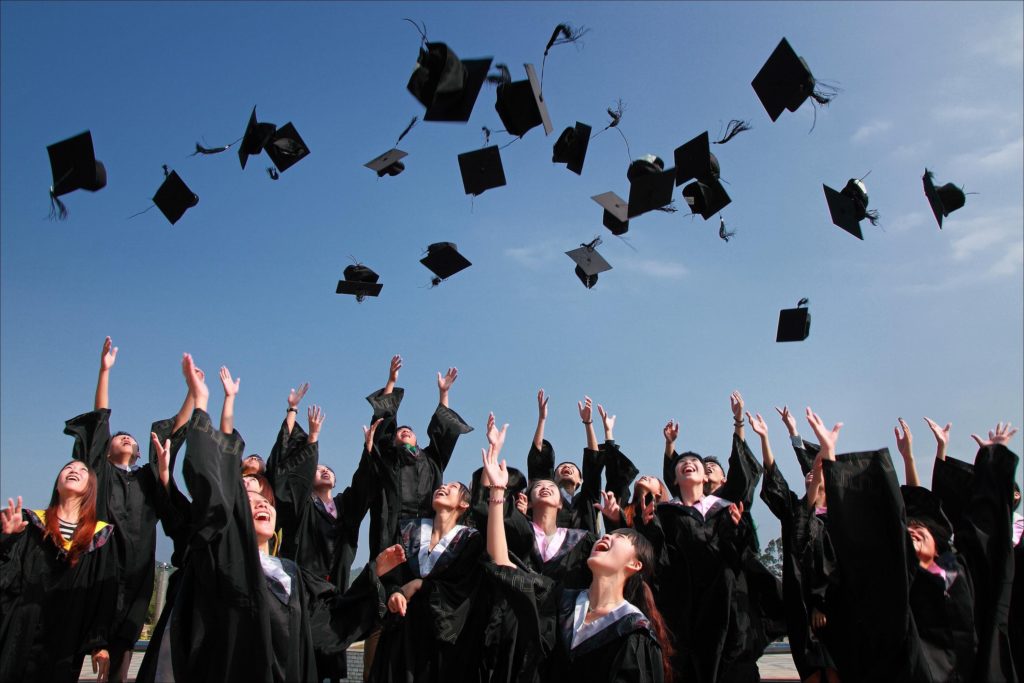 Skills Practice
Reading is an effective way of improving academic knowledge and language ability. Our Academic Readers use simplified vocabulary and structured concepts for intermediate to advanced English learners. With hundreds of chapters and worksheets available for download that develop English proficiency and check progress, community members can browse the readers that benefit and interest them most.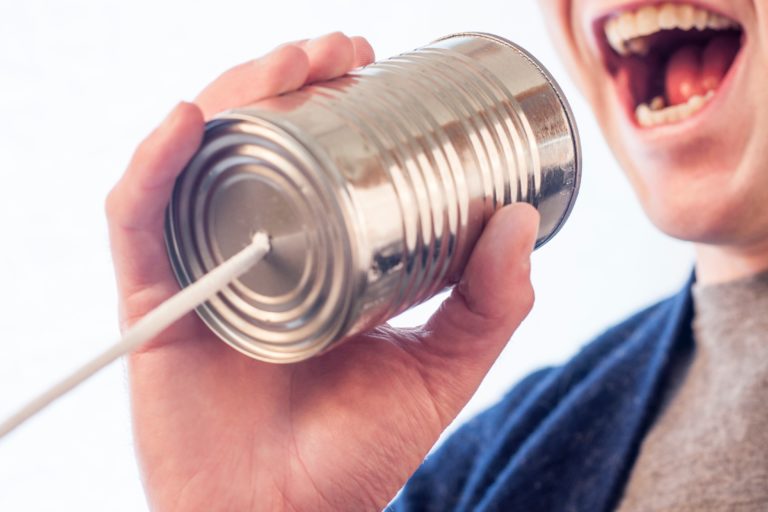 Pronunciation Skills
Chapters about sounding natural through articulation, intonation, stress and more.
Looking to change pathway?
While reading is important, community members might also benefit from a different study pathway, one that offers interactive "microlearning" activities. We have hundreds of videos, quizzes, assignments, discussion topics and more in our Course Library and Practice Labs, ready to explore.
Collect Academic Marks
🎁
Free
to join the community
15 Marks for daily e-learning

20-30 Marks for leaving feedback

50-250 Marks for referring your friends