Listening Practice: Beautiful Solar Power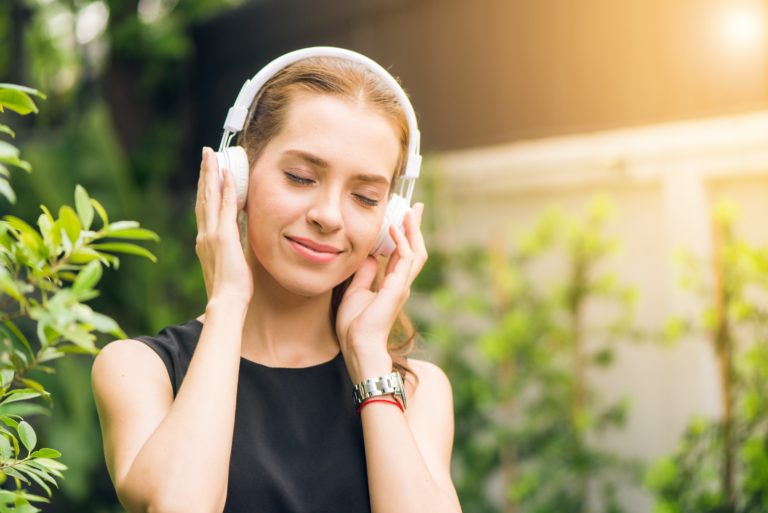 Here's where you can download Listening Practice texts and professionally made worksheets designed to test and improve your listening skills – all available for only a few Academic Marks. Each authentic listening text has been carefully selected to best improve academic listening skills through repetition and success.
Category: Future Technology
Topic: Beautiful Solar Power
Difficulty: Intermediate-Advanced
Length: 08.53
Description: A short academic video about the importance of solar power and how this technology can be better integrated into society through creative design methods.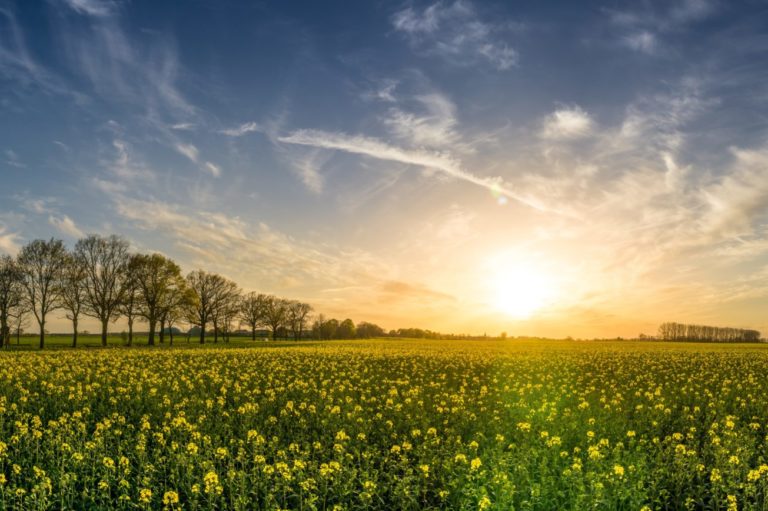 This is where you can download the materials you'll need to complete this listening task about 'Beautiful Solar Power'.
There are currently no PowerPoint activities, additional teacher resources or audio and video recordings created for this topic. Please come back again next semester.
Looking for videos and quizzes?
[Autumn 2021] As reading isn't always the most effective (or only) way to learn, students can now engage with interactive academic materials in our Course Library and Practice Labs. Visit these platforms and access video tutorials, live activities, assignments, discussion topics, practice tasks and more.
Collect Academic Marks
🎁
Free
to join the community
3 Marks for visiting daily

10 Marks for writing feedback

20 Marks for leaving a testimonial

20-100 Marks for referring your friends