Listening Practice: Saving the Rainforest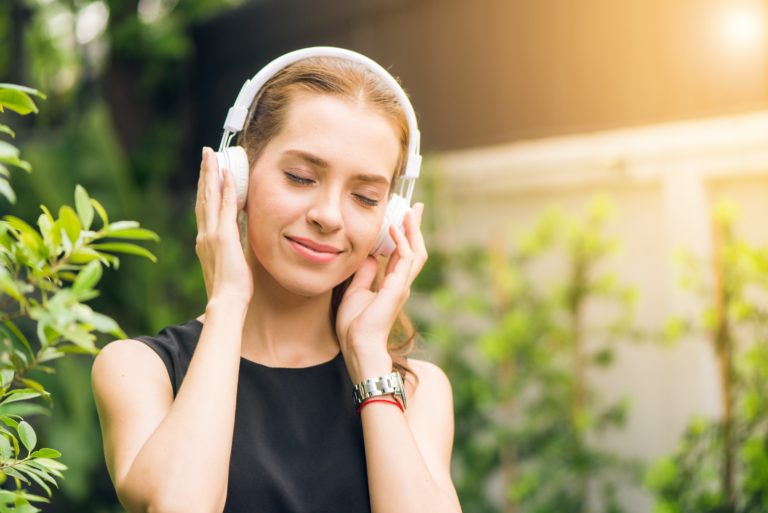 Here's where you can download Listening Practice texts and professionally made worksheets designed to test and improve your listening skills – all available for only a few Academic Marks. Each authentic listening text has been carefully selected to best improve academic listening skills through repetition and success.
Before you begin listening...
This topic now has an interactive task:
Saving the Rainforest
knowledge checks and quizzes

skills practices, tasks and assignments
Category: The Environment
Topic: Saving the Rainforest
Difficulty: Intermediate-Advanced
Length: 09.30
Description: A short academic video about the importance of saving the forest and how this can be achieved through the use of existing resources.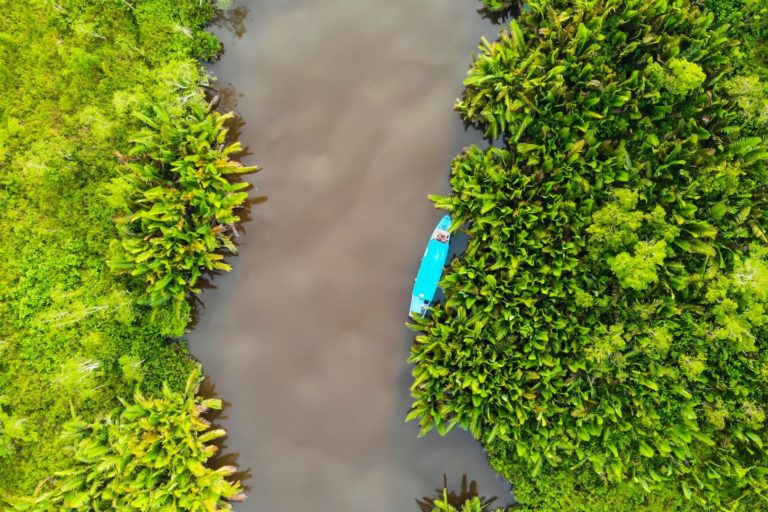 This is where you can download the materials you'll need to complete this listening task about 'Saving the Rainforest'.
Looking to change pathway?
While reading is important, community members might also benefit from a different study pathway, one that offers interactive "microlearning" activities. We have hundreds of videos, quizzes, assignments, discussion topics and more in our Course Library and Practice Labs, ready to explore.
Collect Academic Marks
🎁
Free
to join the community
15 Marks for daily e-learning

20-30 Marks for leaving feedback

50-250 Marks for referring your friends