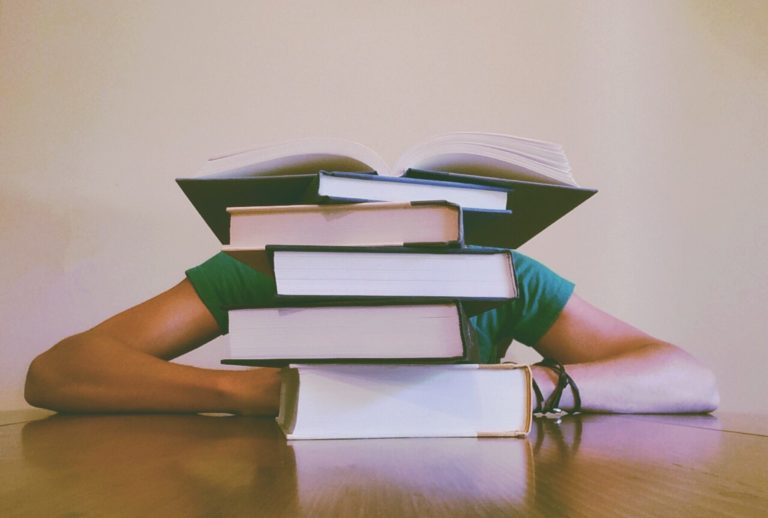 If you're looking for short courses about any of the five areas of academic assignments pictured below, then you're in the right place. Simply choose a category and let our experts help guide your studies. Academic Marker's lessons and materials have been carefully designed to improve English proficiency and academic confidence.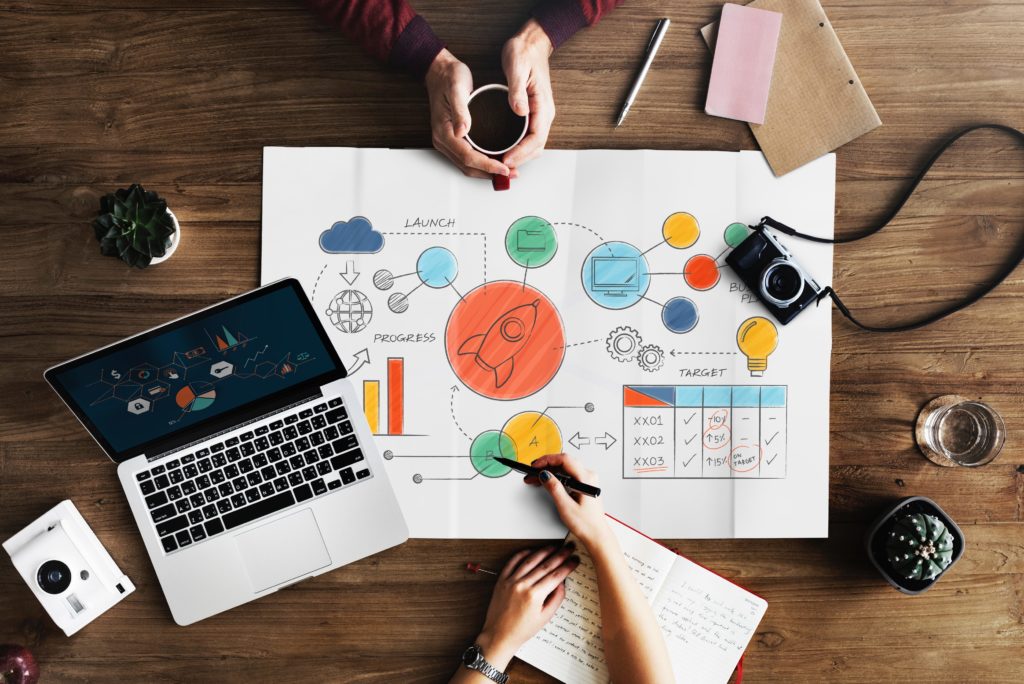 Creative Assignments
Short courses on writing characters, dialogue, plot, stories and more.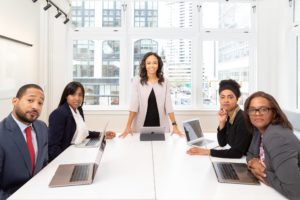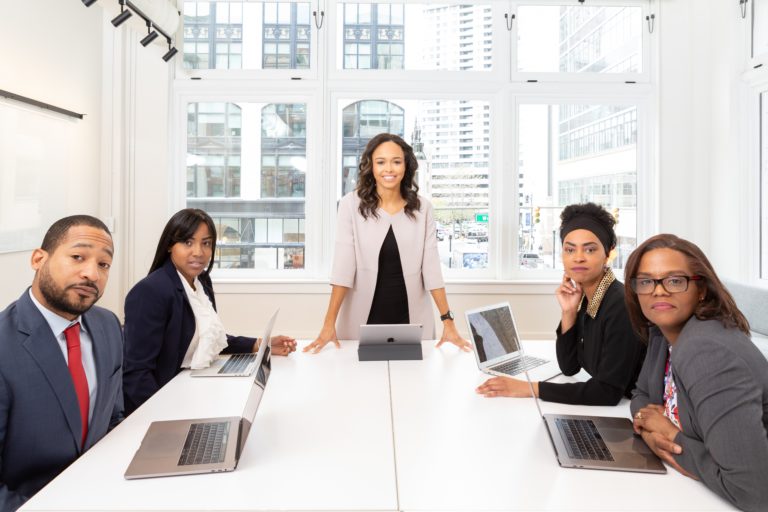 Performances
Lessons about group discussions, interviews, posters and presentations.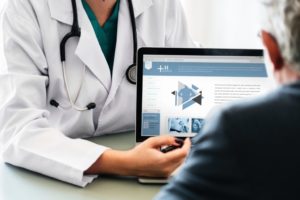 Theses
Courses for Doctoral students about data collection and the PhD viva.