Where can citation and reference details be found?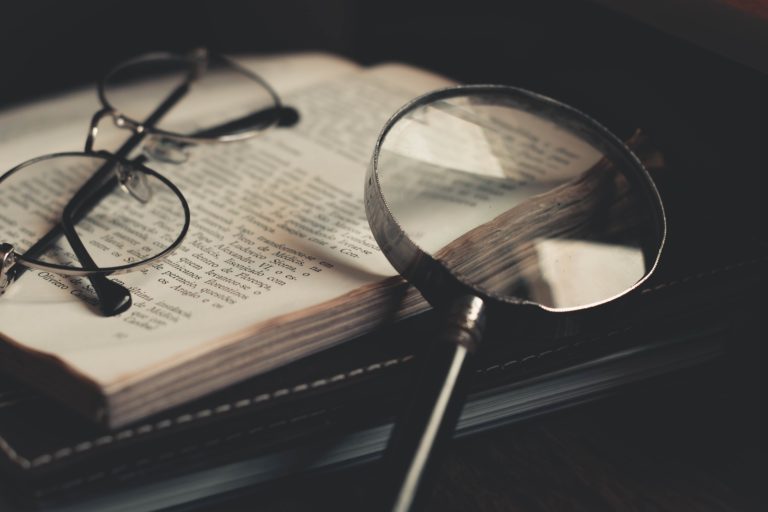 This is the second of three lessons about Locating Source Details. To complete this course, read each lesson carefully and then unlock and complete our materials to check your understanding.   
– Provide guidance about locating source details
– Discuss and exemplify the five most common source types
– Include activities to help check progress and understanding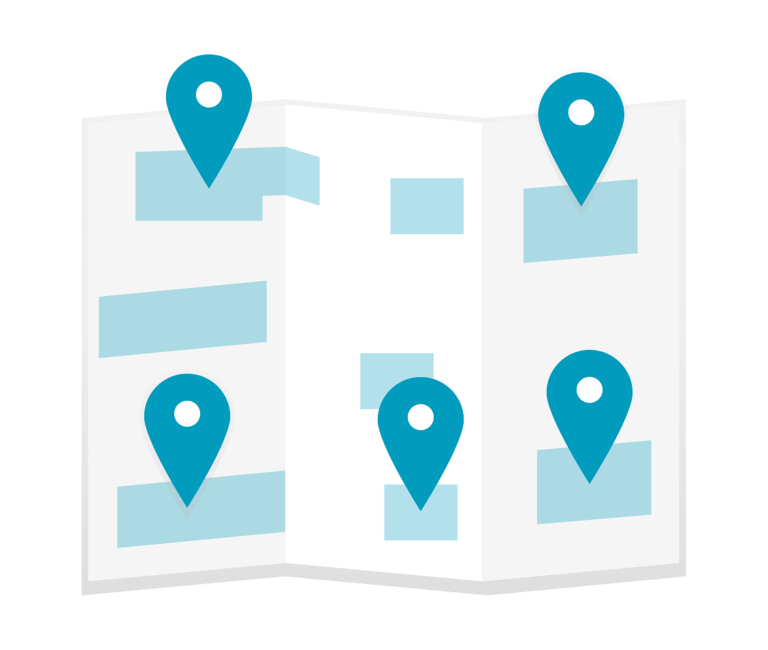 In this second lesson of our short course on locating source details we next turn our attention to finding these details among a number of the most common source types. While these pieces of information might be small, source details such as the particular title or author of a book or journal article are vital to the successful creation of accurate citations and references. Any student or researcher that wishes to be taken seriously as an academic must reference accurately and consistently, following the regulations of correct academic conduct.
Which source details should I find?
In truth, the type of reference elements required for a particular reference such as an 'Author', 'Title' or 'Publisher' are wholly dependent on the source type being referenced. Whether it's a book, a journal article or a web page, each source type will likely require different reference elements and provide different source details – particularly across different referencing styles. To assist recognition, we've therefore included examples for the ten most common elements below:
How can I find source details efficiently?
While different source types will be formatted differently, they are normally fairly standardised among themselves. Therefore, although the following advice may not be sufficient in all instances, by looking in the following places for the vast majority of sources you should be able to find the source details you need: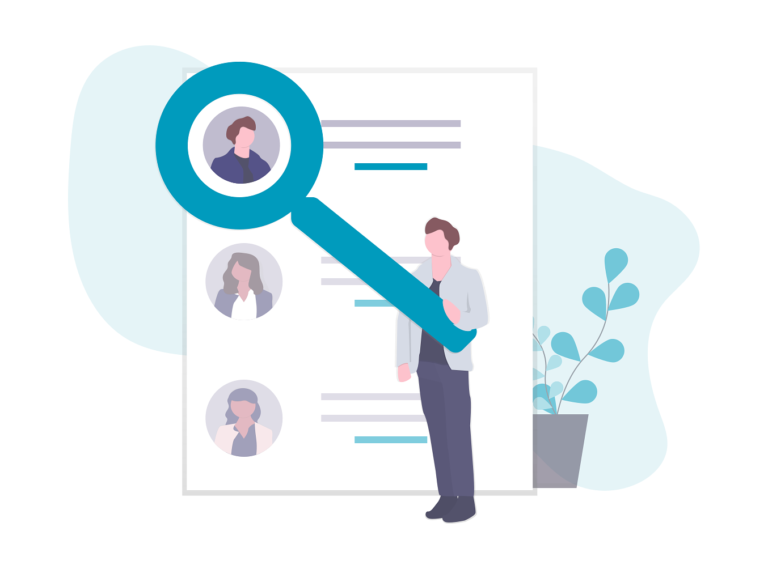 Source Type: Books
The front and back covers

The spine of the book

The copyright page

The title page

The table of contents

The first five pages
Source Type: Dissertations
The cover page

The title page

The table of contents

In the headers and footers
Source Type: Journal Articles
The cover page of the journal

The first page of the specific article

The title page of the specific article

Beneath the article title

In the article headers and footers
Source Type: Newspaper Articles
The cover page of the newspaper

The beginning of the specific article

The end of the specific article

In the article headers and footers

In the article's margins
Source Type: Web Pages*
The browser search bar

The top of the web page

The bottom of the web page

In the web-page margins
*Tip: For web pages, the information could be anywhere or it could be nowhere. Try using the right click function of your mouse to inspect a page. Some browsers will provide additional information when being inspected in this way.
Having completed this lesson, students should consider unlocking our Lesson 2 activities to check their progress and understanding before moving on to our third and final lesson about locating source details.
Once you've completed all three lessons in this short course about Locating Source Details, you might then wish to download our Lesson Worksheets to check your progress or print for your students. These professional PDF worksheets can be easily accessed for only a few Academic Marks.
To save yourself 2 Marks, click on the button below to gain unlimited access to all of our Referencing Challenges Lesson Worksheets. This All-in-1 Pack includes every lesson, activity and answer key related this topic in one handy and professional PDF.
There are currently no PowerPoint activities, additional teacher resources or audio and video recordings created for this topic. Please come back again next semester.
Would you like to receive 10 more Academic Marks to unlock our content? Community feedback is very important to Academic Marker, so if there's something you like about our materials or an aspect that could be improved, please complete the form below (or get in touch at [email protected]) and we'll credit your account to say thanks.
Wish to say 'thanks' for these free materials? Share academicmarker.com with your fellow students, tutors, colleagues and classmates 🙌.