Teaching and Learning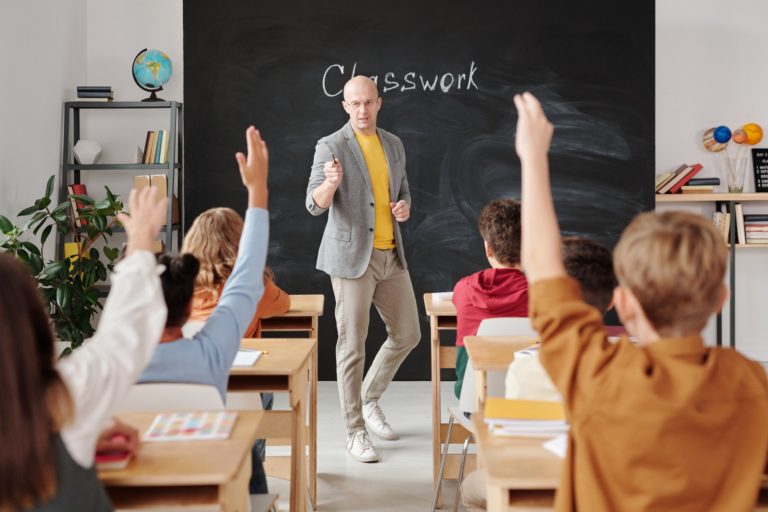 If you're looking for short courses about any of the four areas of teaching and learning pictured below, then you're in the right place. Simply choose a category and let our experts help guide your studies. Academic Marker's lessons and materials have been carefully designed to improve English proficiency and academic confidence.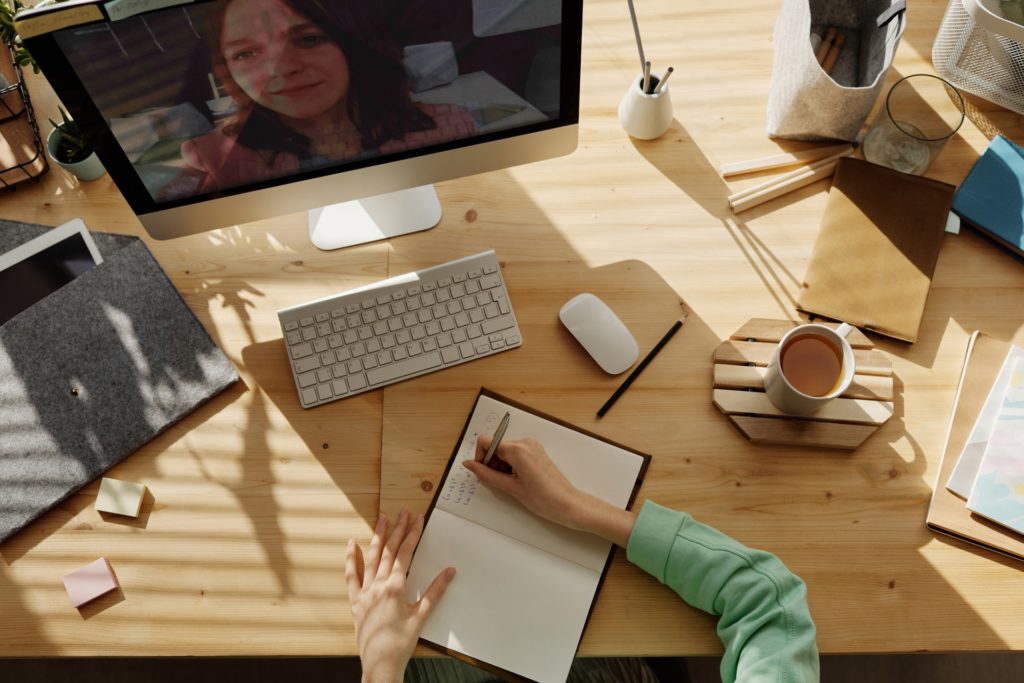 Digital Learning
Short courses about studying and teaching online and learning technologies.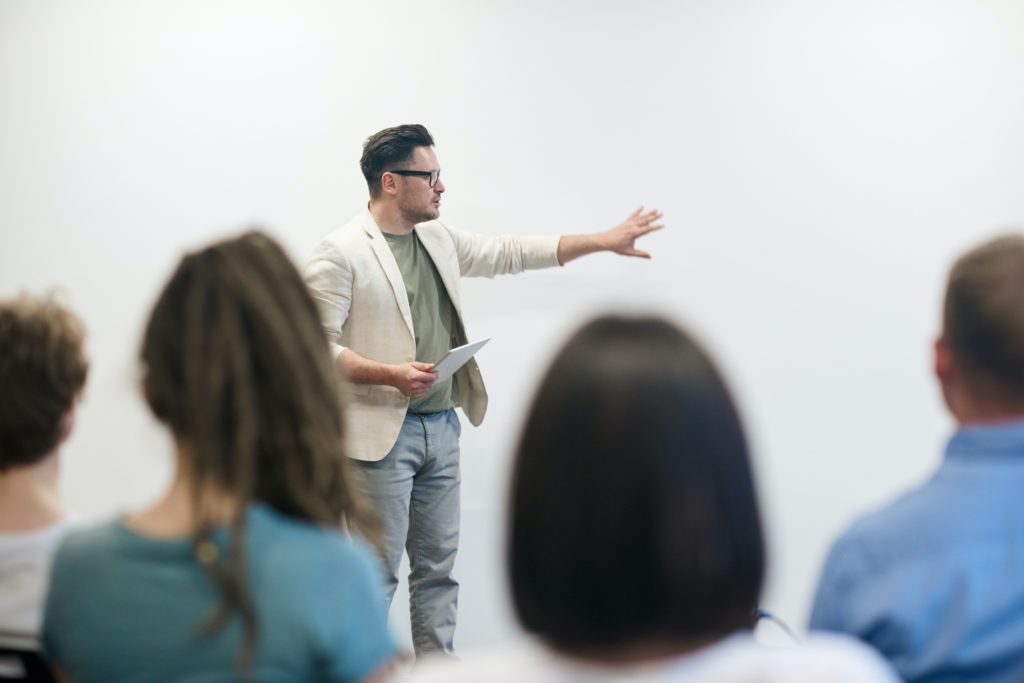 Teaching Methods
Heard of blended, hybrid and flipped methods? Learn more here.