Digital Learning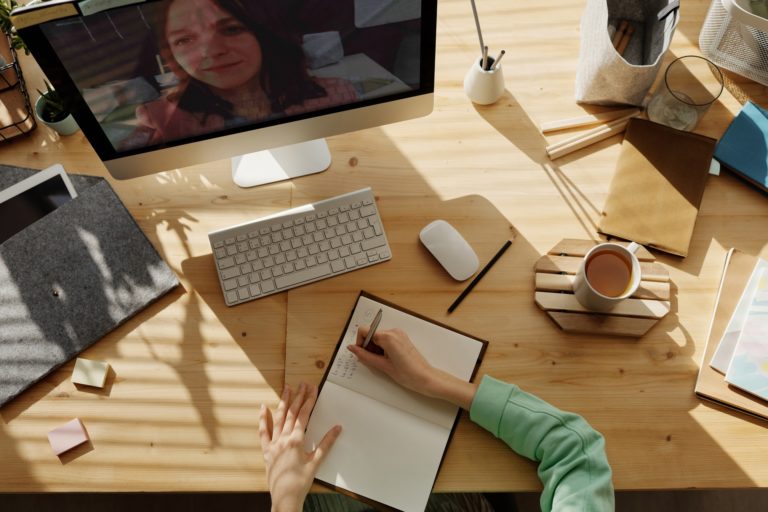 Select an Academic Reader
Our Academic Readers for intermediate to advanced English learners contain simplified language, structured concepts, diagrams, examples and self-study worksheets, offering lots of authentic reading practice to develop English ability, improve academic knowledge and check progress. To find out more, select any reader image that interests you from the options below, or click on a chapter question to begin.
Looking for videos and quizzes?
As reading isn't always the most effective (or only) way to learn, students can now engage with interactive academic materials in our Course Library and Practice Labs. Visit these platforms and access video tutorials, live activities, assignments, discussion topics, practice tasks and more.