Which academic hedging language is most useful?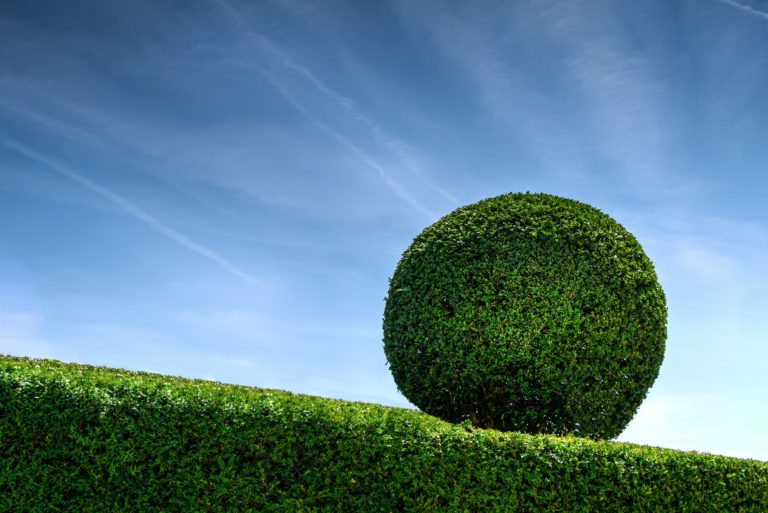 This is the third and final lesson about Hedging Language. To complete this course, read each lesson carefully and then unlock and complete our materials to check your understanding.   
– Discuss the concept of hedging language types
– Introduce the nine types of hedging language
– Provide examples of each type to guide the learner
This final lesson on hedging language deals with the different types of hedging language which are available to an academic. By studying Lessons 1 and 2, you should have already learned about what hedging is, why it's important, and what different types exist. The last step to using such language in your own writing is to study and understand examples of the most common academic hedging language -which we've split across nine different types. After studying the language we've provided below, you may then wish to unlock our beginner-, intermediate-, and advanced-level worksheets to check your understanding of this topic.
1. Lexical Verbs

Appear = "This evidence appears to show three things."
Indicate = "What this indicates is that students are more likely than teachers."
Seem = "These results seem to point to only one answer."
Tend = "Students therefore tend to rely on this technology more."
2. Modal Verbs

Can/Could = "These findings could be used as empirical evidence for the theory."
May/Might = "This may indicate that students are better than previously thought."
Assume = "Smith (2010) assumes that the findings are inaccurate."
Argue = "Jones (2016) argues that students are more likely than teachers."
Believe = "Lee and Lee (2009) believe that more research needs to be done."
Claim = "Teller (2002) claims that air pollution is more damaging than presumed."
Doubt = "Lee (2002) doubts whether the results are conclusive."
Suggest = "Atkinson (2016) suggests that more investigation is needed."
4. Adverbs of Frequency
Occasionally = "This suggests that students occasionally act in this way."
Often = "The research often shows evidence for this fact."
Seldom = "This is seldom the case for second-year students."
Sometimes = "The effects of air pollution may sometimes be avoided."
Usually = "Teenagers are usually more aggressive."
5. Adverbs of Probability
Apparently = "What this research apparently shows is that…"
Certainly/Definitely = "Preliminary-year students are definitely more likely."
Perhaps = "Perhaps there are multiple reasons for this."
Possibly/Probably = "Students are therefore probably more alike than teachers."
6. Adjectives of Probability
Likely/Unlikely = "This is likely true for Poland also."
Possible/Probable = "One possible answer is that the results were distorted."
7. Adjectives of Quantity
Many/Much = "Many of these problems come from the study's methodology."
One/Two = "This could be one factor to explain why."
Some = "What this shows is that some students may be susceptible."
8. Modal Nouns

Assumption = "One assumption is that the blame falls on the government."
Possibility/Probability= "The probability that this is true is quite high."
9. 'It' Phrases

"It appears that more research is needed."
"It can be argued that students are in fact more likely."
"It can be assumed that this would be the case for teachers too."
"It could be the case that these results were skewed by student habits."
"It is probable that these results indicate more than one factor."
"It might be suggested that students are more likely; however, this is not true."
Once you've completed all three lessons about hedging language, you might also wish to download our beginner, intermediate and advanced worksheets to test your progress or print for your students. These professional PDF worksheets can be easily accessed for only a few Academic Marks.

You may also wish to download any relevant PowerPoint activities, teacher resources or audio and video recordings we've created about this topic for only a few Academic Marks.
Would you like to receive 10 more Academic Marks to unlock our content? Community feedback is very important to Academic Marker, so if there's something you like about our materials or an aspect that could be improved, please complete the form below (or get in touch at [email protected]) and we'll credit your account to say thanks.
Wish to say 'thanks' for these free materials? Share academicmarker.com with your fellow students, tutors, colleagues and classmates 🙌.