What are five tips for choosing university societies?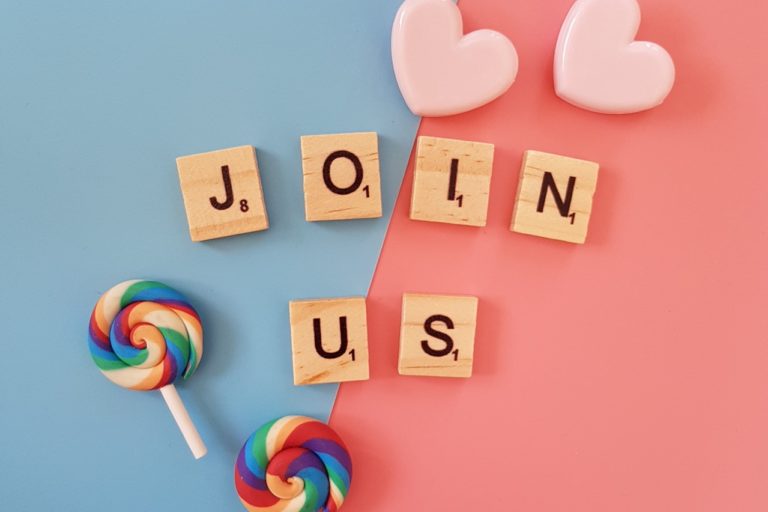 This is the third and final chapter about Clubs and Societies. To complete this reader, read each chapter carefully and then unlock and complete our materials to check your understanding.   
– Review the terms 'club' and 'society' in academic contexts
– Provide five tips for selecting which club/society to join
– Use real examples to guide the reader in their decision
With so much choice on offer and so much to gain from joining a club or society, deciding which to participate in can be a difficult decision. While so many activities may seem appealing, in reality you don't want the benefits of participation to conflict with the success of your academic studies. Taking on too many extra-curricular responsibilities is a mistake that freshman often make, and one that inevitably leads to degree neglect. The third chapter in this short three-part reader therefore offers five tips to consider when deciding how many clubs and societies to sign up to.

Tip 1: List Your Aims and Goals
Make a list of the skills and experiences that you would ideally like to get out of a society or club. Are you signing up to continue something you already love, such as a sport? Or is it to try something you have always wanted to do but have never had the opportunity for? Is it simply to try something new, or to meet similar or different people to yourself? Would you like to develop you career prospects perhaps, or are you signing up just for some fun and harmless distraction? Maybe it's a social or political issue that you feel strongly about? By asking yourself these kinds of questions, you'll be better positioned to be more selective of the activities you sign up to. You'll also be able to reflect on your achievements this way should you need to find a reason to leave a club or society that isn't fulfilling its purpose. 
Tip 2:  Research Availability
While it may be true that the reputation of some societies are well known, it is unlikely you'll have heard of most until you're settled on campus. Once you have decided what you want from a club or society, scan what is available through the institute's webpage or social medial platform and then begin to match what is on offer with your aims and goals from Tip 1. It's also always a good idea to speak with existing members and with students in the years above you to gauge their perspectives on a club or society, as not all of them are inviting or worth joining.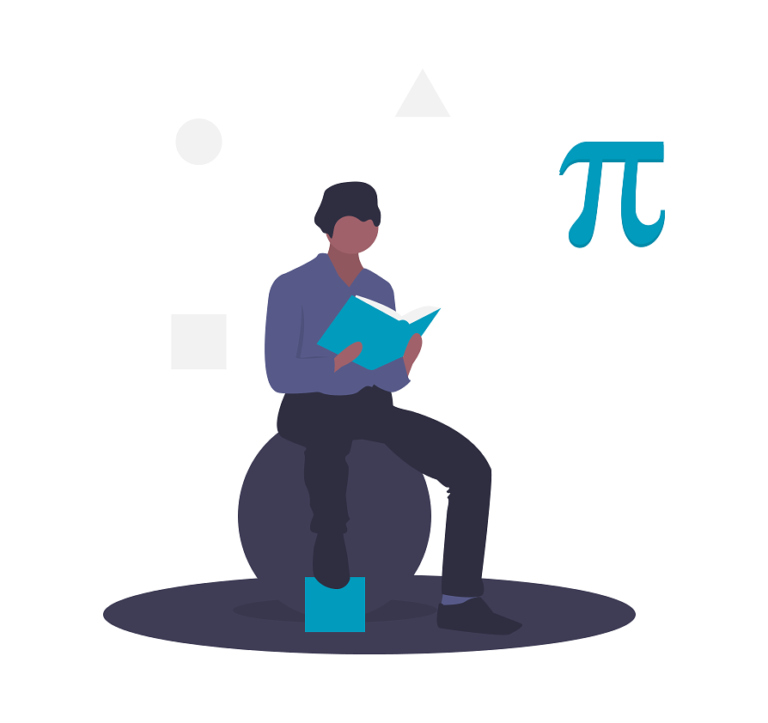 Tip 3: Get a Taste
Almost all societies and clubs have a taster session or a trial period to allow participants the opportunity to find out more and decide if the activity is one they will enjoy and find valuable. Sign up to sessions with multiple organisations and use this time to ask questions. Before signing up for the whole semester, these taster sessions might be a good opportunity to get the perspectives of existing members and determine the organisation's moral, social and political values – and whether they align with your own.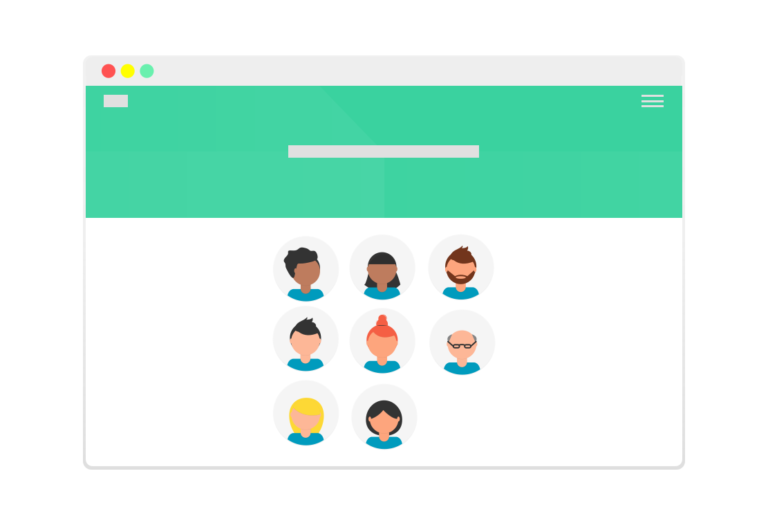 Tip 4: Consider the Commitment
While some societies may be free, many come with a membership fee and a request for continued commitment. Don't be afraid to ask how much this fee might be and whether it's an annual, semesterly or more frequent cost as finances are an important issue for many students. Similarly, ensure that your schedule allows for the amount of time that the club or society demands and decide whether you can balance this commitment with your academic studies. This means making sure you know how frequent and long any meetings are and how likely it is that there will be overtime for special events, fundraisers or key performances and games.
Tip 5: Value the Experience
It is generally recommended to join a club or society that will be interesting, not simply because it looks impressive on a CV or resume. However, as there will likely be something to gain from almost all activities, it is still worth carefully considering the personal and professional development opportunities on offer and whether the commitment is worth it. If a society or club offers opportunities to manage teams, coordinate events or participate in community projects, these may all enhance your transferable skills at the same time as providing relaxation or pleasure. Ultimately, finding a balance between interest and experience may be the perfect compromise.
Well done for completing this short reader on club or societies. The information presented in all three chapters can be unlocked and reviewed in our activities sheets.  
Referencing
To reference this reader:
Academic Marker (2022) Clubs and Societies. Available at: https://academicmarker.com/careers-advice/getting-experienced/clubs-and-societies/ (Accessed: Date Month Year).
Related Sources
3 of 3 Chapters Completed
Once you've completed all three chapters in this short reader about Clubs and Societies, you might then wish to download our Chapter Worksheets to check your progress or print for your students. These professional PDF worksheets can be easily accessed for only a few Academic Marks.
To save yourself 2 Marks, click on the button below to gain unlimited access to all of our Clubs and Societies Chapter Worksheets. This All-in-1 Pack includes every chapter, activity and answer key related to this topic in one handy and professional PDF.
Looking to change pathway?
While reading is important, community members might also benefit from a different study pathway, one that offers interactive "microlearning" activities. We have hundreds of videos, quizzes, assignments, discussion topics and more in our Course Library and Practice Labs, ready to explore.
Collect Academic Marks
🎁
Free
to join the community
15 Marks for daily e-learning

20-30 Marks for leaving feedback

50-250 Marks for referring your friends