What should I expect at a uni freshman week?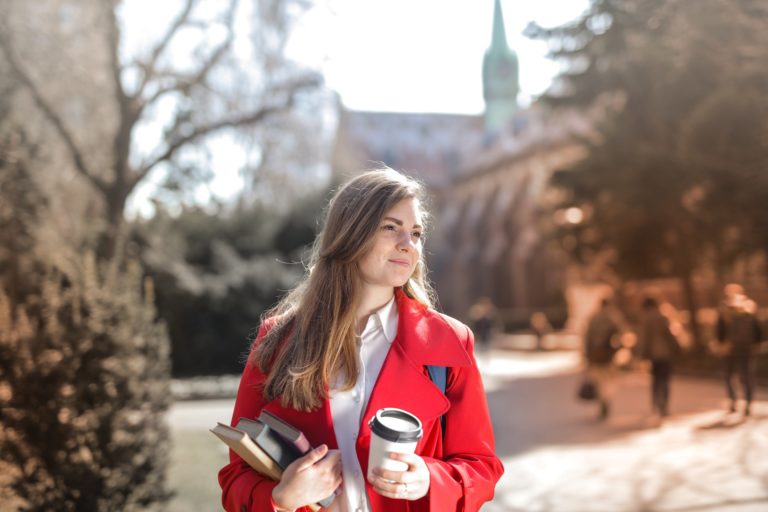 This is the first of three chapters about Fresher's Week. To complete this reader, read each chapter carefully and then unlock and complete our materials to check your understanding.   
– Introduce the concept of having a 'fresher's week' at British and US universities
– Explore the purpose of having a fresher's week
– Discuss what students should expect during the first week of their undergraduate degree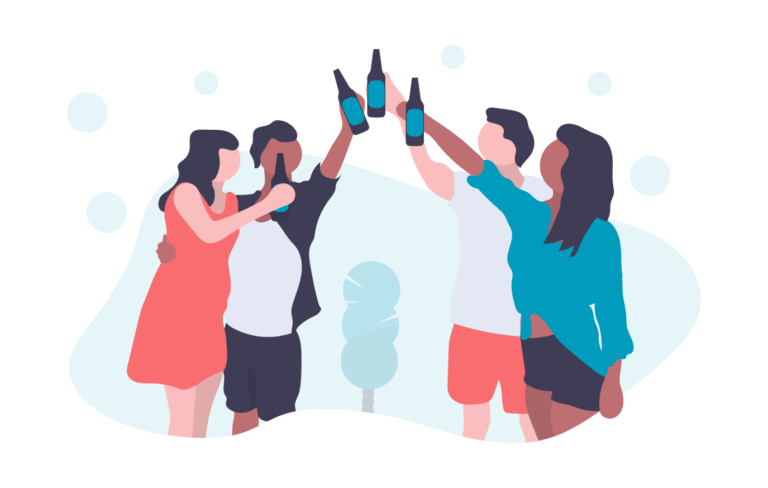 While it may be an unfamiliar event for those who haven't enrolled in university, the week-long induction that welcomes new undergraduate students is notorious among the academic community. Whether it's called fresher's week in the UK or perhaps 'orientation' or 'welcome' week in the USA, a student's first week on campus is full of new and exciting opportunities for freshmen before their bachelor's degree begins. Chapter 1 of this short reader explains exactly what a fresher's week is, while Chapter 2 and 3 aim to prepare students for a well-balanced and successful experience by considering the many 'dos' and 'don'ts'. After completing this short reader, you should hopefully have a good idea of what to expect in your first week at university.
What is the purpose of 'fresher's week'?
Universities know that the process leading up to the start of an undergraduate degree can be a stressful and anxious time for students. They understand that for many enrolling onto a bachelor's degree means moving away from home and the familiarity of friends and family. Combined with the fact that universities have so many extra curricular clubs and societies and experiences to offer and the pressures of the new degree, it's easy to see why new students take at least a few weeks (or months!) to adjust to their new life. Fresher's week is therefore purposefully designed to alleviate stress and anxiety by allowing students an extra week before classes start to get to know their new environment, to set up their new home, and to ensure that they have all their classes in place. While it is widely recognised that this additional week helps the academic year to begin as smoothly as possible, for students there's more to it than just stress relief.
What should I expect during fresher's week?
Before arriving at university, it's very likely that fresher's week will be advertised to you through various media platforms. From these adverts, you'll soon see that this week is generally chock full of fun activities and events and the opportunity to sign up to clubs and societies. Expect for there to be welcome signs and direction arrows and helpers in the form of student volunteers, all there to assist you with navigating the campus and its many dining halls and dormitories.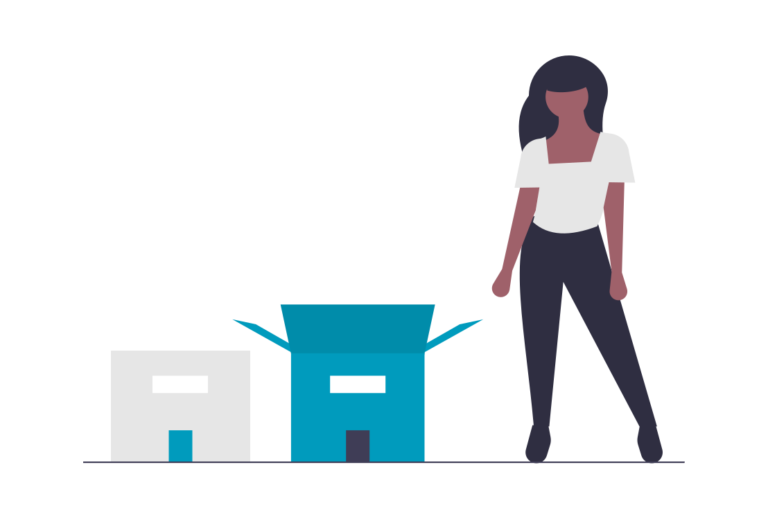 It's not all fun though! Be prepared during this time to have to collect your student ID and check-in to your accommodation, and perhaps even meet your tutors too. There may be meetings from the high-up university staff you have to attend, so make sure you note these in your diary, and take the opportunity to sign up to campus and city tours – and don't miss out on the famous 'fresher's fair' to. This is a campus-wide event that showcases everything the university has to offer in terms of clubs and societies and services such as healthcare and sports, and there'll likely be representation from local businesses offering student discounts for signing up to phone tariffs or local restaurants too. All in all, there is plenty to keep any new student busy, so be prepared for an exciting week!
To quickly review this information, unlock, download and complete the Chapter 1 Worksheet below. Then continue on to Chapters 2 and 3 to consider the 'dos' and 'don'ts' that help students make the most of the freshmen experience.
Referencing
To reference this reader:
Academic Marker (2022) Fresher's Week. Available at: https://academicmarker.com/careers-advice/settling-in/freshers-week/ (Accessed: Date Month Year).
Related Sources
1 of 3 Chapters Completed
Once you've completed all three chapters in this short reader about Fresher's Week, you might then wish to download our Chapter Worksheets to check your progress or print for your students. These professional PDF worksheets can be easily accessed for only a few Academic Marks.
To save yourself 2 Marks, click on the button below to gain unlimited access to all of our Fresher's Week Chapter Worksheets. This All-in-1 Pack includes every chapter, activity and answer key related to this topic in one handy and professional PDF.
Looking to change pathway?
While reading is important, community members might also benefit from a different study pathway, one that offers interactive "microlearning" activities. We have hundreds of videos, quizzes, assignments, discussion topics and more in our Course Library and Practice Labs, ready to explore.
Collect Academic Marks
🎁
Free
to join the community
15 Marks for daily e-learning

20-30 Marks for leaving feedback

50-250 Marks for referring your friends