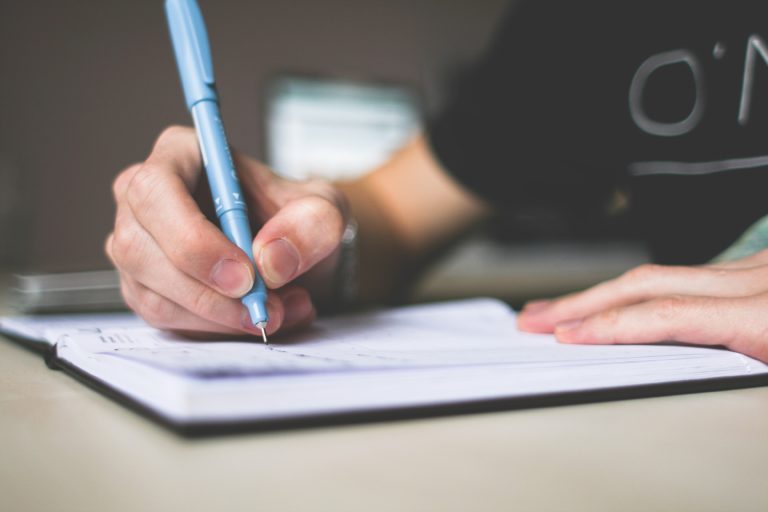 This is where you'll find short Essay Writing courses for students and teachers on topics such as short essays, dissertations and theses. Start studying with our free courses and professional materials by clicking on one of the six images pictured below. Academic Marker's lessons and materials have been carefully designed to improve English proficiency and academic confidence.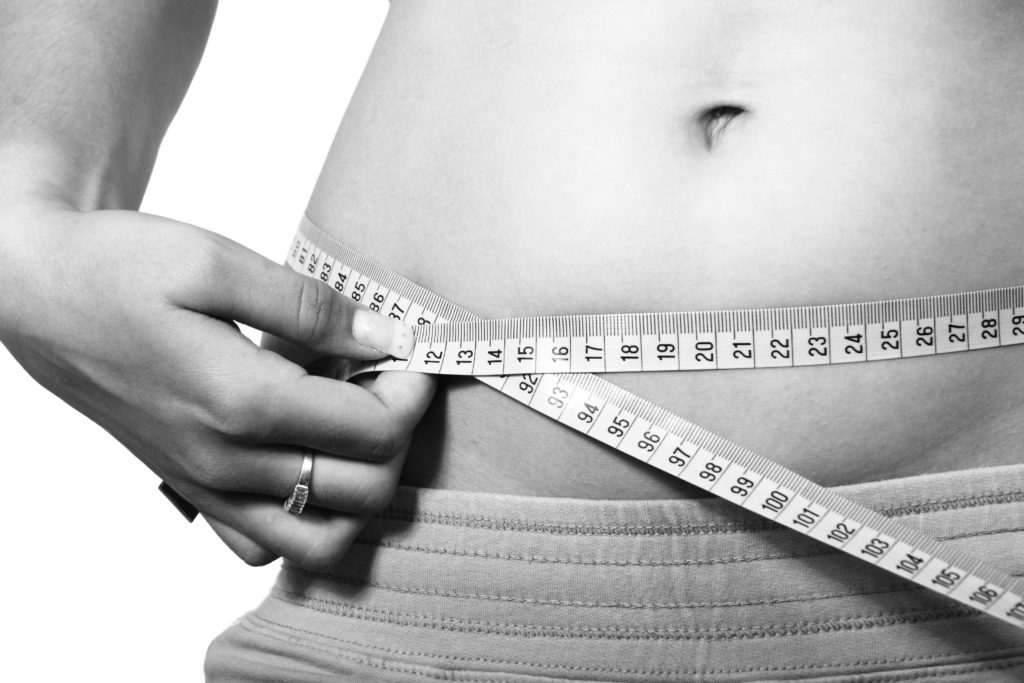 Body Paragraphs
Short courses on arguments, concessions, main ideas, topic sentences and more.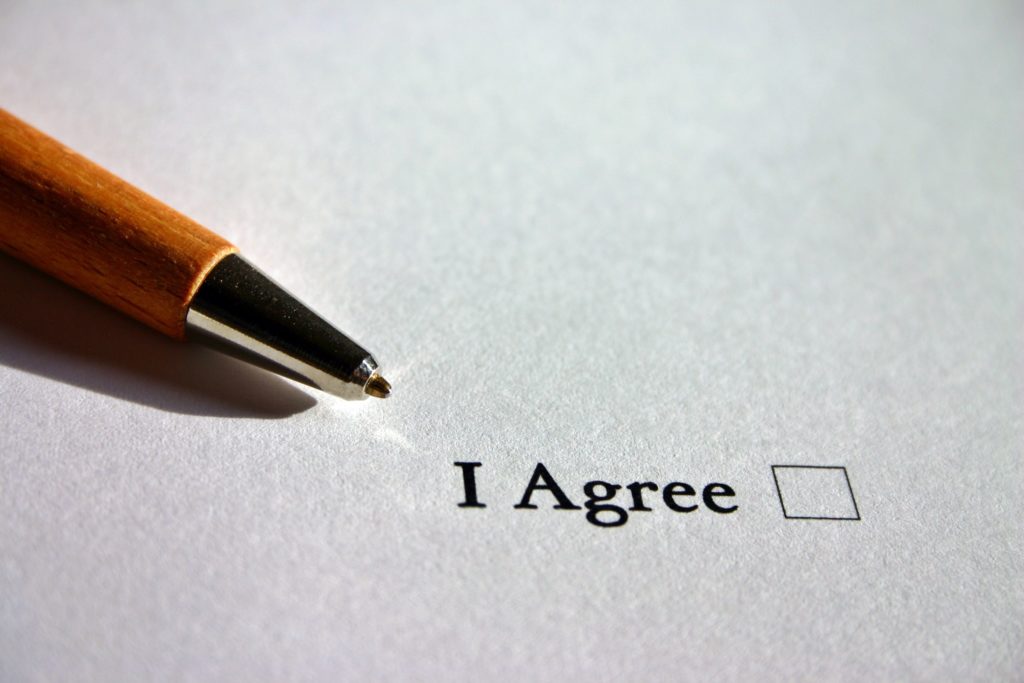 Concluding Paragraphs
Elements such as research gaps, thesis restatements and more explained.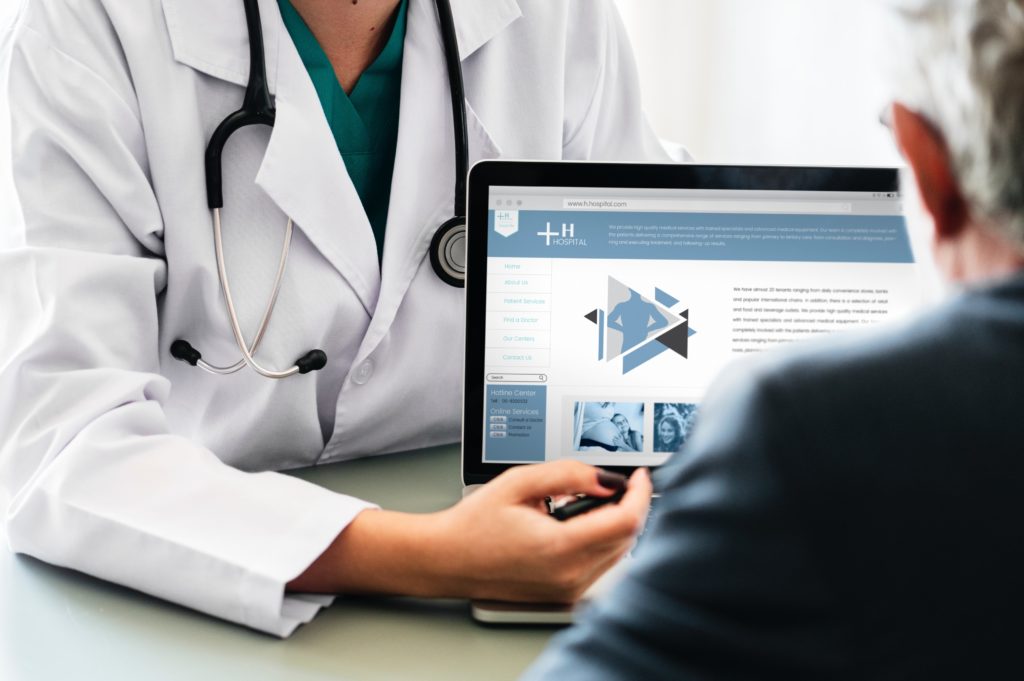 Theses
Courses for Doctoral students about data collection and the PhD viva.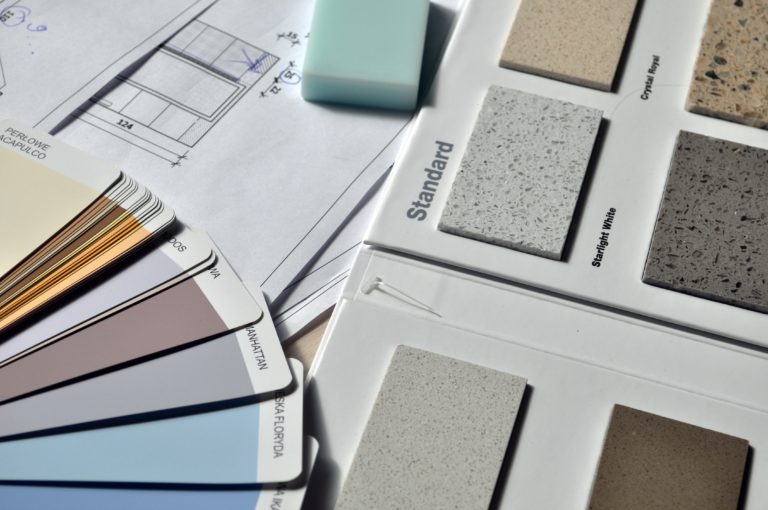 Formatting
Guidance about the little things, like cover pages, line breaks and word counts.