Example Essays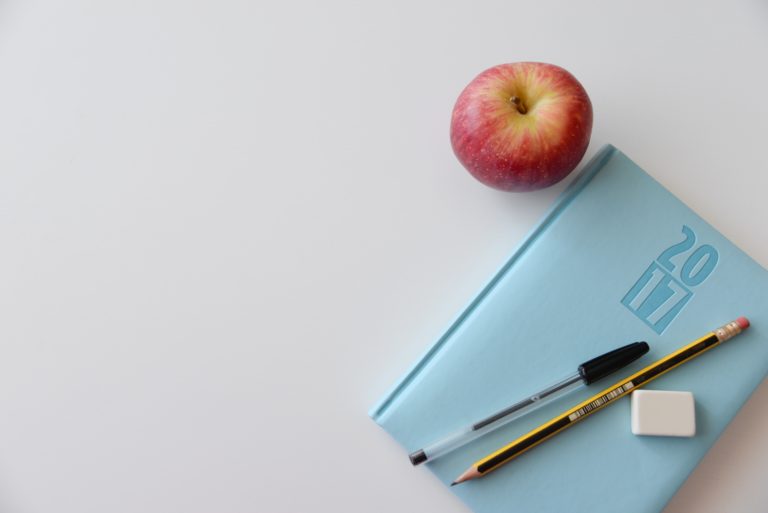 Would you like to read some example essays? We've created a variety of essays and professional worksheets to test your English ability, all of which are accessible for only a few Academic Marks. Select a topic below, download the essay, and then unlock the grammar, vocabulary and writing tasks to check your understanding.
Before you begin reading...
These topics now have interactive tasks:
Writing Lab
knowledge checks and quizzes

skills practices, tasks and assignments
Topic 1: Preliminary-Year Programmes
Difficulty: Intermediate-Advanced
Length: 898 words
Question: More and more English-medium universities are introducing preliminary-year programmes for non-native speakers of English. What are the causes of this, and what effects have these programmes had on students?
Compare and Contrast Essays
Topic 1: Online and F2F Degrees
Difficulty: Intermediate-Advanced
Length: 990 words
Question: Compare and contrast online and face-to-face undergraduate degrees in terms of their course content and student learning experience.
Topic 1: Global Warming
Difficulty: Intermediate-Advanced
Length: 1,122 words
Question: Global warming is a relatively new phenomenon that may be providing more advantages than disadvantages for the future of healthy ecosystems on this planet. Discuss.
Topic 1: Solving Air Pollution
Difficulty: Intermediate-Advanced
Length: 1,044 words
Question: What are the main problems associated with air quality in developing countries, and how might these issues be resolved?
Looking for live support?
Our tutors are here to help! Academic Marker has three centres of teaching excellence that support and supplement our e-learning pathways, offering private and group services to suit all educational budgets. Enrol today and receive a 10% discount on advising, proofing, editing, tutorial and materials development services 🎁
Collect Academic Marks
🎁
Free
to join the community
3 Marks for daily e-learning

10-20 for feedback and testimonials

10-50 for referring others