Example Evaluative Essays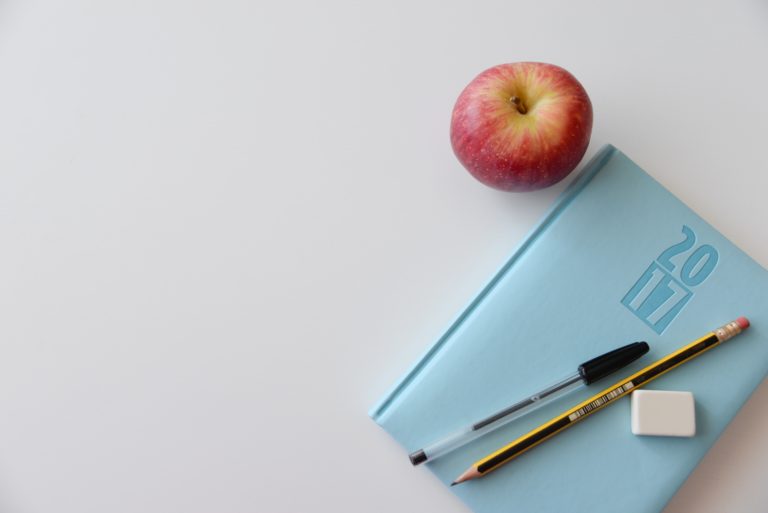 Here's where you can download some evaluative Example Essays and professionally made worksheets designed to test your language ability – all available for only a few Academic Marks. Each essay and worksheet has been carefully written to best improve academic skills through grammar, vocabulary and writing success.
Category: Evaluative Essay
Topic: Global Warming
Difficulty: Intermediate-Advanced
Length: 1,122 words
Question: Global warming is a relatively new phenomenon that may be providing more advantages than disadvantages for the future of healthy ecosystems on this planet. Discuss.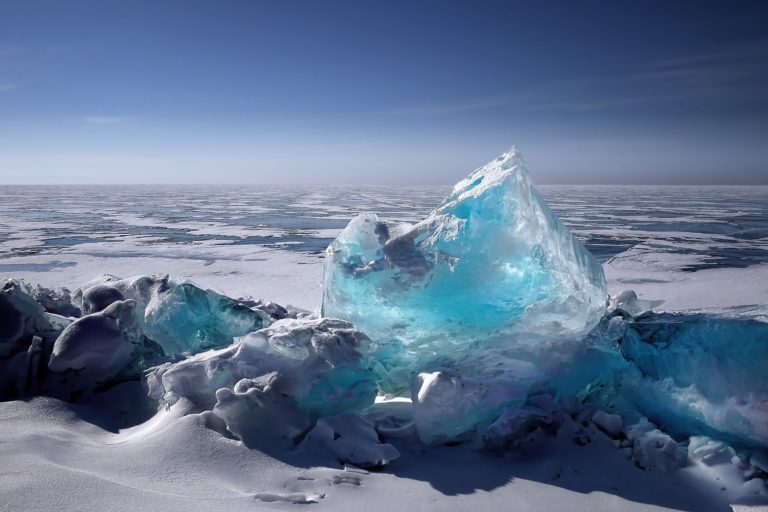 Looking to change pathway?
While reading is important, community members might also benefit from a different study pathway, one that offers interactive "microlearning" activities. We have hundreds of videos, quizzes, assignments, discussion topics and more in our Course Library and Practice Labs, ready to explore.
Collect Academic Marks
🎁
Free
to join the community
15 Marks for daily e-learning

20-30 Marks for leaving feedback

50-250 Marks for referring your friends