What academic language may be useful in an introduction?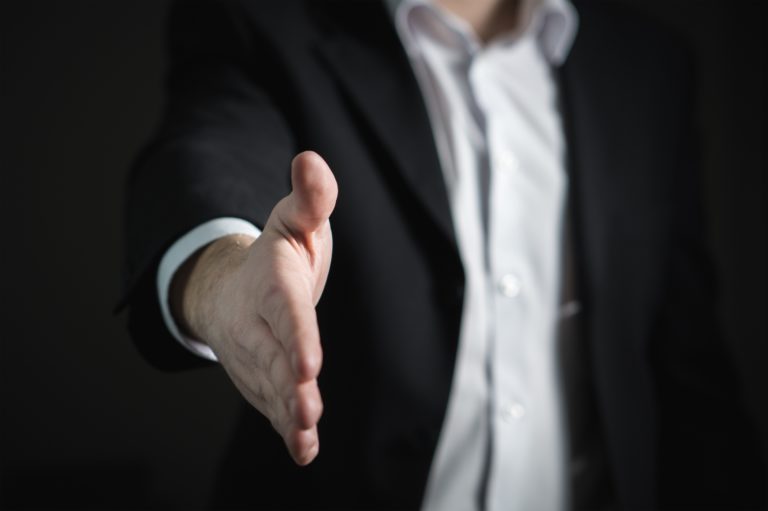 This is the fourth and final chapter about Introductory Paragraphs. To complete this reader, read each chapter carefully and then unlock and complete our materials to check your understanding.   
– Highlight the importance of introductory language
– Divide the introductory language into five key areas
– Provide numerous examples of each language type
Finally, after selecting the elements you require for your essay introduction and determining which structure you intend to follow, the last aspect that requires careful consideration is which language you should use. Of course, as with all academic writing, it's important to be formal, concise and objective in your writing. To help you with this, we've outlined a number of phrases that you can use:
1. Language for Defining Key Terms
When defining the terms of your essay, it's important that you make it clear to the reader that you're introducing a definition so that they know to pay careful attention to the following words. The four examples below can help to do just that:
2. Language for Highlighting Topic Importance
There are also a number of structures which can be used to highlight the importance or significance of the essay topic (X), such as the following:
3. Language for Creating Thesis Statements
Similarly, there are some useful structures that you can utilise when creating a thesis statement to provide the purpose of your essay. By using a combination of 'purpose statement', 'essay type' and 'topic', you can quickly and easily create a concise and clear thesis statement:
4. Language for Introducing Stance
However, should you also need to include stance in your thesis statement, then the previous structure will need to be modified somewhat. Instead of those previous aspects, through a combination of 'purpose statement', 'reporting verb', 'topic' and 'positive/negative argument' you can clearly integrate your stance with your thesis:
Two additional structures when providing stance may also be useful for you, particularly if you're having to include both counter arguments and arguments:

5. Language for Providing an Outline
Finally, should your thesis statement also require an outline in which the writer provides the main ideas of each body paragraph in the essay, then the following language structures may be useful for you:
This essay demonstrates that reading speed, classroom participation, and students' willingness to communicate are all factors which are improved through the use of modern technology in the classroom.
It has been found that high equipment costs, insufficient teacher training and low-quality digital materials all contribute to the inefficiencies of using technology in the classroom.
And should you need to include a counter argument with the main arguments of your outline, then the following structure may be of use:
Although it has been found that technology may increase reading speed, this essay argues that a combination of high equipment costs and low-quality digital materials outweighs the benefits of using technology in the language classroom.
Now that we've discussed the purpose of an essay introduction, the elements that are commonly used, the different structures that may be followed, and the language that can be helpful to an academic, you may wish to check your comprehension of these four chapters by downloading and completing our beginner-, intermediate– and advanced-level worksheets.
4 of 4 Chapters Completed
Once you've completed all four chapters about introductory paragraphs, you might also wish to download our beginner, intermediate and advanced worksheets to test your progress or print for your students. These professional PDF worksheets can be easily accessed for only a few Academic Marks.

You may also wish to download any relevant PowerPoint activities, teacher resources or audio and video recordings we've created about this topic for only a few Academic Marks.
Looking for videos and quizzes?
[Autumn 2021] As reading isn't always the most effective (or only) way to learn, students can now engage with interactive academic materials in our Course Library and Practice Labs. Visit these platforms and access video tutorials, live activities, assignments, discussion topics, practice tasks and more.
Collect Academic Marks
🎁
Free
to join the community
3 Marks for visiting daily

10 Marks for writing feedback

20 Marks for leaving a testimonial

20-100 Marks for referring your friends