Word Types
This is where you'll find short courses about words and their various types. Choose a topic from the menu below, click on a question and begin studying with with our free lessons and professional materials. Academic Marker's courses on Words have been carefully designed to improve English proficiency and academic confidence.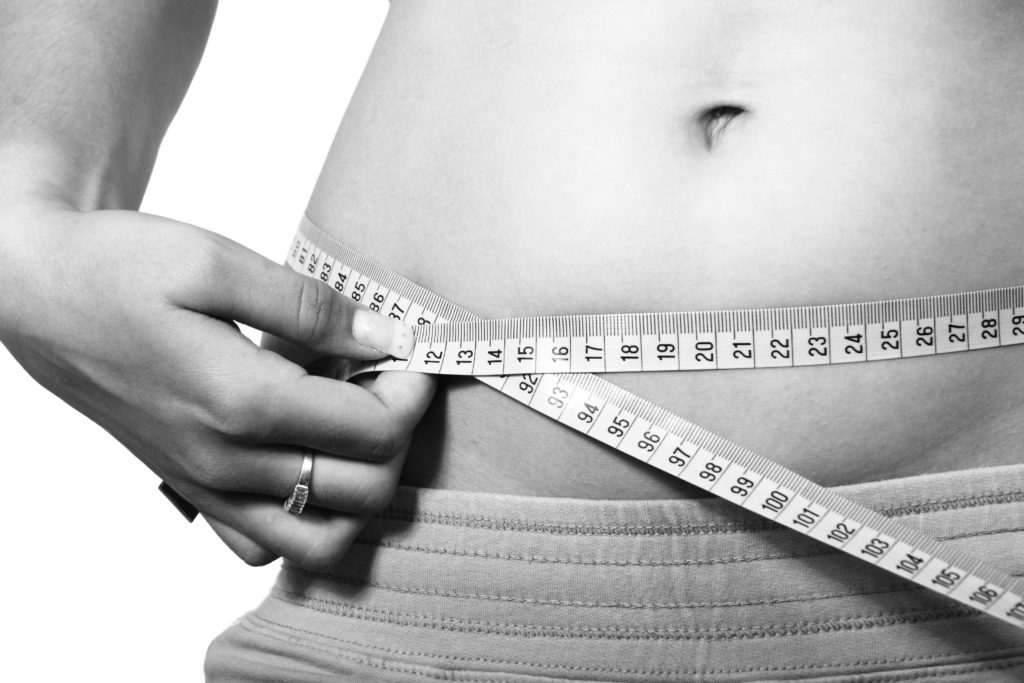 Adverbs
Whether of manner or frequency, adverbs are helpful for adding information to verbs.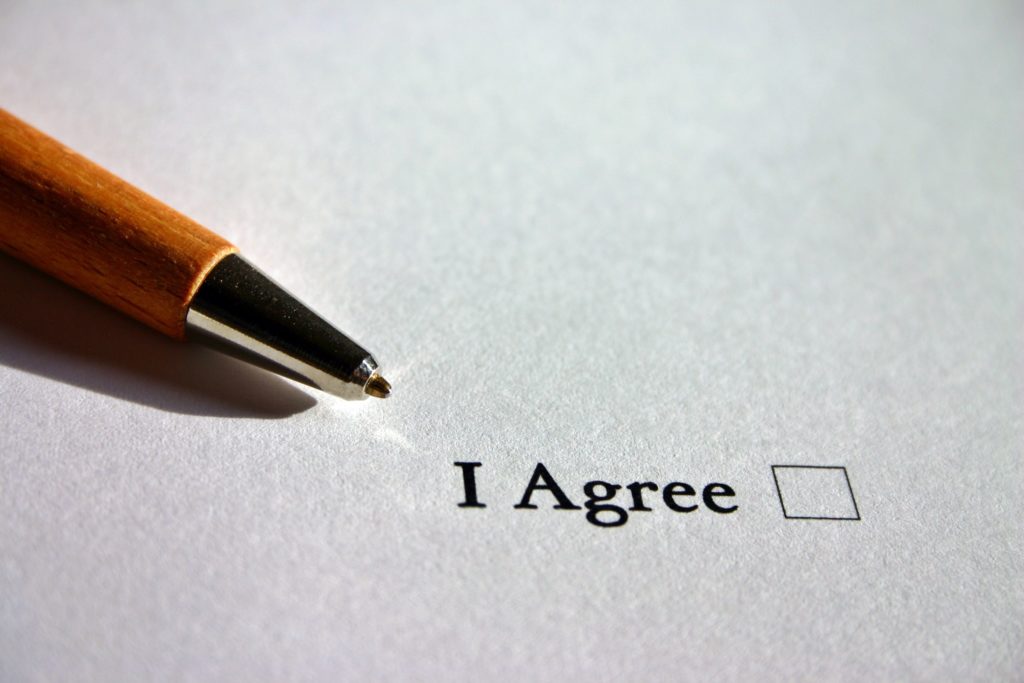 Conjunctions
Conjunctions such as 'and' and 'because' are perfect for joining clauses together.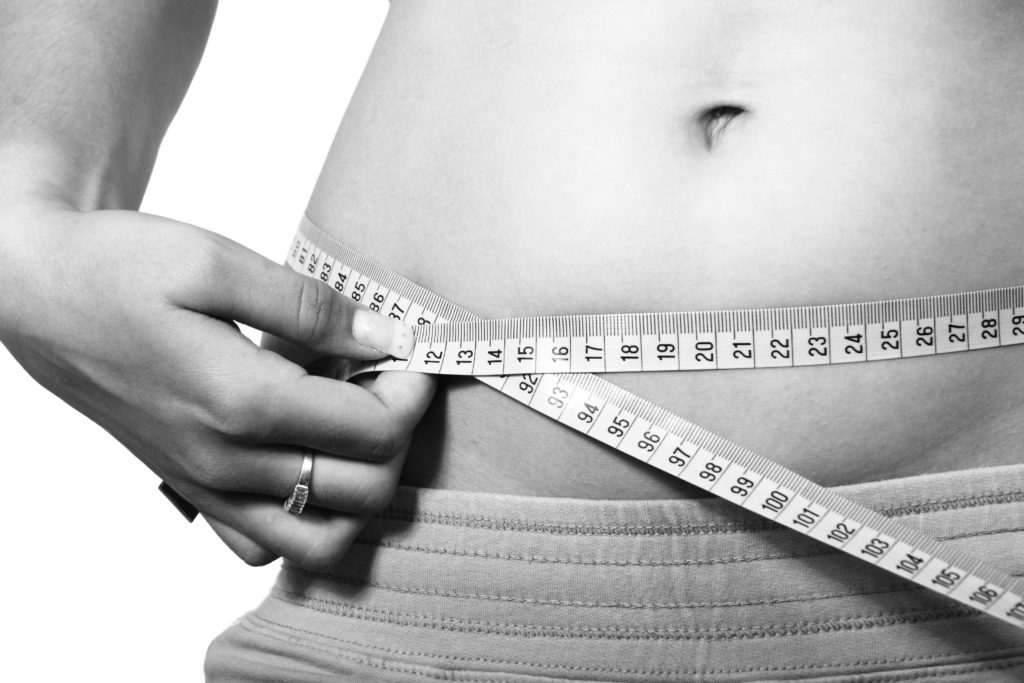 Interjections
Strange words like 'hey' or 'ouch' that are used to interject during speech.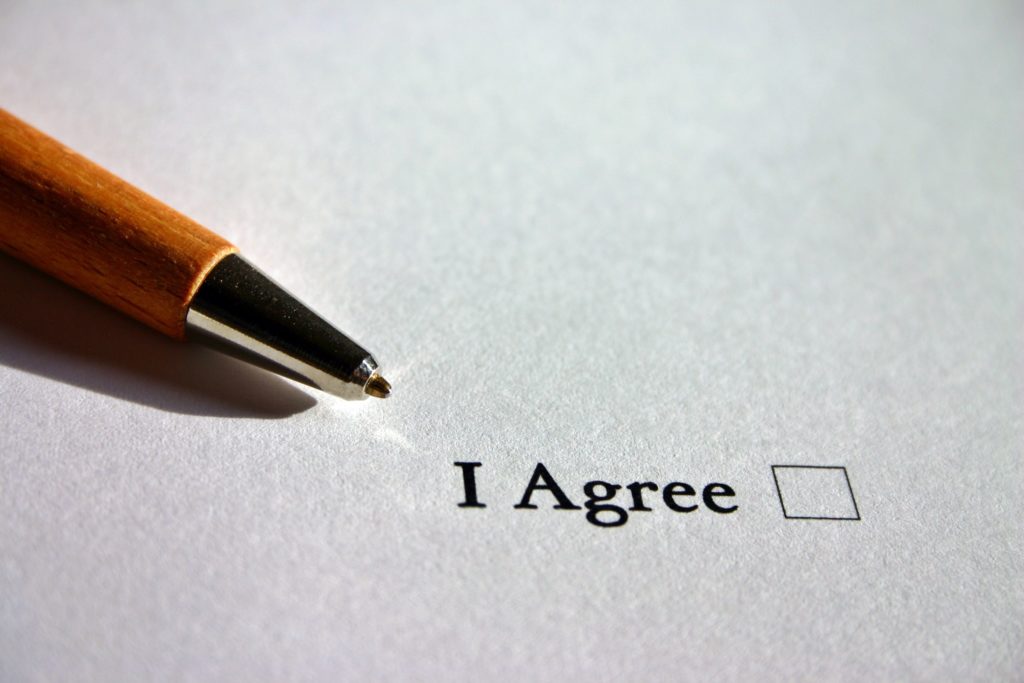 Prepositions
Words such as 'in' or 'about' that indicate place or time are known as prepositions.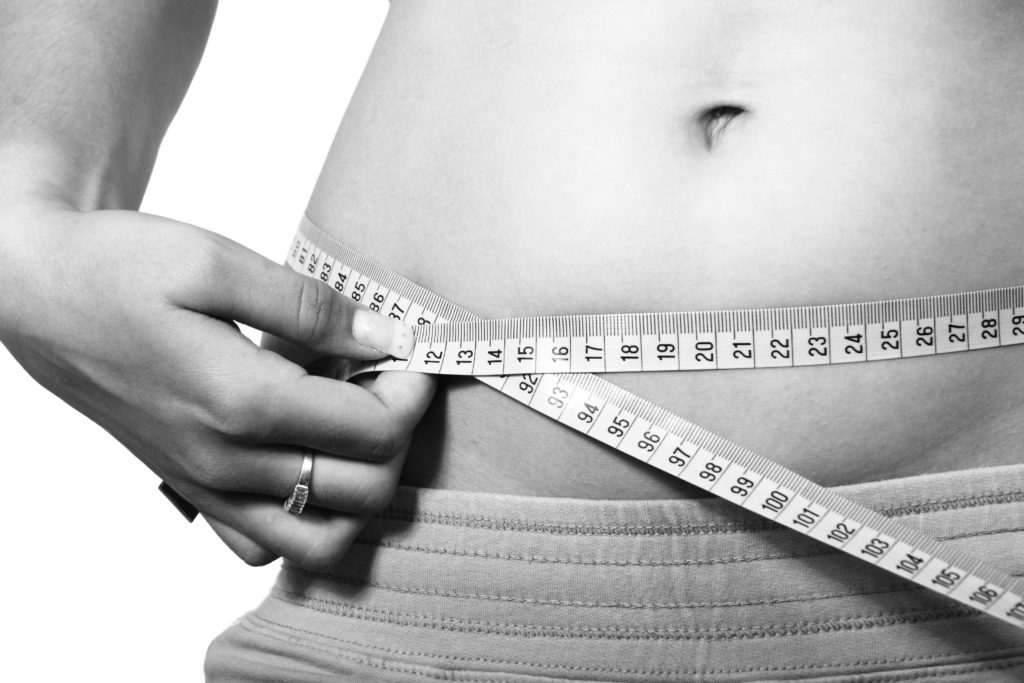 Pronouns
A short academic course about pronouns such as the words 'it', 'they', 'me' and 'you'.