Verbs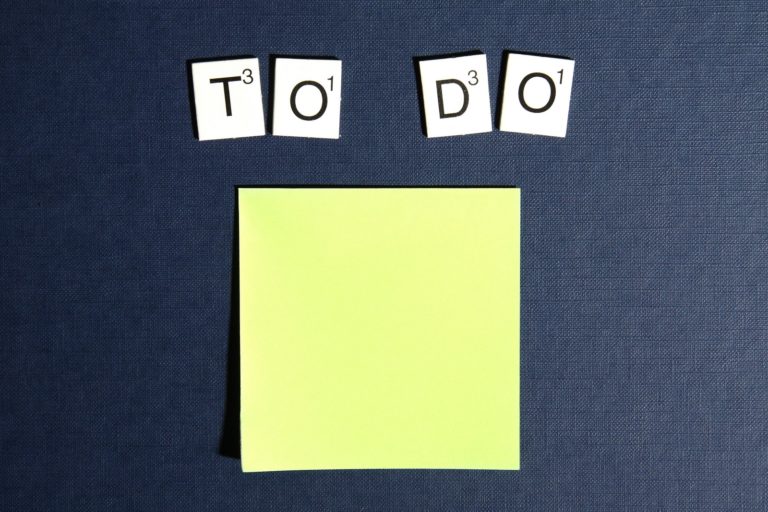 This is where you'll find short courses about verbs and their various types. Choose a topic from the menu below, click on a question and begin studying with with our free lessons and professional materials. Academic Marker's courses on Word Types have been carefully designed to improve English proficiency and academic confidence.
Looking to change pathway?
While reading is important, community members might also benefit from a different study pathway, one that offers interactive "microlearning" activities. We have hundreds of videos, quizzes, assignments, discussion topics and more in our Course Library and Practice Labs, ready to explore.
Collect Academic Marks
🎁
Free
to join the community
15 Marks for daily e-learning

20-30 Marks for leaving feedback

50-250 Marks for referring your friends