What is the IELTS English proficiency test?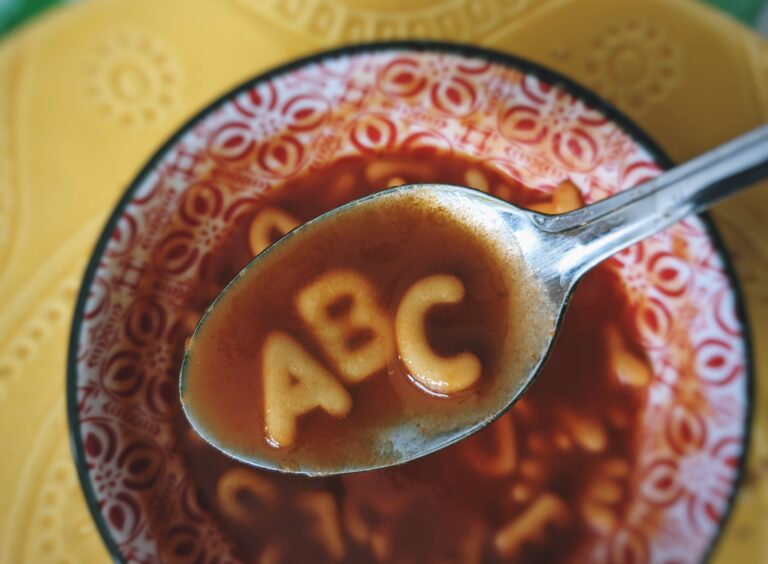 This is the first of two chapters about IELTS for Beginners. To complete this reader, read each chapter carefully and then unlock and complete our materials to check your understanding.   
– Understand the purpose and structure of the IELTS test, including its two versions (Academic and General Training) and its recognition by various organizations worldwide.
– Explain the assessment criteria for each of the four language skills tested in IELTS: listening, reading, writing, and speaking.
– Interpret IELTS band scores, their significance in determining English language proficiency levels, and the process of calculating the overall band score.
IELTS stands for International English Language Testing System. It is a standardized test designed to assess the English language proficiency of non-native speakers who wish to study, work, or immigrate to English-speaking countries. The test measures four language skills: listening, reading, writing, and speaking.
There are two versions of the test: Academic and General Training. The Academic version is for those who want to study at a university or college, while the General Training version is for those who want to work or immigrate to an English-speaking country.
IELTS is recognized by over 10,000 organizations worldwide, including universities, employers, immigration authorities, and professional bodies. It is one of the most widely used tests of English language proficiency and is accepted by countries such as the United Kingdom, Australia, Canada, and New Zealand.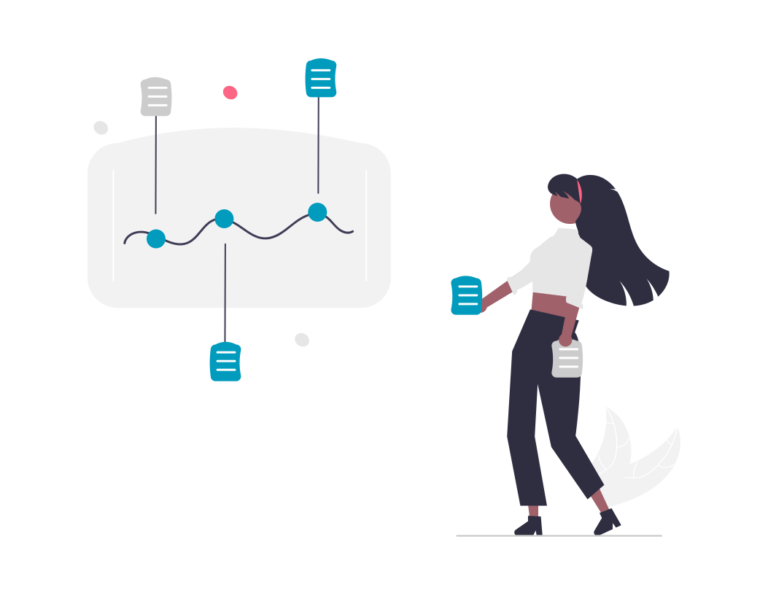 How is IELTS assessed?
IELTS assesses the English language proficiency of test-takers in four areas: listening, reading, writing, and speaking. Each of these areas is scored on a scale of 0 to 9, with 9 being the highest score.
The listening and reading sections of the test are multiple-choice and are scored based on the number of correct answers. For the writing section, test-takers are required to complete two writing tasks, which are assessed by trained examiners based on a set of criteria such as task achievement, coherence and cohesion, lexical resource, and grammatical range and accuracy. The speaking section is conducted as a face-to-face interview with a trained examiner and is also assessed based on a set of criteria such as fluency and coherence, lexical resource, grammatical range and accuracy, and pronunciation.
After completing the test, test-takers receive a band score for each section, as well as an overall band score, which is the average of the four section scores. The overall band score ranges from 0 to 9 and is rounded up or down to the nearest half band. The band scores are used to indicate the test-taker's level of English language proficiency, with a higher band score indicating a higher level of proficiency.
Referencing
To reference this reader:
Academic Marker (2023) IELTS for Beginners. Available at: https://academicmarker.com/IELTS-tests/IELTS-for-beginners/ (Accessed: Date Month Year).
Please note that this chapter has been generated with the assistance of educational AI.
Related Sources
1 of 2 Chapters Completed
Looking for live support?
Our tutors are here to help! Academic Marker has three centres of teaching excellence that support and supplement our e-learning pathways, offering private and group services to suit all educational budgets. Enrol today and receive a 10% discount on advising, proofing, editing, tutorial and materials development services 🎁
Collect Academic Marks
🎁
Free
to join the community
3 Marks for daily e-learning

10-20 for feedback and testimonials

10-50 for referring others