Reading New Vocabulary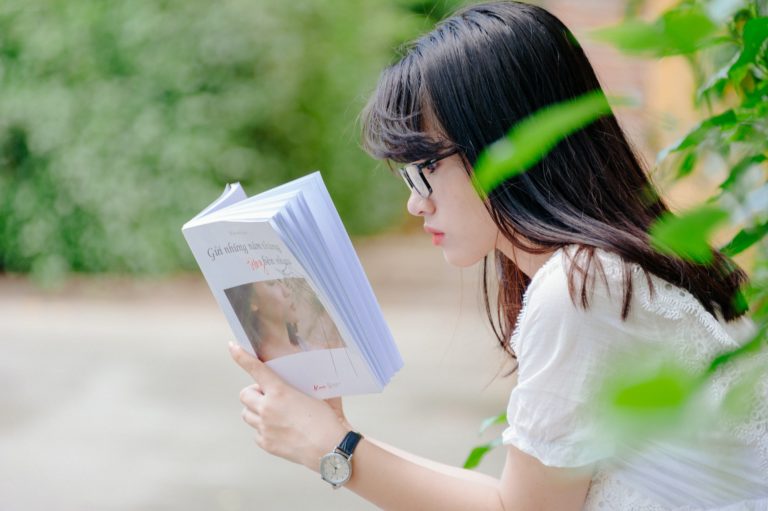 You've found Academic Marker's short course about reading new vocabulary. Complete the two lessons provided below and then consider spending a few Academic Marks in our materials and media section to check your understanding. And if you still need a little more help with Reading Skills, you can always visit the community to ask other students and teachers.
Once you've completed both lessons in this short course about Reading New Vocabulary, you might then wish to download our Lesson Worksheets to check your progress or print for your students. These professional PDF worksheets can be easily accessed for only a few Academic Marks.
To save yourself 1 Marks, click on the button below to gain unlimited access to all of our Reading New Vocabulary Lesson Worksheets. This All-in-1 Pack includes every lesson, activity and answer key related this topic in one handy and professional PDF.
There are currently no PowerPoint activities, additional teacher resources or audio and video recordings created for this topic. Please come back again next semester.
Would you like to receive 10 more Academic Marks to unlock our content? Community feedback is very important to Academic Marker, so if there's something you like about our materials or an aspect that could be improved, please complete the form below (or get in touch at [email protected]) and we'll credit your account to say thanks.
Wish to say 'thanks' for these free materials? Share academicmarker.com with your fellow students, tutors, colleagues and classmates 🙌.