How should I prepare mind and body for exams?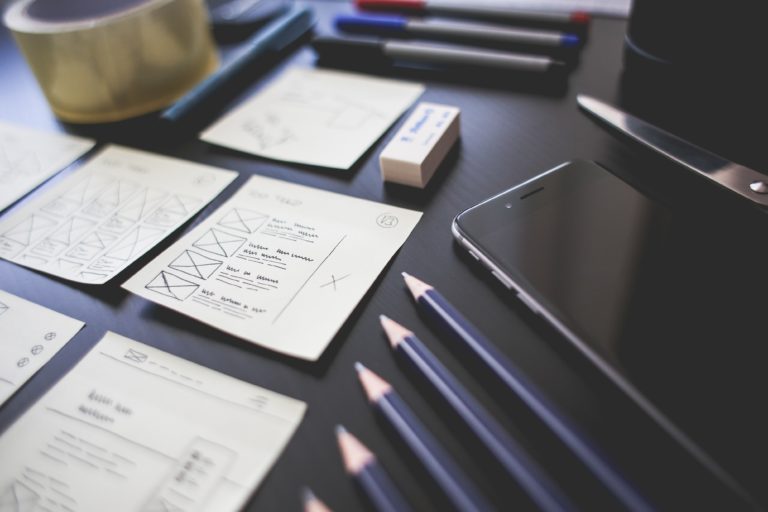 This is the third and final chapter about Exam Preparation. To complete this reader, read each chapter carefully and then unlock and complete our materials to check your understanding.   
– Remind the reader of the purpose of academic exams
– Organise useful exam tips into those that help prepare the mind and those that help prepare the body
– Include worksheets to check progress and understanding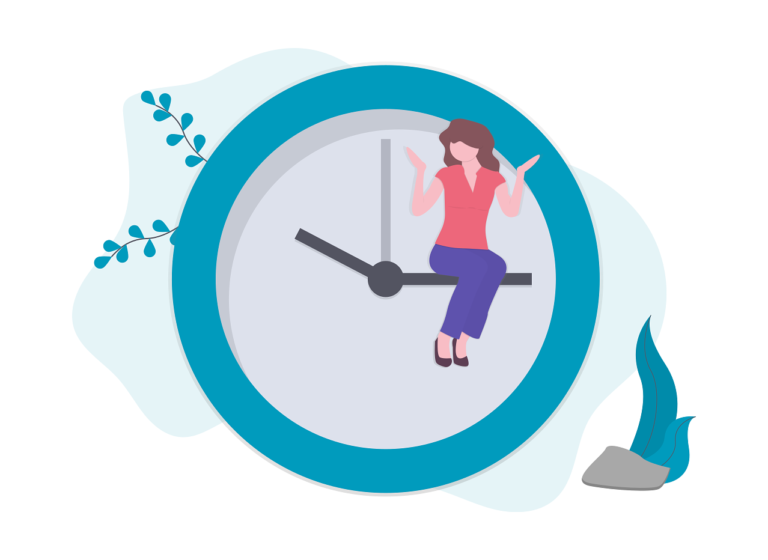 Preparing for university entrance or end-of-semester exams can be a stressful time for students, particularly when the stakes are high and when there are so many examinations to revise for at one time. While we have thus far introduced the basic concepts (Chapter 1) and materials (Chapter 2) of examinations in this short reader on exam preparation, our final focus is on sufficiently preparing the mind and body for those all-important academic assessments. By following the advice below, students should be able to better focus on their exams and as a result achieve higher grades.
Preparing the Mind
Tip 1: Revise sufficiently
As our short reader on exam revision explains in significant depth, it is extremely important that students revise sufficiently before an exam. Otherwise, they may be faced with the daunting situation of not being able to answer certain exam questions. This means studying any and all relevant seminar readings and lecture materials, doing ample background investigations about the topics being tested, making notes about this relevant information, and memorising as much of it as possible. What's most important however is that students do not cram all of their revision into one, two or three days. Instead, revision is most effective when it is done over multiple weeks leading up to those final exams.
Tip 2: Experience success
Next on the list when preparing the mind for an exam is to get as much experience of the examination type beforehand as possible. This means completing mock exams, making educated predictions about the types of exam question and topics that you may be faced with, and carefully studying the relevant rules and rubrics of the examination. The better a student understands what is expected of them, and the more practice they have with that examination format, the more likely they are to succeed and receive impressive grades.
Tip 3: Be organised
The third examination tip is to be as organised as possible as this will lower stress and anxiety. While every student can expect to feel nervous on the day of the exam, any student that goes to the incorrect examination room or arrives late is bound to feel extra anxious when answering those first questions. Either be organised and check these details carefully, or expect such situations to happen from time to time and to negatively impact upon your performance and potentially your grades.
Tip 4: Avoid procrastination
Finally, students should avoid wasting time on household chores or social media when they should instead be revising for their exams. While doing so may feel good at the time, such procrastination will only end up leading to more uncertainty and worry when that exam day comes around – which it will do quickly. Instead, make a reasonable study schedule and stick to it, rewarding yourself in between revision periods with pleasurable activities that lower stress – such as watching a movie or going out to a restaurant with friends.
Preparing the Body 
Tip 1: Be well-rested
It is not only a person's mind that should be prepared for an academic examination but their body also. While a student may be one the most intelligent people in their class, if their body lets them down on the day of the exam, they could end up receiving much lower grades than they deserve. The first aspect that students should focus on here is about being well-rested. This means getting ample sleep in the nights leading up to the exam and making sure that you take plenty of breaks between studying. Cram the night before and you'll be extra tired in the exam, and a tired mind and body does not perform well under pressure.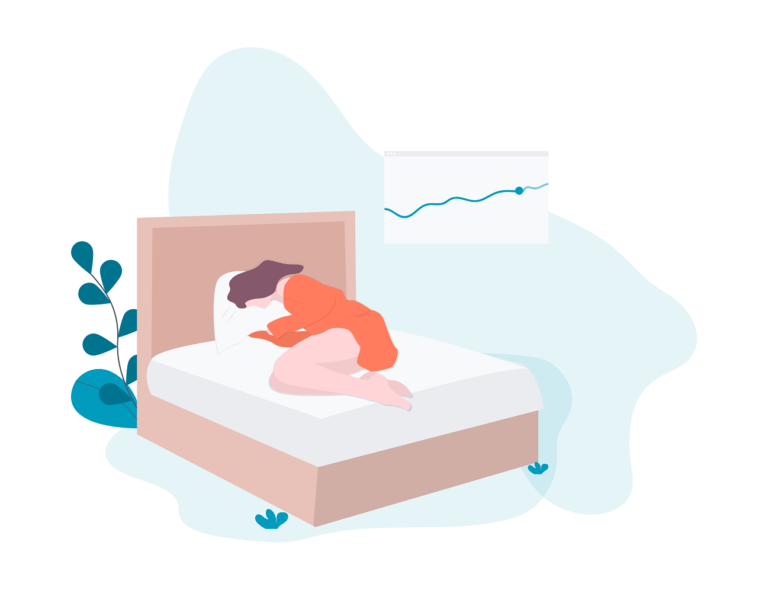 Tip 2: Maintain good health
In addition to getting plenty of sleep, there are other aspects of health that students should carefully maintain if they wish to avoid being sick on the day of the exam. The first aspect is exercise, which has been shown to improve memory, mood and concentration, and the second aspect is having a healthy diet. Fuel your body with nutritious fruits, nuts and vegetables and your mind should respond well. This is particularly true on exam day when no one wishes to write an essay with a hunger headache and rumbling stomach.
Tip 3: Stay well hydrated
Finally, students should do their best to stay well hydrated. A dehydrated mind and body does not perform well and may negatively impact a person's grades. Students should therefore make sure that they drink plenty of water when revising and that they take a small bottle of water into the exam. You may also wish to avoid coffee and energy drinks that contain caffeine as this drug is a diuretic, meaning that it is dehydrating and encourages frequent urination. 
Well done on completing this short reader about exam preparation. Complete the Chapter 3 activities to check progress and understanding and then consider studying another short reader about another academic guidance topic.
3 of 3 Chapters Completed
Once you've completed all three chapters in this short reader about Exam Preparation, you might then wish to download our Chapter Worksheets to check your progress or print for your students. These professional PDF worksheets can be easily accessed for only a few Academic Marks.
To save yourself 2 Marks, click on the button below to gain unlimited access to all of our Exam Preparation Chapter Worksheets. This All-in-1 Pack includes every chapter, activity and answer key related to this topic in one handy and professional PDF.
There are currently no PowerPoint activities, additional teacher resources or audio and video recordings created for this topic. Please come back again next semester.
Looking for videos and quizzes?
[Autumn 2021] As reading isn't always the most effective (or only) way to learn, students can now engage with interactive academic materials in our Course Library and Practice Labs. Visit these platforms and access video tutorials, live activities, assignments, discussion topics, practice tasks and more.
Collect Academic Marks
🎁
Free
to join the community
3 Marks for visiting daily

10 Marks for writing feedback

20 Marks for leaving a testimonial

20-100 Marks for referring your friends