How can I write accurate references in English?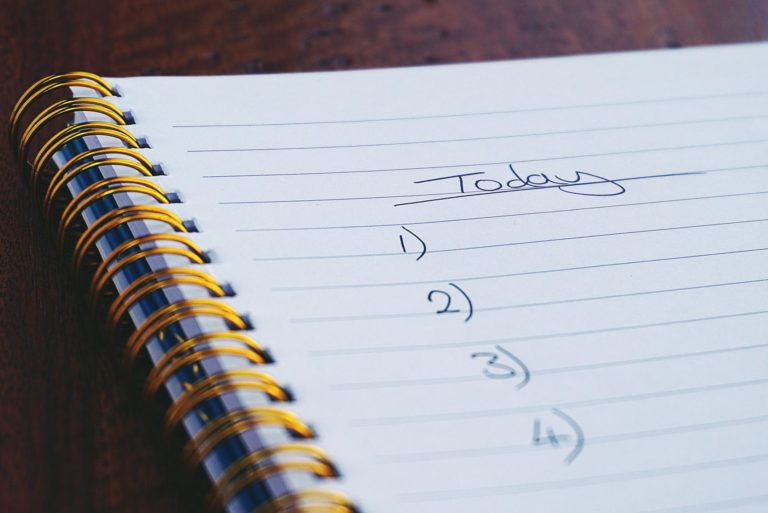 This is the second of three chapters about References and Reference Lists. To complete this reader, read each chapter carefully and then unlock and complete our materials to check your understanding.   
– Introduce five points for consideration when referencing
– Provide the twenty most common source types which are used to make academic references 
– Deconstruct and rebuild an example reference for a book
In Chapter 1 of this short reader on references and reference lists, we introduced the end-text reference and discussed how both referencing styles and source types play an important role in deciding the ordering and layout of academic references. In this second chapter, we next turn our attention to the accurate creation of references. Using the Harvard Style for each of our examples, we offer step-by-step guidance about how to order, punctuate and correctly format references in academic assignments.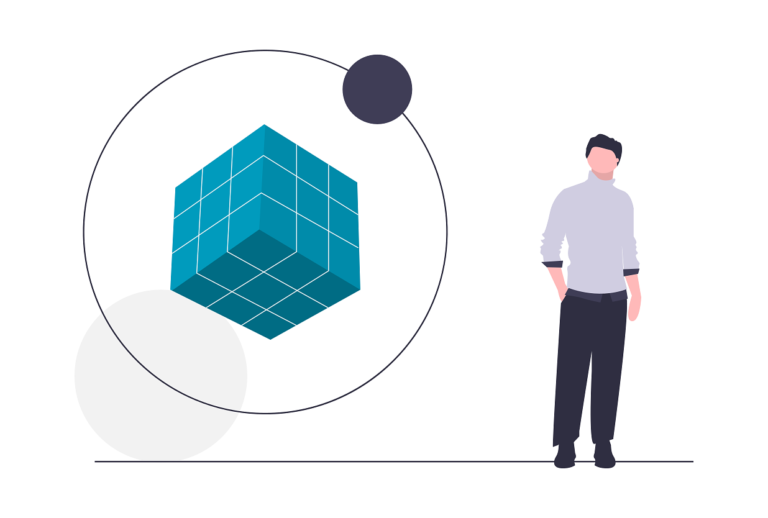 Which aspects should be considered?
When attempting to create an end-text reference in a reference list, there are a number of questions that students should first ask themselves:
1. Have I definitely cited this source in my assignment?
Only sources which have been cited directly in your work should be included in a reference list.
2. What is the source type I need to reference?
The type of source being referenced such as a book or newspaper will determine the necessary reference elements.
3. Which reference elements are necessary?
There are many elements that might have to be referenced, such as the publisher or the year of publication.
4. How should those reference elements be ordered?
Sometimes how the elements are ordered depends entirely on the source type being referenced.
5. Are there any special formatting requirements?
Aspects such as spacing, italics and punctuation are very important when referencing accurately.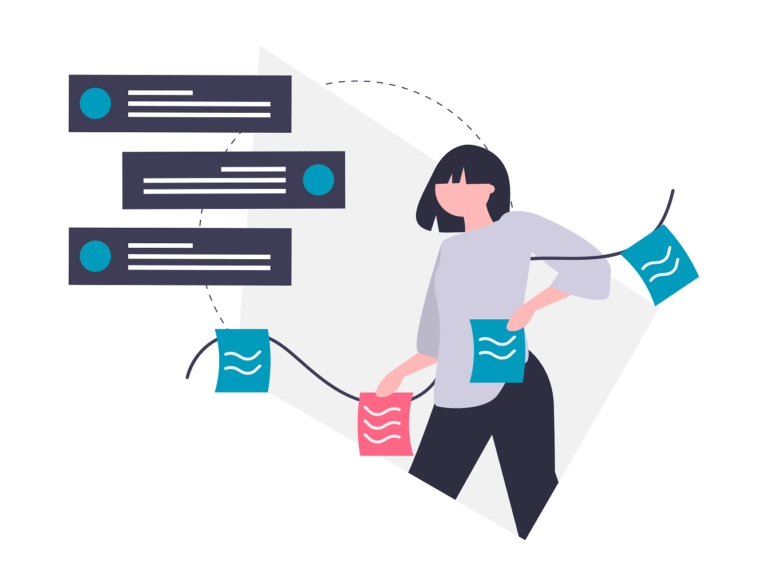 How many reference elements exist?
As was previously mentioned, a researcher will have a number of reference elements to choose from when creating an accurate reference. These reference elements, such as 'Title' or 'Author', are quite varied and are wholly dependent on the source type being referenced. To help you with recognising them, we've provided the twenty most common reference elements in the table below:
How can I write references correctly?
As was explained in some detail in Chapter 1, the rules for how to build a reference are very much dependent not only on the source type being referenced but also on the referencing style being used – such as whether it's Chicago, Harvard or MLA. Nevertheless, over the following few diagrams, we deconstruct an example reference for a printed book in the Harvard Style. As can be seen from the first diagram below, printed books have five reference elements that must usually be included:
Element 1: Name of Authors
The following structure has been used to create the first author's name:
To then add every additional name to the reference, the following structure is used:
Element 2: Year of Publication
Next, for the year that the source was published, it's simple enough to place this year within brackets, as in the following table:
Element 3: Book Title
For the title of the book however, it's common practice to remove all capital letters (except for the first word and any proper nouns), to place the title in italics, and to end that title with a clear full stop (.).
Elements 4 & 5: Place of Publication and Publisher
Finally, when writing the place of publication and the publisher in a reference, the common Harvard structure is as follows:
Good work on completing this second chapter about references. Now complete our Chapter 2 activities, moving to Chapter 3 if you wish to learn about reference lists.
Please note: there are many different possible referencing styles such as APA or Chicago Style. All examples demonstrated in this chapter are of the Harvard Style of referencing as in Cite Them Right.
2 of 3 Chapters Completed
Once you've completed all three chapters in this short reader about References and Reference Lists, you might then wish to download our Chapter Worksheets to check your progress or print for your students. These professional PDF worksheets can be easily accessed for only a few Academic Marks.
To save yourself 2 Marks, click on the button below to gain unlimited access to all of our References and Reference Lists Chapter Worksheets. This All-in-1 Pack includes every chapter, activity and answer key related to this topic in one handy and professional PDF.
There are currently no PowerPoint activities, additional teacher resources or audio and video recordings created for this topic. Please come back again next semester.
Looking for videos and quizzes?
[Autumn 2021] As reading isn't always the most effective (or only) way to learn, students can now engage with interactive academic materials in our Course Library and Practice Labs. Visit these platforms and access video tutorials, live activities, assignments, discussion topics, practice tasks and more.
Collect Academic Marks
🎁
Free
to join the community
3 Marks for visiting daily

10 Marks for writing feedback

20 Marks for leaving a testimonial

20-100 Marks for referring your friends