How do I write accurate Chicago style footnotes?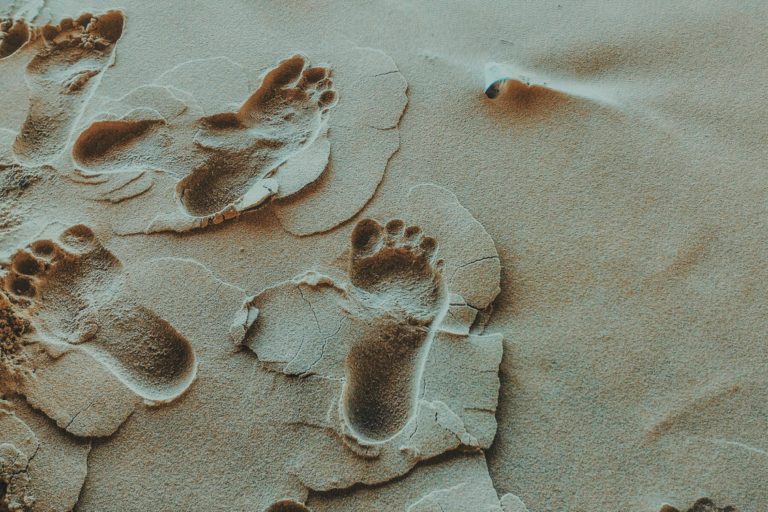 This is the second and final chapter about Adding Chicago Footnotes. To complete this reader, read each chapter carefully and then unlock and complete our materials to check your understanding.   
– Compare footnotes and references in the Chicago style
– Discuss the importance of reference elements
– Explore the rules of formatting footnotes in Chicago
In Chapter 1 of this short reader on adding Chicago footnotes, we looked at three combinations of reference feature in the Chicago style: citations, endnotes or footnotes and bibliographies. We discussed how sources are cited in Chicago using these features and we explored how to determine which source information should and shouldn't be cited. In this final chapter on the subject, we next focus specifically on building, arranging, formatting and displaying notes in this style of referencing, offering examples to help guide students through the process.
Are footnotes similar to bibliography references?
As was briefly demonstrated in Chapter 1, footnotes (or endnotes) and bibliography references are very similar in the Chicago style:
Both footnotes and bibliography references offer comprehensive information about the source being cited and are placed outside of the main text – unlike citations.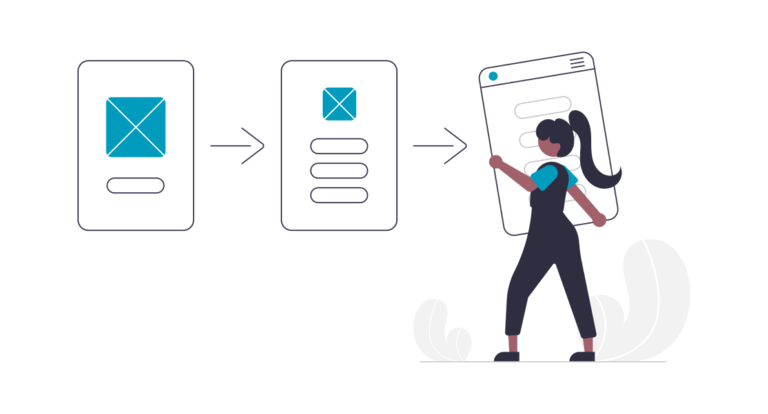 Why are reference elements important?
Footnotes and references are also both constructed by a writer through the gathering of source details across a number of key reference elements. These elements change depending on the source type being cited. While a conference proceeding might have six elements for example, a book may have four – or a journal article might have six different elements (see our reader on referencing sources in Chicago to see the patterns for each source type). This is exemplified in the two figures below. On the left we have the six necessary reference elements for these source types and next to those elements the source details: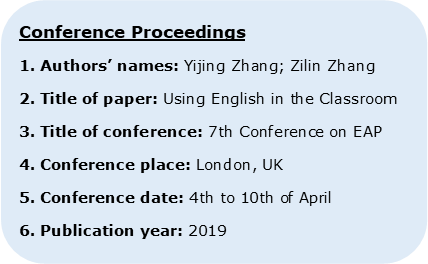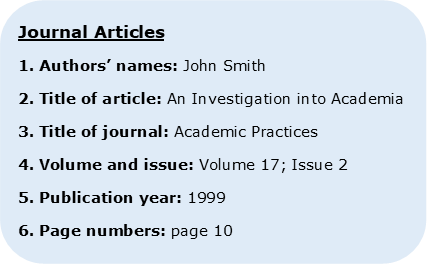 How should Chicago footnotes be formatted?
It's important once students have collected the details of their source that they know how to correctly format those details. This means paying careful attention to rules of capitalisation, punctuation, spacing and italicisation. Some general rules for formatting Chicago-style footnotes are provided for you below:
end footnotes with a full stop (.)

italicise book, journal and website titles

indent the first line of a footnote by 1.3cm

use commas to separate reference elements

place the authors' forenames before their surnames

use double quotation marks ("") for article and chapter titles

capitalise the first letter of a title only (as well as any proper nouns)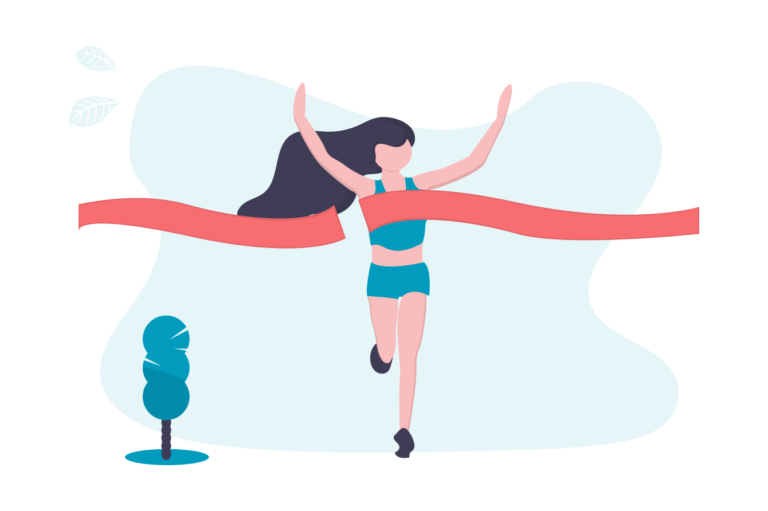 Many of these rules can be seen in the formatted source details for conference proceedings and journal articles below:
Conference Proceedings
Authors' names: Yijing Zhang; Zilin Zhang | Yiijing Zhang and Zilin Zhang,
Title of paper: Using English in the Classroom | "Using English in the classroom"
Title of conference: 7th Conference on EAP | (paper presented at 7th EAP conference,
Conference place: London, UK | London, UK,
Conference date: 4th to 10th of April | April 4-10,
Publication year: 2019 | 2019).
1 Yijing Zhang and Zilin Zhang, "Using English in the classroom" (paper presented at 7th EAP conference, London, UK, April 4-10, 2019).
Journal Articles
Authors' names: John Smith | John Smith,
Title of article: An Investigation into Academia | "An investigation into academia,"
Title of journal: Academic Practices | Academic Practices
Volume and issue: Volume 17; Issue 2 | 17, no. 2
Publication year: 1999 | (1999):
Page numbers: page 10 | 10.
1 John Smith, "An investigation into academia," Academic Practices 17, no. 2 (1999): 10.
Can 'et al.' and 'Ibid.' be used?
To help speed up the referencing process somewhat, there are two helpful Latin expressions which can be used in the Chicago style, 'et al.' and 'Ibid.':
write 'Ibid.' (meaning the same) in the footnote instead of the formatted source details if two or more consecutive footnotes are referencing the same source
write 'et al.' (meaning and others) in the footnote instead of the authors' names when there are four or more authors to the source being reference
Congratulations on finishing this short reader on adding Chicago footnotes. Consider unlocking and completing our Chapter 2 Worksheet to check your understanding of this content. Then perhaps visit our short readers on referencing source in Chicago and writing Chicago bibliographies to expand your knowledge of this style of referencing.
2 of 2 Chapters Completed
Referencing
Related Sources
Once you've completed both chapters in this short reader about Adding Chicago Footnotes, you might then wish to download our Chapter Worksheets to check your progress or print for your students. These professional PDF worksheets can be easily accessed for only a few Academic Marks.
To save yourself 1 Marks, click on the button below to gain unlimited access to all of our Adding Chicago Footnotes Chapter Worksheets. This All-in-1 Pack includes every chapter, activity and answer key related to this topic in one handy and professional PDF.
Looking to change pathway?
While reading is important, community members might also benefit from a different study pathway, one that offers interactive "microlearning" activities. We have hundreds of videos, quizzes, assignments, discussion topics and more in our Course Library and Practice Labs, ready to explore.
Collect Academic Marks
🎁
Free
to join the community
15 Marks for daily e-learning

20-30 Marks for leaving feedback

50-250 Marks for referring your friends