How are sources cited in Chicago referencing?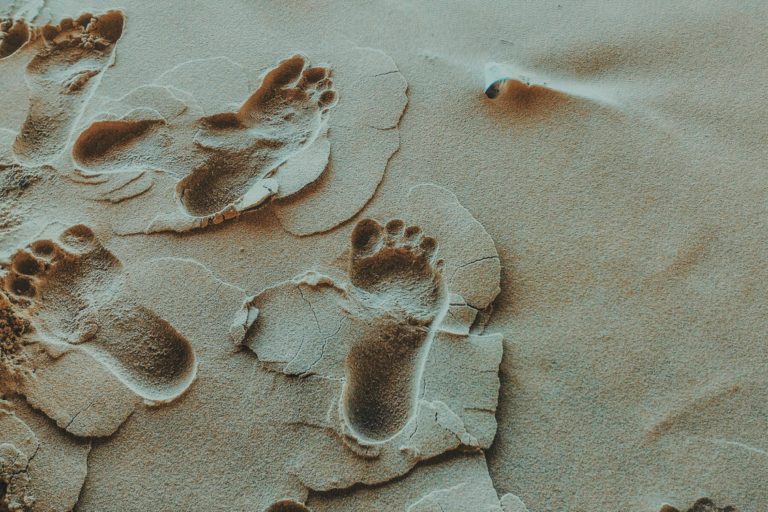 This is the first of two chapters about Adding Chicago Footnotes. To complete this reader, read each chapter carefully and then unlock and complete our materials to check your understanding.   
– Review the basics of the Chicago referencing style
– Discuss reference elements and when to cite sources
– Explore the difference between endnotes and footnotes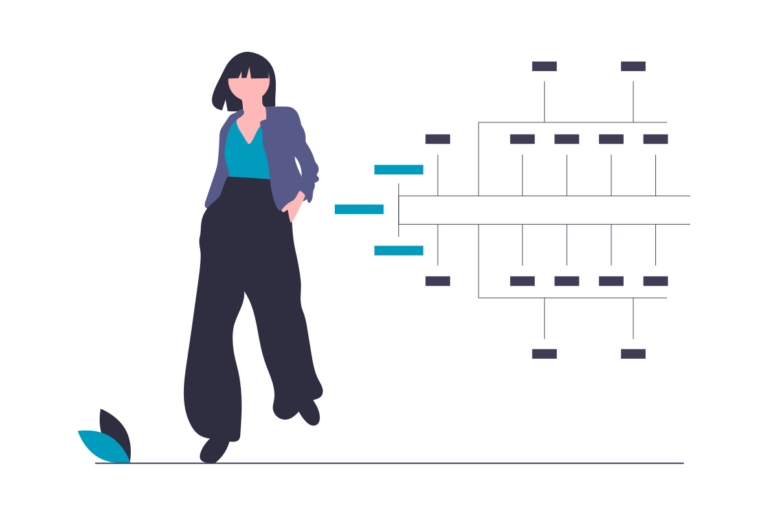 Used most commonly in the humanities, history and the arts, the Chicago style of referencing can be very useful for academics when referring to source-based information in academic essays. Guided by the rules of the Chicago Manual of Style (www.chicagomanualofstyle.org), Chicago may employ either in-text citations or end-text footnotes or endnotes in combination with a comprehensive bibliography.
Because Chicago's citations are very similar to those documented in our section on the Harvard style, this short two-chapter reader instead focuses on adding accurate Chicago footnotes to your essays and presentation slides. In Chapter 1, we explore the basic concepts of referencing features in the Chicago style before turning more specifically in Chapter 2 to the rules of formatting and display.
Which referencing features does Chicago use?
Chicago uses one of three combinations of referencing feature to acknowledge sources-based information. Sources can either be cited during the text using citations, footnotes or endnotes, and acknowledged at the end of the text using a bibliography. This reader focuses mainly on the correct use of footnotes.
When should sources be cited?
Whether you're using citations or footnotes/endnotes, knowing exactly when and when not to cite source-based information can be challenging for some students, particularly for the first few essays they write. As a general rule, the following features should always be cited in an academic essay:
facts and statistics

✔

diagrams and images

✔

difficult concepts or subject-specific vocabulary

✔

other people's arguments, claims, ideas and opinions

✔
The following features, however, should not be cited:
the writer's own opinions

X

the writer's personal experiences

X

commonly known dates, events or facts

X
What's the difference between Chicago citations and notes?
Citations and notes are very different in appearance. While citations are brief in-text source acknowledgements, notes are much longer and are placed either at the end of the page (footnotes) or at the end of the essay (endnotes). These notes contain comprehensive source details and are similar to bibliography references:
A citation is placed directly within a piece of text, such as below:
"67% of people believe that referencing is difficult to master (Dickinson, 2015)."
"Dickinson (2015) claims that 67% of people find referencing difficult."
Endnotes and footnotes, however, are numerical citation marks. This means that small superscript numbers are placed where the citation would normally be:
"67% of people believe that referencing is difficult to master.6 Some studies however have shown the opposite, with as many as 80% of students claiming it to be easy.7"
The full note is then written beneath a line either at the end of the page or at the end of the essay (before the bibliography):
_____________________________________________________________
6 John Dickinson, Guide to academic writing (New York: Academic Publications, 2015), 49-51.
7 Zilin Zhang, "A corpus investigation of EAP," (PhD dissertation, University of Exeter, 2012), 101-105.
Can I use either footnotes or endnotes?
Whether you use endnotes or footnotes is either up to you or at the discretion of your tutor. While footnotes can be referred to more easily than endnotes, they can also take up too much space on the page, so both have their pros and cons. Either way, confirm with your module convenor whether they have a preference for footnotes or endnotes before making your decision.
Well done on completing this first chapter about adding Chicago footnotes. Next consider unlocking, downloading and completing our Chapter 1 Worksheet to check your progress and understanding, and then move on to Chapter 2.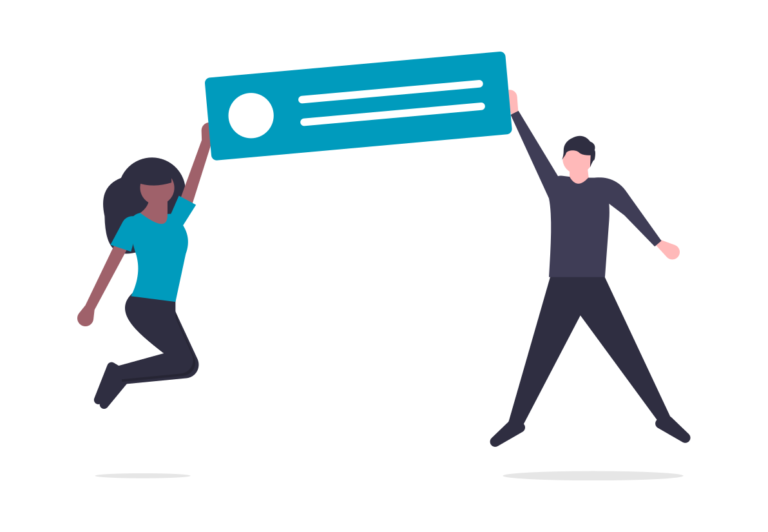 Referencing
Related Sources
1 of 2 Chapters Completed
Once you've completed both chapters in this short reader about Adding Chicago Footnotes, you might then wish to download our Chapter Worksheets to check your progress or print for your students. These professional PDF worksheets can be easily accessed for only a few Academic Marks.
To save yourself 1 Marks, click on the button below to gain unlimited access to all of our Adding Chicago Footnotes Chapter Worksheets. This All-in-1 Pack includes every chapter, activity and answer key related to this topic in one handy and professional PDF.
Looking to change pathway?
While reading is important, community members might also benefit from a different study pathway, one that offers interactive "microlearning" activities. We have hundreds of videos, quizzes, assignments, discussion topics and more in our Course Library and Practice Labs, ready to explore.
Collect Academic Marks
🎁
Free
to join the community
15 Marks for daily e-learning

20-30 Marks for leaving feedback

50-250 Marks for referring your friends