How do university seminars differ from lectures?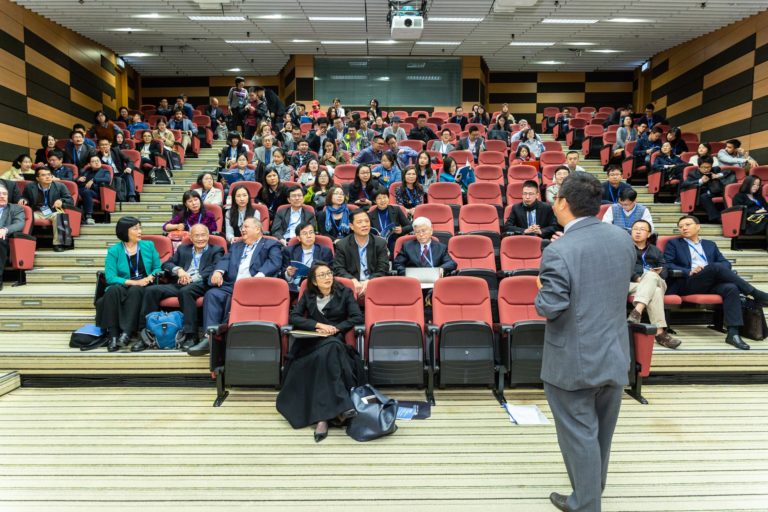 This is the second and final chapter about Lectures and Seminars. To complete this reader, read each chapter carefully and then unlock and complete our materials to check your understanding.   
– Review the concepts of university lectures and seminars
– Focus specifically on seminars: their purpose and tutor-student expectations
– Provide five tips for success in seminar environments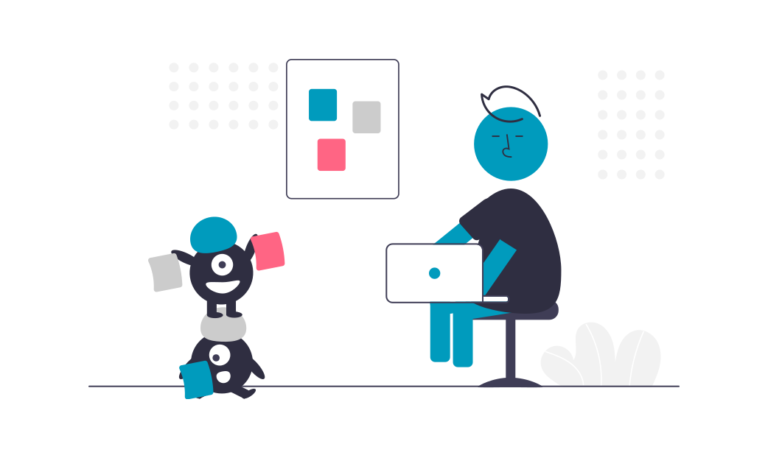 While most students around the world will recognise the format and style of a lecture – as explored in Chapter 1, it's quite possible that many aren't fully aware of (or prepared for) seminars and the kinds of interactions their tutors expect. Unlike the one-way discourse of a lecture, professors will likely have very different expectations for how bachelor's or master's level university students should behave and communicate within the seminar environment. Chapter 2 of this short reader is therefore designed to inform students of the basics of this more interactive learning format, preparing them for what to do and how to succeed.
What is a seminar?
Unlike a lecture in which all students studying the same course or module are gathered together into one lecture hall for receptive learning, a seminar is where that major is divided into much smaller groups to more qualitatively and productively explore a topic. These seminars are normally between one and three hours long and require interaction among (and between) the students and their tutor. While there's normally only one lecture per week per module at university, this is not often true for seminars which can occur every couple of days. 
What is the purpose of a seminar?
The concept of a seminar is said to have originated at Oxford university, where professors decided that their interactions should be predominately student led. In this student-centred approach to learning, the idea is that with sufficient preparation students will lead the conversation and discuss the ideas that their pre-reading has helped them form. This pedagogical approach claims to improve critical thinking, creativity and group-discussion skills such as persuasion and polite debate. More recently, academics also recognise that facilitating these interactions helps to empower students by making them feel more in control of their own learning.
How big should seminar classes be?
Ideally, the seminar approach is intended to be best facilitated through small-group interactions of between four and twelve students. While a master's  programme in the UK may certainly allow for this, most undergraduate-degree seminars in the British system are likely to have around eighteen students and could far exceed this in other countries – particularly in Asia. The number of students in any one class may also be somewhat subject dependent. While disciplines in the humanities, for example, may be well adapted to this style of learning, those in the sciences or engineering will often require a different approach to take practical work into account, such as via labs and experiments.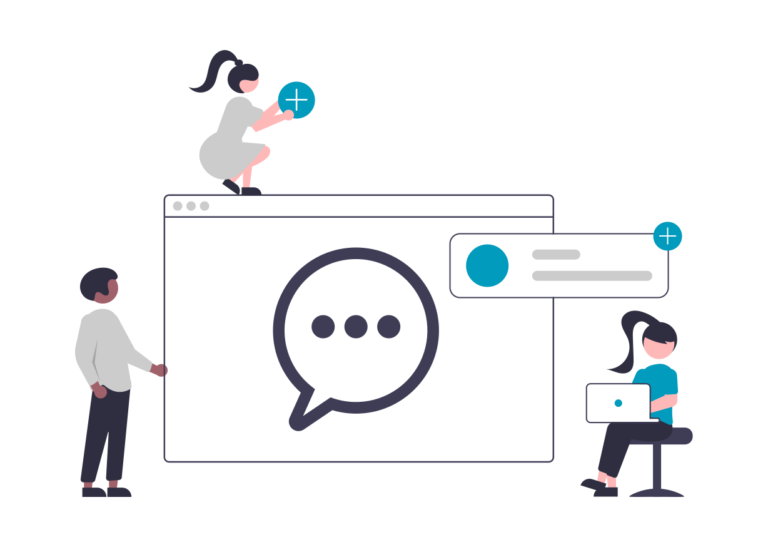 How can I succeed in a seminar?
While there are many similarities between how a student should prepare for seminars and lectures, there is one fundamental difference: whether students should be prepared to speak. To endure a seminar without having done any preparation or without contributing will likely have resulted in a very unproductive experience and an unhappy professor. Thankfully, this can be easily avoided by following the five below tips.
Tip 1: Do Pre-Seminar Homework
Although lectures may require completion of some kind of pre-task, seminars almost always do. Pre-seminar tasks are usually topical and are likely to be something that a student has to read, watch or discuss in a forum before class. It's common for these seminar tasks to follow the content the lecture, building on that week's talk in some way. If you wish to succeed in your discipline, it is therefore important that you keep up with your peers and tutors in class and perform well. To do this, aim to complete all lectures and pre-tasks in advance of your seminar and make the time to read a little extra about the topic too.
Tip 2: Form Opinions
If your professor has set questions as part of your pre-seminar task, these questions wont necessarily have a clear or fixed answer. Rather, they are likely designed to encourage students to think critically about a topic and evaluate it from different perspectives, particularly at the master's level or toward the end of a bachelor's degree. Before entering a seminar each week, students should therefore review that week's main topic and consider the arguments for and against that topic or the related ideas that may enter the discussion. The most interesting, engaging and successful seminars are usually those that see students share and respond to different opinions, exposing each other to alternate ways of understanding a topic.
Tip 3: Use Seminar Language
If you're a non-native speaker of English and are completing your major in this language, it may well be worth studying what some language courses refer to as group discussion or seminar cues. These words and fixed phrases can help students more easily recognise when another student is providing an opinion or evidence or when they are transitioning to another aspect of the discussion: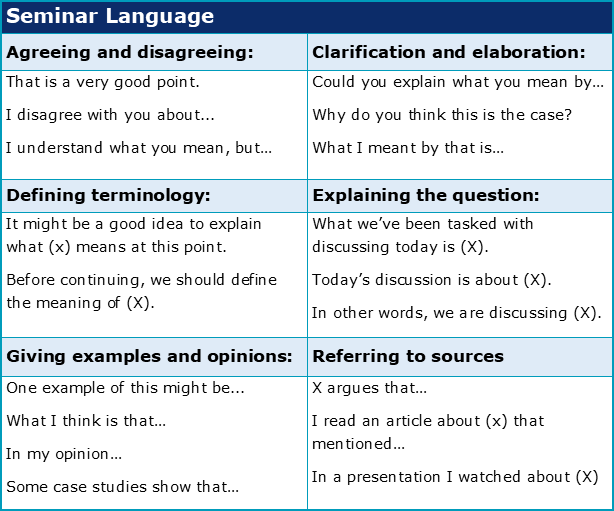 Tip 4: Continue the Conversation
Hopefully, what you may recognise from the above examples is that not only is discussion language beneficial for assisting a student's listening skills, but it can also help their speaking skills by giving fixed phrases to support the construction of academic sentences in which to deliver ideas. Such expressions also encourage students to reflect on how they provide and respond to other students' opinions. Turn-taking and balance in a conversation is important. While a professor may enjoy the class when their students are having a lengthy and somewhat heated discussion, they also wish for them to remain polite, respectful and objective in how they deliver and respond to academic debate.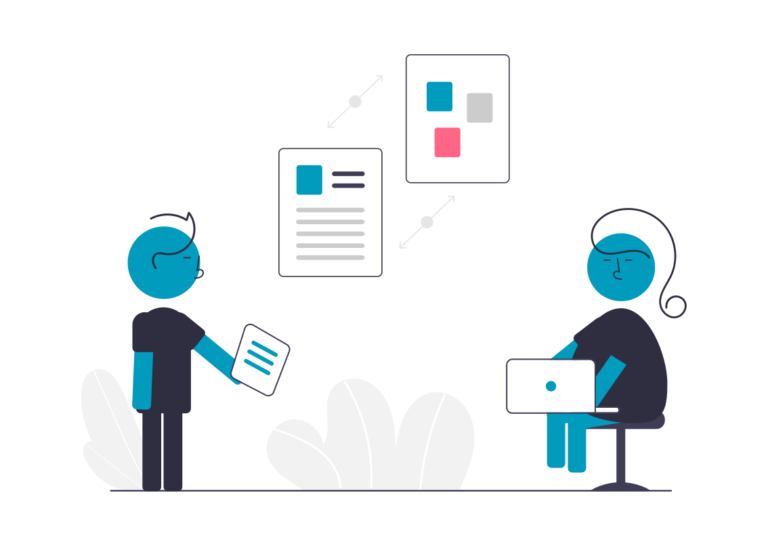 Tip 5: Make Mistakes
Finally, most tutors will agree that they would prefer happy, confident and willing participants in their classes who will share an idea or opinion that isn't quite right (or even outright wrong) over a silent, uncommunicative class. Being confident doesn't come naturally to many students, but it is more likely to occur if the class all contributes to building a solid, friendly and comfortable rapport.
Well done on completing this short reader on lectures and seminars. Next, download our Chapter 1 and 2 worksheets to check your understanding and improve your English proficiency. Then consider studying another one of our readers on a similar topic about in-class learning.
2 of 2 Chapters Completed
Once you've completed both chapters in this short reader about Lectures and Seminars, you might then wish to download our Chapter Worksheets to check your progress or print for your students. These professional PDF worksheets can be easily accessed for only a few Academic Marks.
To save yourself 1 Marks, click on the button below to gain unlimited access to all of our Lectures and Seminars Chapter Worksheets. This All-in-1 Pack includes every chapter, activity and answer key related to this topic in one handy and professional PDF.
There are currently no PowerPoint activities, additional teacher resources or audio and video recordings created for this topic. Please come back again next semester.
Looking for videos and quizzes?
[Autumn 2021] As reading isn't always the most effective (or only) way to learn, students can now engage with interactive academic materials in our Course Library and Practice Labs. Visit these platforms and access video tutorials, live activities, assignments, discussion topics, practice tasks and more.
Collect Academic Marks
🎁
Free
to join the community
3 Marks for visiting daily

10 Marks for writing feedback

20 Marks for leaving a testimonial

20-100 Marks for referring your friends