What are seven things to avoid when writing CVs?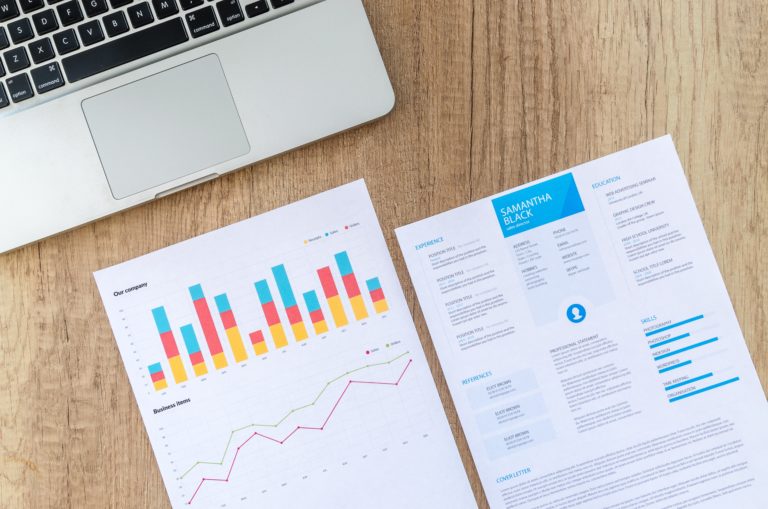 This is the third and final chapter about Writing CVs and Resumes. To complete this reader, read each chapter carefully and then unlock and complete our materials to check your understanding.   
– Remind the reader of the purpose of writing CVs
– Explore seven pitfalls that should be avoided when writing CVs for job applications
– Provide examples and advice to guide the reader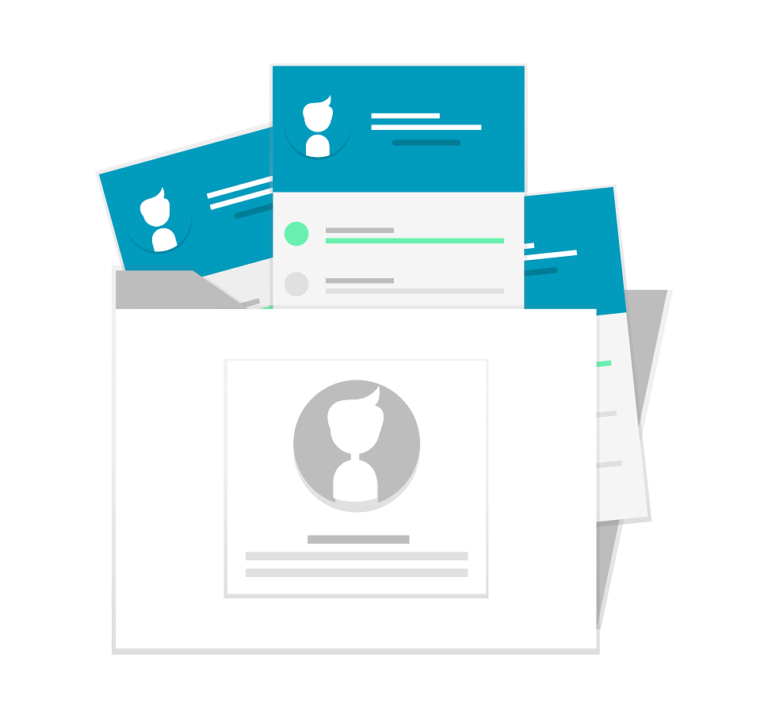 Producing an effective CV could be the difference between securing a life-long career or having to continue the search for an ideal job. Knowing what a CV is (Chapter 1) and what should be included in one (Chapter 2) are of course essential. However, this information alone doesn't prevent CVs from failing to be concise, professional, or from leaving the wrong impression. This third and final chapter on writing CVs and resumes therefore highlights the top seven pitfalls that students should avoid when writing CVs for those first few job applications.
Pitfall 1: Starting with a lengthy job history
Common advice is to avoid starting a CV with work experience, particularly if it's a lengthy list of every job you've ever had. Firstly, applicants should be selective of the jobs they include, omitting any that aren't directly relevant (unless that leaves strange gaps in their work history). Secondly, the first third of a CV should be a concise and engaging advert of who you are and which skills and experiences you have that are most applicable. Because employers may have hundreds of applicants, it is critical that employees begin with the most engaging aspects of their character to hook interest.
Pitfall 2: Focusing on your needs
Although it may seem acceptable to indicate in a personal statement what career and role is most preferred by the applicant, this approach is not necessarily appreciated by prospective employers. Rather, a clear indication of the skills and experience you have that employers are likely looking for will demonstrate that you are thinking of the company's needs and not your own. Avoiding the use of personal pronouns such as 'I' or 'me' can be one strategy to focus more on what was achieved rather than on the individual.
Pitfall 3: Being vague
If your experiences and skills are not explicitly stated in your CV, then it is more likely that your application will be disregarded. If your previous work experiences are not directly relevant to the job being applied for, it is important that you indicate the specific transferable skills you have that are relevant to the role clearly for the reader. Furthermore, an applicant should never imply experience, skills or qualifications that aren't necessarily or wholly true, as this would be misleading and may cause serious issues in the long run.
Pitfall 4: Including personal information
For most situations, it is not considered necessary or appropriate to include personal information. A date of birth, photo, or personal hobbies and club memberships should not be the points that sell you application. In fact, such subjective information may increase the likelihood of the employer learning something unappealing about you, your interests, your appearance or your background.
Pitfall 5: Including generic descriptions
It is quite common for recruiters to find certain expressions unhelpful and unappealing. Expressions such as 'great communication skills' or 'self-motivated' are so commonly listed that they become almost meaningless to a recruiter. Rather, it is recommended to demonstrate skills alongside experiences and to use industry-specific terms that show an intimate understanding of the role requirements.
Pitfall 6: Poor layout
It is vital that CVs and resumes are easy to navigate. Even at only a thirty-second glance, a CV should be able to illuminate the most important information. To achieve this, it is important to consider font, font size, when to use bold and bullet points and how to effectively use spacing. It is crucial that a CV is easy to navigate to make it as easy as possible for the reader to locate the most relevant information. To do this, the applicant should focus on: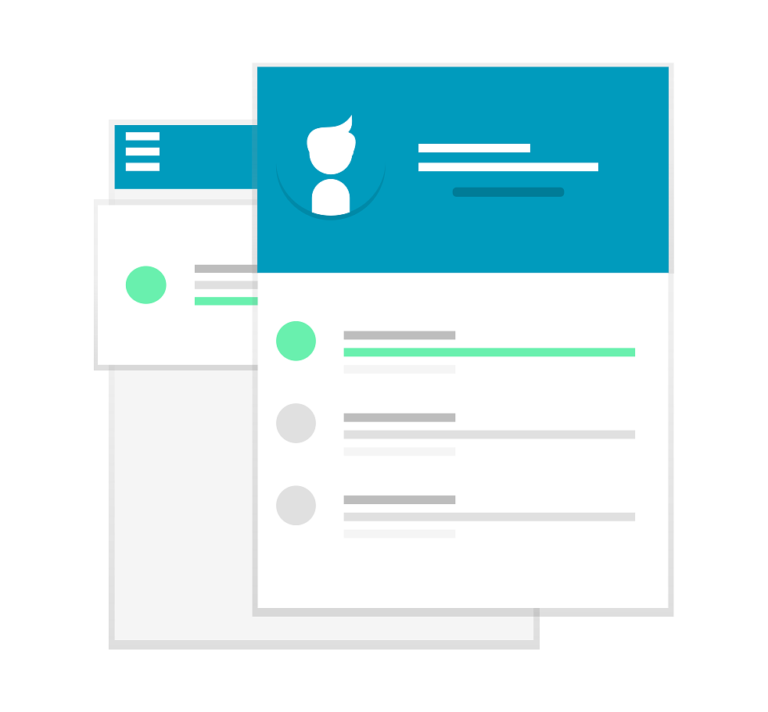 Headings: Consider using headings that clearly indicate different information and make these headings bigger and bolder so that they stand out. 
Spacing: A CV should not be overcrowded. Applicants should leave a line break between sections wherever possible to show clear divides between information.
Bullet points: These should be used to create clear separation of key information, such as differing duties, experiences and achievements.
Pitfall 7: Typos
Finally, an applicant should never forget to edit and proofread their CV. A CV with spelling and grammar mistakes simply suggests a lack of effort on the behalf of the applicant and could leave a negative impression. If a keen-eye for detail is not one of your skills, then perhaps ask a friend or colleague to check over the document before sending it off.
Well done on completing our short readers on writing CVs and resumes. Consider completing our related worksheets and then continue studying with our other courses on job applications.
Referencing
To reference this reader:
Academic Marker (2022) Writing CVs and Resumes. Available at: https://academicmarker.com/careers-advice/applications/writing-cvs-and-resumes/ (Accessed: Date Month Year).
Related Sources
3 of 3 Chapters Completed
Once you've completed all three chapters in this short reader about Writing CVs and Resumes, you might then wish to download our Chapter Worksheets to check your progress or print for your students. These professional PDF worksheets can be easily accessed for only a few Academic Marks.
To save yourself 2 Marks, click on the button below to gain unlimited access to all of our Writing CVs and Resumes Chapter Worksheets. This All-in-1 Pack includes every chapter, activity and answer key related to this topic in one handy and professional PDF.
Looking to change pathway?
While reading is important, community members might also benefit from a different study pathway, one that offers interactive "microlearning" activities. We have hundreds of videos, quizzes, assignments, discussion topics and more in our Course Library and Practice Labs, ready to explore.
Collect Academic Marks
🎁
Free
to join the community
15 Marks for daily e-learning

20-30 Marks for leaving feedback

50-250 Marks for referring your friends