What is the difference between a CV and resume?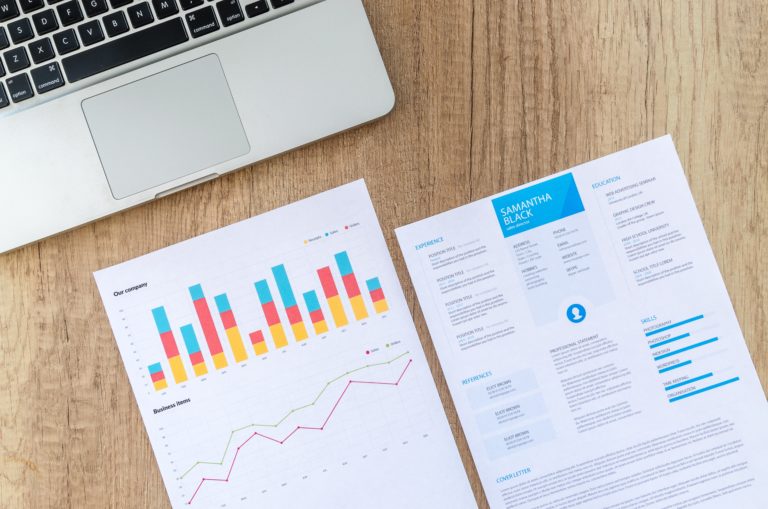 This is the first of three chapters about Writing CVs and Resumes. To complete this reader, read each chapter carefully and then unlock and complete our materials to check your understanding.   
– Introduce the concept of using CVs and resumes to find jobs
– Compare and contrast CVs with resumes in North America
– Provide an example CV and template for students to use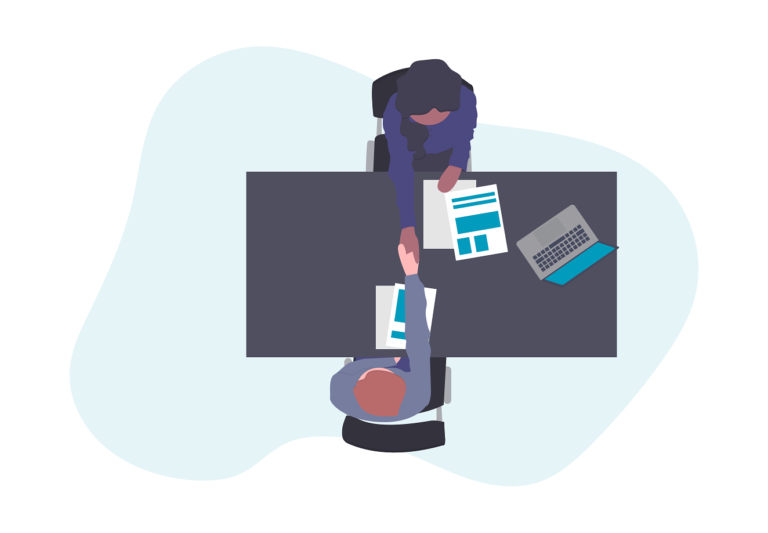 Applying for a job is a stressful process that almost everyone has to experience multiple times in their life. To increase the likelihood of standing out from others and to become successful in securing an interview, applicants will mostly rely on producing an effective CV or resume. This short, three-chapter reader on writing CVs and resumes has therefore been specifically designed to help recent graduates find their first job. Chapter 1 defines CVs and resumes, Chapter 2 provides a template and tips about effective CVs, and Chapter 3 highlights seven pitfalls that applicants should avoid when securing an interview.
What are CVs and resumes?
'CV' is an initialism for the Latin expression curriculum vitae (meaning course of life). Both CVs and resumes are primarily designed to concisely and clearly inform a prospective employer or educator of an individual's skills, work experience, education and achievements.
While CVs and resumes are outlined here as being different documents, the distinction between them is really only applicable in a North American context. In the USA, a CV is a lengthier document that details an applicant's entire education and work achievements, while a resume is often a one-page document that simply focuses on the most relevant experiences and achievements for the job being applied for. In Europe and in other English-speaking countries however, the term 'resume' is either entirely unused or is synonymous with CV.
Below is an example CV and template. To find out more about each section of this CV, readers should continue on to Chapter 2.
Referencing
To reference this reader:
Academic Marker (2022) Writing CVs and Resumes. Available at: https://academicmarker.com/careers-advice/applications/writing-cvs-and-resumes/ (Accessed: Date Month Year).
Related Sources
1 of 3 Chapters Completed
Once you've completed all three chapters in this short reader about Writing CVs and Resumes, you might then wish to download our Chapter Worksheets to check your progress or print for your students. These professional PDF worksheets can be easily accessed for only a few Academic Marks.
To save yourself 2 Marks, click on the button below to gain unlimited access to all of our Writing CVs and Resumes Chapter Worksheets. This All-in-1 Pack includes every chapter, activity and answer key related to this topic in one handy and professional PDF.
Looking to change pathway?
While reading is important, community members might also benefit from a different study pathway, one that offers interactive "microlearning" activities. We have hundreds of videos, quizzes, assignments, discussion topics and more in our Course Library and Practice Labs, ready to explore.
Collect Academic Marks
🎁
Free
to join the community
15 Marks for daily e-learning

20-30 Marks for leaving feedback

50-250 Marks for referring your friends