How can I best choose an undergraduate degree?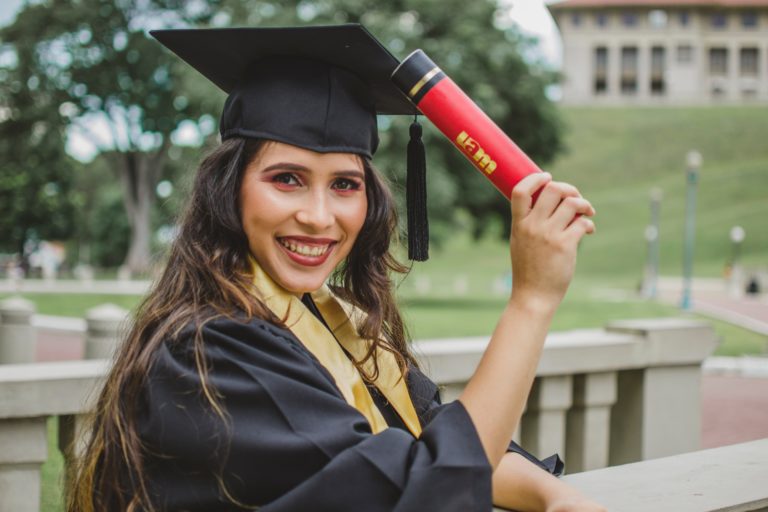 This is the second of three chapters about Bachelor's Degrees. To complete this reader, read each chapter carefully and then unlock and complete our materials to check your understanding.   
– Discuss the difficulties of choosing bachelor's degrees
– Provide five useful steps that students selecting undergraduate degrees should consider
– Provide activities to guide the reader and test understanding
Having discussed bachelor's degrees and their benefits, Chapter 2 of this short reader next provides guidance for choosing the most appropriate degree. Because each degree subject can potentially qualify students for only a handful of direct career paths, deciding which bachelor's degree to enrol onto can be a challenging decision for many. For those in the position where a career is already established and a degree is required simply to develop professionally, then this choice may be quite easy. Most students, however, will find that they must choose a degree subject (and therefore a career path) before they have any real experience of the working world. The following five steps have therefore been outlined to help making this decision more manageable.
Step 1: Consider Talents and Interests
It may be the case that what interests a person most is not necessarily what they're academically best at, and it's important that students can remain somewhat practical when deciding to commit to a bachelor's degree. Throughout life, you will have likely succeeded in areas of study that indicate a particular aptitude for certain subjects and certain skills. It is crucial to remember that a degree is, at the very least, a three-year commitment – one that gets progressively more challenging with each year. With this in mind, choosing a major that's based at least partly on your developed abilities will therefore increase the likelihood of success.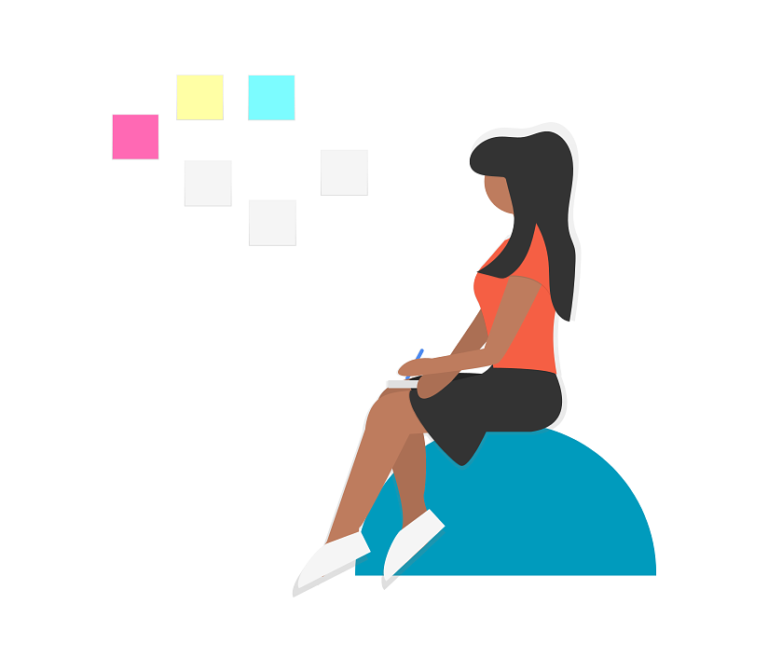 One way of choosing a major is to first make a list of your strengths and weaknesses and to next consider which fields of employment interest you most, matching those majors with your perceived talents. What's important here is that you are also aware of the prerequisite subjects that are required for particular majors. Although many students may not have the opportunity to study engineering in high school, having a talent for mathematics and design technology may mean that you're an excellent fit for this innovative and challenging discipline.
Step 2: Investigate Career Paths
As children, we've all been quite certain at some point about which career we would like to pursue, but as we become older we realise the reality of the limitations and competitiveness of certain job sectors. While there's no quick answer to choosing a bachelor's degree based on career opportunities, students should nevertheless take the time to research fields that they find interesting and that match their abilities. Students should research the types of jobs that are available for certain majors and attempt to determine how competitive those jobs are, as well as which qualifications are required. Having even just a basic understanding of the job market by doing some internet research or by speaking with current employees will help you to make more educated and informed degree selections.
Step 3: Research Courses and Modules
With a list of majors in mind, a student's next step is to consider the programmes that are available that match their interests. This can of course be a time consuming process if done thoroughly, so students should start researching as early as possible. At school, university brochures may be available in the library or common spaces to better inform you, and the internet provides an excellent resource for outlining in detail almost all of the programmes on offer.
Once you have some courses in mind, it's important to next consider factors such as course syllabus, course cost, the location of the university, the amenities on campus, and any available extra-curricular activities. Read about course modules and decide whether or not they sound interesting, comparing also whether such programmes require other elements before graduation – such as compulsory semesters abroad or year-long internships. Compare also the cost of the same qualification between different institutes, which will likely vary based on reputation and your personal situation.
It's also important to be aware of the opportunities which are on offer when selecting a degree programme. Because universities encourage professional and personal development, the societies, clubs, social events and facilities which are available should also be a factor when selecting a bachelor's degree. Additionally, students should carefully consider the quality of life offered by the campus and by the town or city in which that campus is situated, asking themselves whether or not that environment is one in which they can thrive and develop for the next few years. 
Step 4: Talk to Seniors
Although steps one to three may appear straightforward, in reality many students will still feel uncertain about the choices they are making. Thankfully, there should be many people around you who can help, such as family members or teachers. While family members may not have experience in your field of study, they should know you well, and should wish to help you make the most informed decision. Their insight and encouragement may also be needed to develop confidence in making that final decision. Of course, in some situations, parents will have very strong opinions about what and where their child should study – particularly if they are paying for the course costs – and this will no doubt influence degree choices.
Students should also consider speaking with tutors at colleges or schools. Such educational professionals will likely have experienced the same decision-making process and should therefore be able to offer experience and guidance. Professional careers advisers can also assist students with their career-path decisions, and speaking with these professionals may give students the chance to discuss their strengths and weaknesses and possible career options objectively, which may be particularly helpful for students who have little idea about what they'd like to study.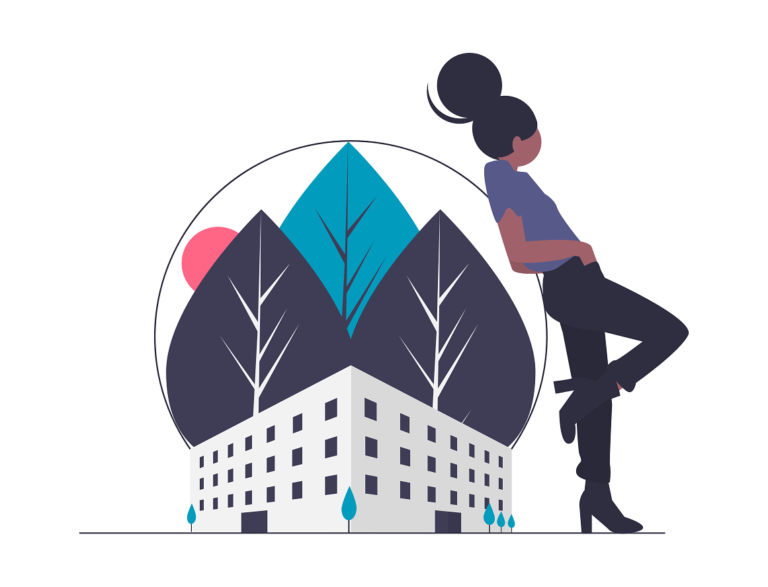 Step 5: Visit the Campus
Finally, once you've narrowed down your universities to perhaps three or four choices, you may then wish to attend an open day on those particular campuses. While this may of course only be an option if you live relatively nearby, visiting the campus in person is strongly recommended so that students can get a more accurate feel for the atmosphere, facilities and location of their prospective university. Sometimes it is the energy of the campus itself that students fall in love with the most.
To review your understanding of this information, why not try completing our Chapter 2 worksheet. You may then wish to continue reading with our third and final chapter that introduces the top ten tips for success in bachelor's degrees.
2 of 3 Chapters Completed
Once you've completed all three chapters in this short reader about Bachelor's Degrees, you might then wish to download our Chapter Worksheets to check your progress or print for your students. These professional PDF worksheets can be easily accessed for only a few Academic Marks.
To save yourself 2 Marks, click on the button below to gain unlimited access to all of our Bachelor's Degrees Chapter Worksheets. This All-in-1 Pack includes every chapter, activity and answer key related to this topic in one handy and professional PDF.
Looking to change pathway?
While reading is important, community members might also benefit from a different study pathway, one that offers interactive "microlearning" activities. We have hundreds of videos, quizzes, assignments, discussion topics and more in our Course Library and Practice Labs, ready to explore.
Collect Academic Marks
🎁
Free
to join the community
15 Marks for daily e-learning

20-30 Marks for leaving feedback

50-250 Marks for referring your friends