What is the essay editing and proofreading process?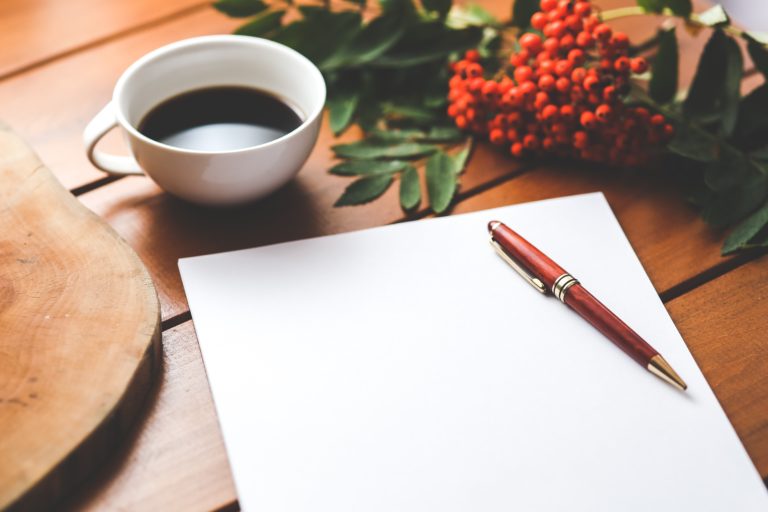 This is the fourth and final chapter Essay Writing. To complete this reader, read each chapter carefully and then unlock and complete our materials to check your understanding.   
– Describe an effective essay editing process
– Explain each of the five processes individually
– Provide examples of each process to guide the learner
Once you're confident you've written as much of your essay as you can, and you're happy with your argument structures and that you've sufficiently answered the essay question, the next set of processes you should follow before you hand in your final submission are to do with editing the essay. A well edited and proofread essay should impress your tutors, help you to score extra marks, and show that you have a careful eye for detail, even if you've misunderstood or omitted some concepts in the body of your essay.
1. Edit the Essay
The editing process is where you read over your essay carefully, checking for accuracy in concepts, ideas and arguments. When editing, you should also make sure that your essay is logically ordered, cohesive and coherent, and that all elements such as thesis statements and topic sentences connect and support each other. Some sentences may need rewriting, some pieces of evidence removing, or some ideas and arguments changing altogether. The most important thing when editing is that you're not afraid to make changes to your writing. If a sentence, paragraph or even section of your essay is unconvincing or beyond fixing, then simply discard it and start again. Remember also that the editing process is not a one-time event. You'll likely need to edit your essay multiple times throughout the writing process to get that writing to the best of your ability. 
2. Proofread the Essay
Proofreading is different to editing in that instead of checking for content and logic errors, you're now checking for spelling, punctuation, grammar and vocabulary issues, as well as the odd typo. It's important to note here that you should proofread after editing, as you may have to change that content anyway.
To proofread effectively, you're going to have to read your essay multiple times, checking extremely carefully every word and element of formatting. Some people prefer to print out their essay and proofread it by hand instead of digitally, and some people even ask their friends to have a look over their writing to check for errors or typos that the writer just sometimes cannot see. If you do decide to do the latter, make sure you don't share your work with anyone that's doing the same assignment for fear of being accused of academic misconduct through collusion. 
3. Check the Referencing
After editing and proofreading, and to make sure that you're not going to be accused of plagiarism (accidental or purposeful), the next stage is to check the referencing throughout your essay. Make sure that you've provided citations for every instance that you include another author's ideas, concepts or arguments in your own writing, as well as a matching reference for each source you cite in your reference list. Furthermore, should you use the exact words of another author as a quotation, don't forget to include clear quotation marks and page numbers for your citation if you wish to follow accurate processes of referencing. 
4. Apply the Formatting
One final aspect of the editing and proofreading process is to double check you've carefully followed all of the formatting requirements set out in your module handbook or as instructed by your tutor or module convenor. Formatting usually concerns areas of page layout, font sizing and style, margin width, indentation, headers and footers, as well as whether or not you must include a cover page or even bind your assignment. Again, if you've carefully followed these guidelines, the assessor of your submission will likely feel positive about what they're about to read before they've even started reading.
5. Submit the Final Draft
Now that you've completed the planning and writing processes and have edited, proofread, referenced and formatted your work correctly, you're probably about ready to submit your final draft. Remember to submit it on time, and good luck!
4 of 4 Chapters Completed
Once you've completed all four chapters about essay writing, you might also wish to download our beginner, intermediate and advanced worksheets to test your progress or print for your students. These professional PDF worksheets can be easily accessed for only a few Academic Marks.

You may also wish to download any relevant PowerPoint activities, teacher resources or audio and video recordings we've created about this topic for only a few Academic Marks.
Looking for videos and quizzes?
[Autumn 2021] As reading isn't always the most effective (or only) way to learn, students can now engage with interactive academic materials in our Course Library and Practice Labs. Visit these platforms and access video tutorials, live activities, assignments, discussion topics, practice tasks and more.
Collect Academic Marks
🎁
Free
to join the community
3 Marks for visiting daily

10 Marks for writing feedback

20 Marks for leaving a testimonial

20-100 Marks for referring your friends