What is the purpose of a concluding paragraph?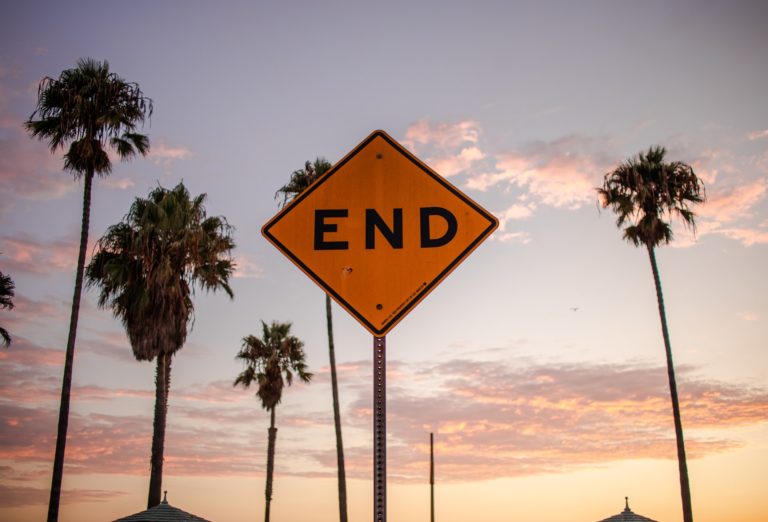 This is the first of three chapters about Writing Concluding Paragraphs. To complete this reader, read each chapter carefully and then unlock and complete our materials to check your understanding.   
– Review the three sections of an academic essay
– Focus specifically on concluding paragraphs and their purpose in academic contexts
– Explore the elements and specific-general structure which make conclusions successful
Before you begin reading...
This topic now has an interactive unit:
Analysing a Conclusion
knowledge checks and quizzes

skills practices, tasks and assignments
It's difficult to write an effective essay – even for native speakers of English, and concluding paragraphs are probably harder than  introductions and sometimes even body sections. But why are conclusions so difficult? Isn't a conclusion just about reminding the reader of what's been argued throughout? By the final paragraph, shouldn't a writer have all the pieces they need to conclude? While there's a little more to it than that, a conclusion doesn't have to be too challenging for university-level students.
This short reader first explores the purpose of writing a conclusion (Chapter 1) before focussing more specifically on the four key elements of a well-written paragraph (Chapter 2). Then we finish up by discussing ten of the most useful tips for constructing excellent conclusions (Chapter 3), offering a variety of worksheets throughout the reader to check progress and understanding.
What are the sections of an essay?
Essays can be many thousands of words long such as dissertations and theses and have many paragraphs, or they can be as short as 500 words across three paragraphs. One aspect that all essays have in common regardless of their length, however, is an introduction, a body section and a conclusion – in that order.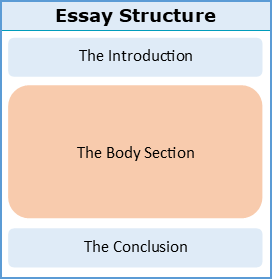 Introductions provide the reader with the key background information needed to understand a topic; they define key terms and put forward a thesis statement (the focus and argument of the essay), outlining the main ideas of the body section.
Body Paragraphs explore each main idea in turn, using topic sentences and

summary-transition sentences

to guide the reader and supporting details (examples, evidence, explanation and implication) to argue for/against a given claim.
Conclusions remind the reader of the thesis of the essay, the main ideas and the key supporting details; they wrap up the essay, either looking to the future for how to apply the research or looking back for salient research gaps and limitations.
Conclusions are an important essay section as readers tend to best remember the last information they read. Write a convincing final paragraph and your reader may finish the essay with more clarity and confidence in its argumentation and findings.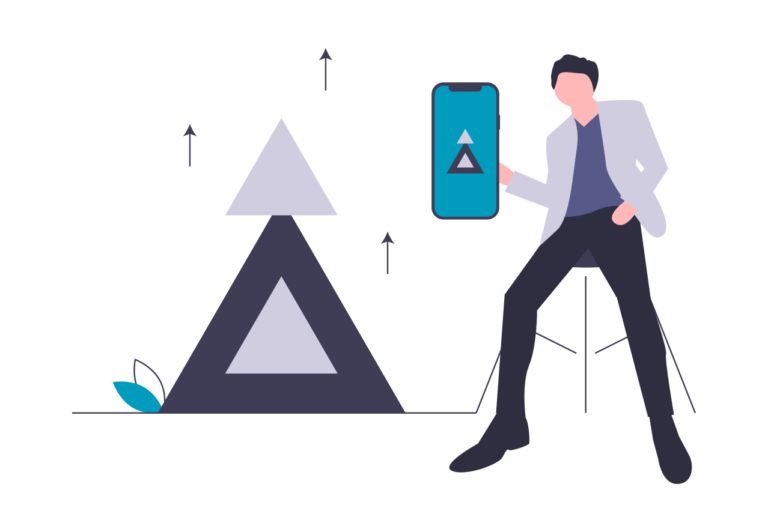 What makes a conclusion successful?
As we will learn in Chapter 3, there are many pieces of advice that can help students to write an effective and convincing conclusion. For now, the two most important points to remember are (1) that your conclusion should try to follow a specific-general structure (inverse from an introduction) and (2) that a concluding paragraph should include at least some of the four concluding elements:
Which elements are common in conclusions?
Almost all successful conclusions will restate the thesis from the introduction, summarise the main ideas and supporting details from the body section, and contextualise how this information has provided a sufficient investigation of the essay question. This is achieved through the inclusion of two key elements, called the thesis restatement and the summary of ideas:
Following these two elements, many conclusions might also wish to look to the future by providing research gaps or recommendations (or both):
Hopefully you should now understand the basics of a successful essay conclusion. For detailed information about how to construct the four key elements listed above, continue reading on to Chapter 2. 
Referencing
To reference this reader:
Academic Marker (2022) Writing Concluding Paragraphs. Available at: https://academicmarker.com/essay-writing/concluding-paragraphs/writing-concluding-paragraphs/ (Accessed: Date Month Year).
Related Sources
1 of 3 Chapters Completed
Once you've completed all three chapters in this short reader Writing Concluding Paragraphs, you might then wish to download our Chapter Worksheets to check your progress or print for your students. These professional PDF worksheets can be easily accessed for only a few Academic Marks.
To save yourself 2 Marks, click on the button below to gain unlimited access to all of our Writing Concluding Paragraphs Chapter Worksheets. This All-in-1 Pack includes every chapter, activity and answer key related to this topic in one handy and professional PDF.
Looking to change pathway?
While reading is important, community members might also benefit from a different study pathway, one that offers interactive "microlearning" activities. We have hundreds of videos, quizzes, assignments, discussion topics and more in our Course Library and Practice Labs, ready to explore.
Collect Academic Marks
🎁
Free
to join the community
15 Marks for daily e-learning

20-30 Marks for leaving feedback

50-250 Marks for referring your friends