How can I fix ungrammatical sentence fragments?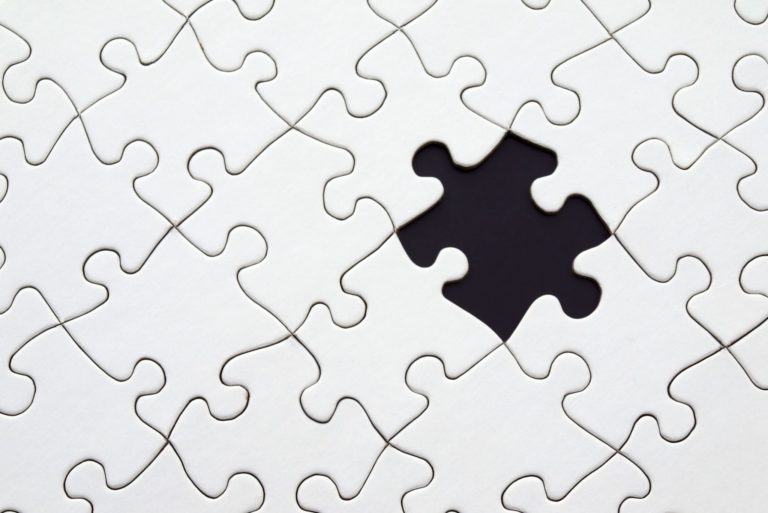 This is the second and final chapter about Sentence Run-Ons and Fragments. To complete this reader, read each chapter carefully and then unlock and complete our materials to check your understanding.   
– Introduce the concept of sentence fragments in EAP
– Discuss three types of fragment that students should avoid
– Provide examples of each type to help guide the reader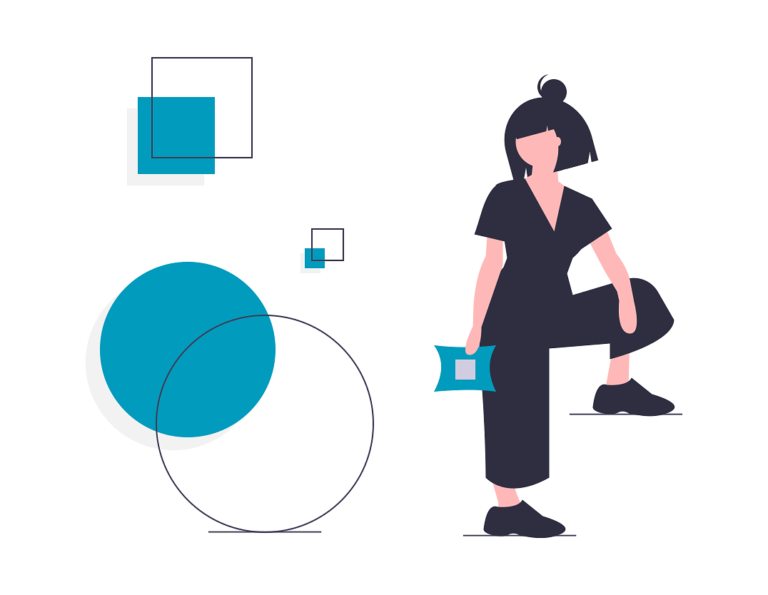 What is a sentence fragment?  
For a sentence to be grammatical, it must contain a minimum of one independent clause that has a subject and a main verb. This independent clause may then be joined to other independent clauses to form compound sentence structures or to dependent clauses to form complex sentences. Without these initial minimum requirements however, such a construction will simply produce an ungrammatical fragment. We've isolated three types of sentence fragment for you below and indicated how to fix them during the proofreading process.
Fragment 1: Using Only Dependent Clauses
As a rule, dependent clauses are introduced with subordinate conjunctions such as 'because' and 'while' or relative pronouns such as 'who' or 'which'. Such clauses are joined to the beginning or end of other clauses and are sometimes also embedded within the middle of a clause. While dependent clauses are perfectly grammatical once joined to an independent clause, such clause types cannot stand alone as a complete thought or sentence or be joined only to another dependent clause. If students were, therefore, to write either of the following ungrammatical sentences (the ones deleted out in the following examples), they would be creating sentence fragments – sentences that contain only dependent clauses. Corrections to these errors have been provided for your reference in the blue examples below:


Fragment 2: Using Only Phrases
Not only can sentences be considered fragments if they aren't comprised of at least one independent clause, but so too can phrases be fragments if they are not contained within a complete clause. The deleted sections in the examples below are ungrammatical fragments because they are phrases and not full sentences:
Fragment 3: Having No Subject or Main Verb
As was previously explained, all clauses (except for non-finite clauses) must contain a main verb and a subject at a minimum to be grammatical. As the following examples show however, without either of those two key phrase functions, students will only create ungrammatical fragments that must be later fixed:
2 of 2 Chapters Completed
Once you've completed all both chapters in this short reader about Sentence Run-Ons and Fragments, you might then wish to download our Chapter Worksheets to check your progress or print for your students. These professional PDF worksheets can be easily accessed for only a few Academic Marks.
To save yourself 1 Mark, click on the button below to gain unlimited access to all of our Sentence Run-Ons and Fragments Chapter Worksheets. This All-in-1 Pack includes every chapter, activity and answer key related to this topic in one handy and professional PDF.
Looking for live support?
Our tutors are here to help! Academic Marker has three centres of teaching excellence that support and supplement our e-learning pathways, offering private and group services to suit all educational budgets. Enrol today and receive a 10% discount on advising, proofing, editing, tutorial and materials development services 🎁
Collect Academic Marks
🎁
Free
to join the community
3 Marks for daily e-learning

10-20 for feedback and testimonials

10-50 for referring others