What is a personal tutorial and pastoral support?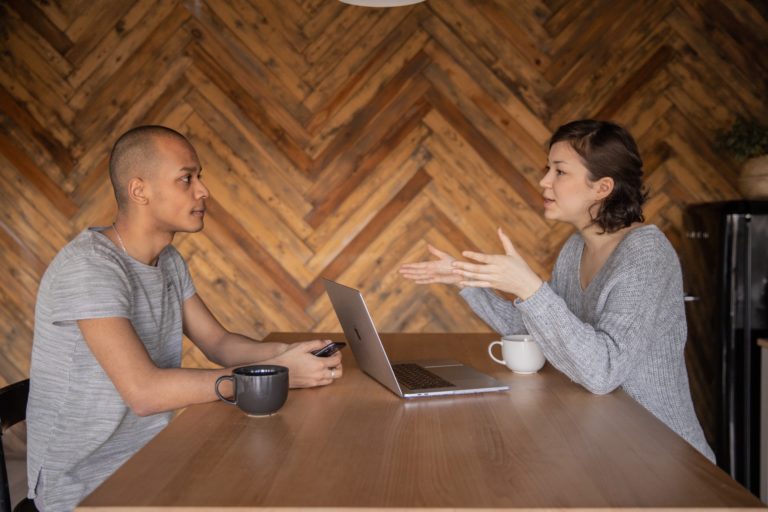 This is the second and final chapter about One-to-One Tutorials. To complete this reader, read each chapter carefully and then unlock and complete our materials to check your understanding.   
– Review the concepts of academic and personal tutorials
– Focus specifically on personal tutorials about mental health and how to prepare for them
– Learn four tips for getting the most out of personal tutorials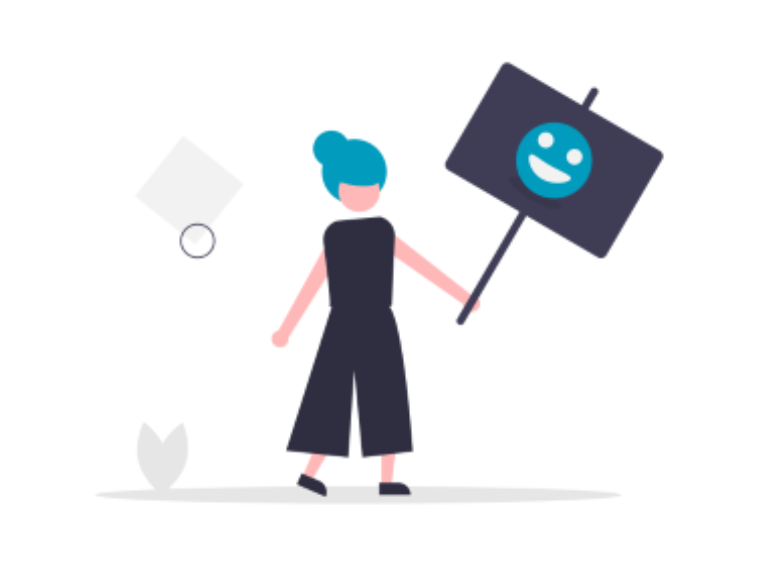 Having introduced what an academic tutorial is and how students can make the most of these one-to-one learning experiences, the second chapters of this short reader on one-to-one tutorials next explores pastoral support via the personal tutorial. Because these tutorials are quite different in purpose and preparation, we discuss these two aspects in turn before providing students with some of the most helpful tips for success.
What is a personal tutorial?
While the purpose of an academic tutorial is to discuss an ongoing assignment such as an essay or dissertation, a personal tutorial is much more about the student's mental health than their mental ability. As a form of pastoral support offered by many top universities, this tutorial type is intended to encourage students to reflect on their general well-being and consider if they require additional advice or support. Some institutes may use this time to additionally encourage students to create personal-development plans that they will aim to follow throughout the year, while others will simply want to 'check-in' with each student to make sure they're OK.
Who conducts personal tutorials?
While there may be some expectation that personal tutorials are delivered by healthcare professionals or career-guidance specialists, these tutorials are in fact most commonly conducted by university teaching staff. This is because personal tutorials are most often compulsory in an effort to avoid unfortunate, potentially life-threatening situations from developing – particularly for first-year undergraduates who may need additional help settling in. With such a high volume of students to see on a one-to-one basis, it's understandable that tutors will need to be involved in the process regardless of their specialisation.
What topics are discussed in personal tutorials?
Generally speaking, personal tutorials are there to provide a platform for students to discuss any concerns or problems they may be experiencing. This may include issues relating to:
time management and scheduling

developing effective study skills

accessing campus resources

applying for extenuating circumstances

dealing with job applications and financial concerns

missing family and making friends

feeling abnormally stressed, sad or anxious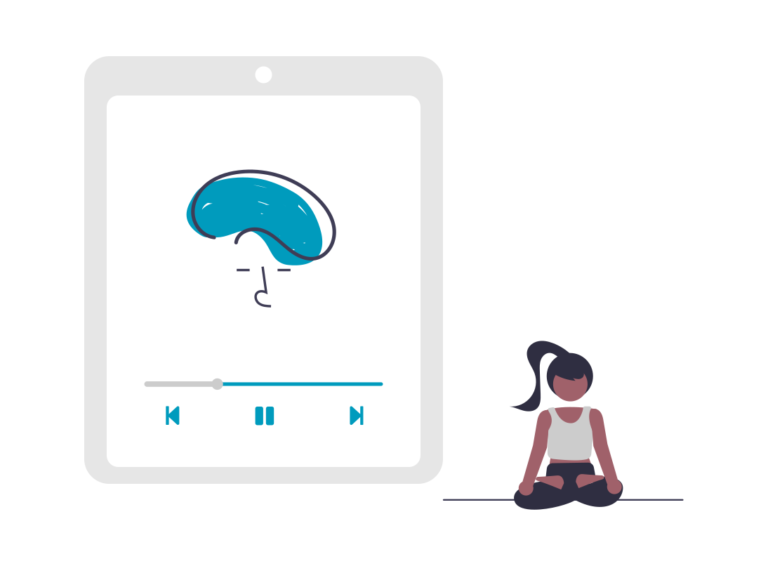 Are all topics appropriate?
While tutors are usually willing to help students in any way that they can, they are limited by academic conduct and their own training and expertise. Therefore, personal tutorials are generally not a place to:
seek relationship advice

receive mental-health advice

look over essays or other academic written work

ask specific questions about assignments or assessment feedback
Should a student wish to speak in more depth about more personal issues such as mental health, tutors will of course be able to direct students to various services around campus for professional support such as counselling.
How to prepare for a personal tutorial?
As with an academic tutorial, personal one-to-one meetings are intended to be student led. Whether compulsory or not, this means that students should arrive prepared with what they wish to discuss such as any personal issues they are experiencing. To help students guide the tutorial, the four tips below are designed to ensure that this meeting is a success: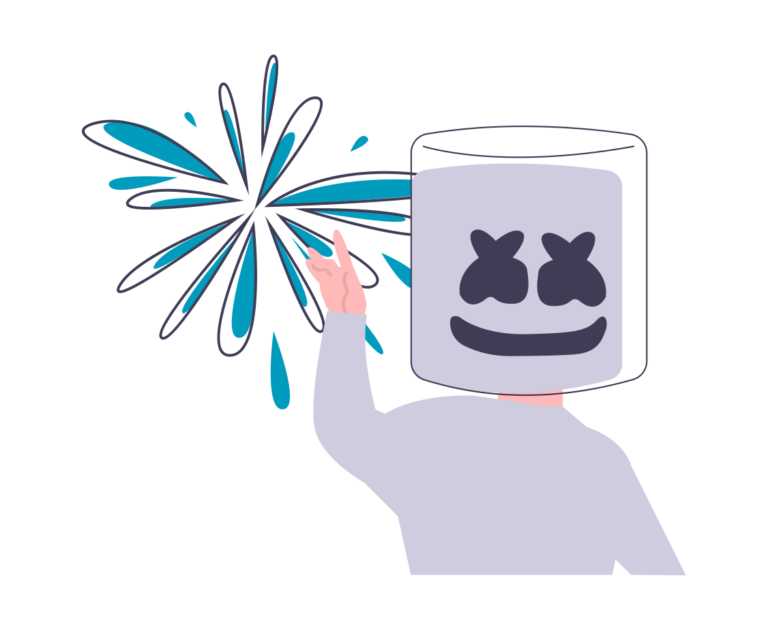 Tip 1: Prepare Questions
Based on the topics mentioned previously, students should consider what they might wish to receive guidance about. If you really don't have any 'personal' questions, then brainstorm some things you may want to learn about academia more generally. Are you curious about future field trips for example, or research opportunities? Or does getting involved with student-led projects related to your major interest you? Or, perhaps, are you simply keen to know more about your new city and home? Students who are passionate about their major or where they are living will likely receive a warm reaction from their tutor.
Tip 2: Be Punctual
As with all academic learning situations, students should arrive a few minutes early so as not to keep the (likely very busy) tutors waiting. Arrive late and you'll only waste their time and minimises yours with them, and you may in the end have to reschedule the tutorial or miss being seen altogether.
Tip 3: Know Tutorial Duration
As personal tutorials will likely be limited to 15 minutes or so, it's generally a good idea to plan accordingly and limit your questions to those which are most pertinent. And if you do have additional pressing questions, pastoral-support tutors will normally be happy to be contacted via email after the meeting too.
Tip 4: Trust Tutor Confidentiality
Finally, it's important that you trust that your tutor will keep anything you say confidential (unless that information suggests harm to you or someone else). Feel free to open up to them, being honest about anything that's worrying you, and they'll do their best to help – or put you in touch with someone who can.
Well done for completing this two-chapter reader on one-to-one tutorials. The Chapter 2 Worksheet will help to review and reinforce these ideas. After that, why not continue studying with one of our other in-class learning readers?
Referencing
To reference this reader:
Academic Marker (2022) One-to-One Tutorials. Available at: https://academicmarker.com/academic-guidance/teaching-and-learning/in-class-learning/one-to-one-tutorials/ (Accessed: Date Month Year).
Related Sources
2 of 2 Chapters Completed
Once you've completed both chapters in this short reader about One-to-One Tutorials, you might then wish to download our Chapter Worksheets to check your progress or print for your students. These professional PDF worksheets can be easily accessed for only a few Academic Marks.
To save yourself 1 Mark, click on the button below to gain unlimited access to all of our One-to-One Tutorials Chapter Worksheets. This All-in-1 Pack includes every chapter, activity and answer key related to this topic in one handy and professional PDF.
Looking to change pathway?
While reading is important, community members might also benefit from a different study pathway, one that offers interactive "microlearning" activities. We have hundreds of videos, quizzes, assignments, discussion topics and more in our Course Library and Practice Labs, ready to explore.
Collect Academic Marks
🎁
Free
to join the community
15 Marks for daily e-learning

20-30 Marks for leaving feedback

50-250 Marks for referring your friends