How are personal statements useful for students?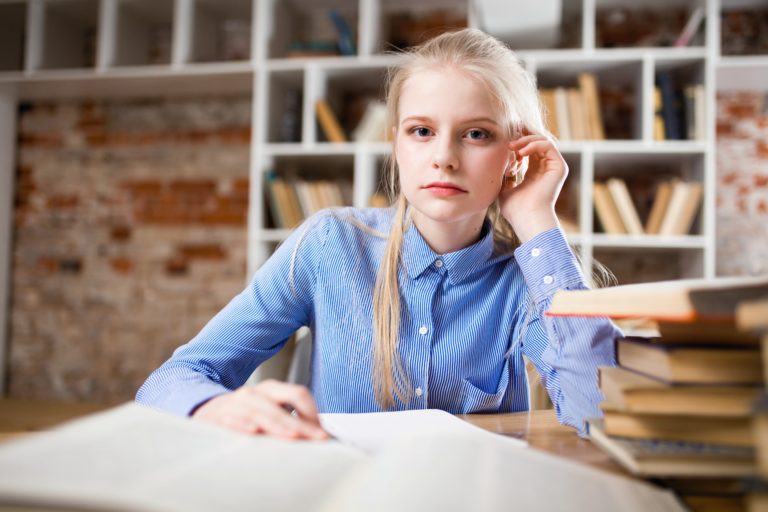 This is the first of three chapters about Writing Personal Statements. To complete this reader, read each chapter carefully and then unlock and complete our materials to check your understanding.   
– Introduce the concept of personal statements
– Discuss the differences between academic and professional personal statements in academic contexts
– Explain why personal statements are so frequently required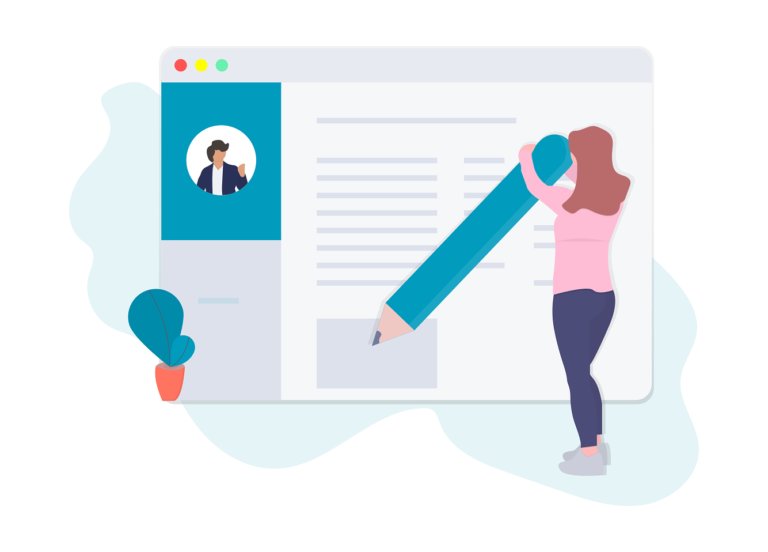 Whether in preparation for a university degree or a new job, most students will sooner or later have to become confident at writing personal statements. Like a CV or resume, the effectiveness of a personal statement will have a significant impact on the success of a person's application. An effective statement should capture the interest of the reviewer and provide a competitive advantage over other applicants, although ensuring this requires guidance and practice. This three-chapter reader therefore clarifies for students the expectations of a personal statement (Chapter 1), explores how to write successful statements (Chapter 2) and discusses the key pitfalls that should be avoided (Chapter 3).
What is a personal statement?
Although the content of a personal statement depends on whether it is being written for a university course or job, the principle aim remains the same. A personal statement should be a short written document that provides:
a concise representation of the applicant

the experience and achievements of the applicant

why those experiences and achievements demonstrate suitability for the position
The distinction between personal statements that are used to apply for academic courses or scholarships and those which are submitted with job applications is that the former is generally longer than the latter. Academic personal statements, for example, are likely to contain three to four paragraphs of detail, while professional statements usually contain only one. The specific details that each context requires will also vary. A high-school leaver, for example, would not be expected to demonstrate the same achievements as a career professional, focussing instead on other life experiences by perhaps producing a more reflective statement.
Why are personal statements required?
Universities may ask for a personal statement because it is difficult to assess the desirability of a student based solely on grades and academic achievements. For companies, however, these statements save managers valuable time by quickly and concisely showcasing an applicant's most relevant information. A personal statement is therefore an opportunity for the applicant to reveal additional information about themselves (adding depth and character to their application), and an opportunity for the reviewer to measure personality, performance and writing skills.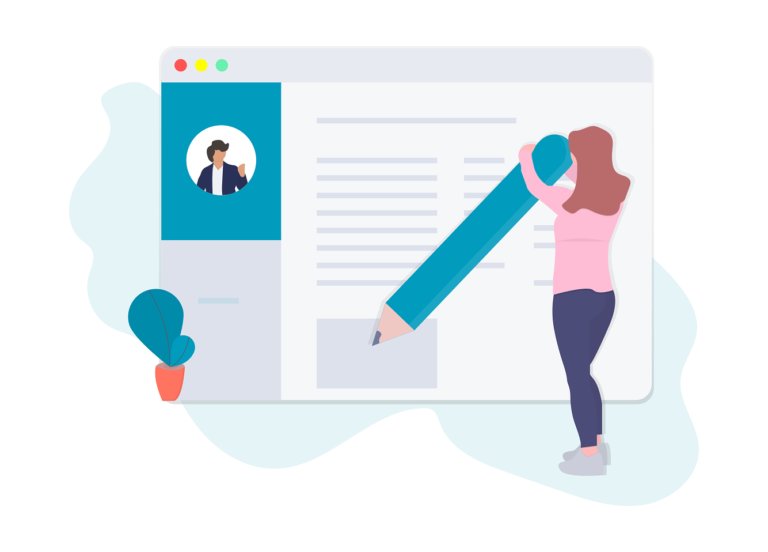 What are common elements of a personal statement?
Much like when writing academically, a personal statement should be coherent, concise and cohesive, following a logical structure wherever possible. Regardless of length, it is therefore recommended that students provide:
a personal introduction that is specific to a course or role

detailed explanation of relevant experiences, skills, and interests (with examples)

a conclusion that reminds the reader of the applicant's motivation for applying
As with any academic assignment, students are not advised to write a personal statement too quickly or without careful though. Instead, a student should brainstorm ideas to identify the most effective information for increasing the likelihood of securing a job or scholarship, making sure to carefully select, write, edit and proofread those ideas in a logical order.
To find out more about the types of information that should be included when completing an effective personal statement, continue reading on with Chapter 2. 
1 of 3 Chapters Completed
Once you've completed all three chapters in this short reader about Writing Personal Statements, you might then wish to download our Chapter Worksheets to check your progress or print for your students. These professional PDF worksheets can be easily accessed for only a few Academic Marks.
To save yourself 5 Marks, click on the button below to gain unlimited access to all of our Writing Personal Statements Chapter Worksheets. This All-in-1 Pack includes every chapter, activity and answer key related to this topic in one handy and professional PDF.
Looking to change pathway?
While reading is important, community members might also benefit from a different study pathway, one that offers interactive "microlearning" activities. We have hundreds of videos, quizzes, assignments, discussion topics and more in our Course Library and Practice Labs, ready to explore.
Collect Academic Marks
🎁
Free
to join the community
15 Marks for daily e-learning

20-30 Marks for leaving feedback

50-250 Marks for referring your friends