Can I see example academic thesis restatements?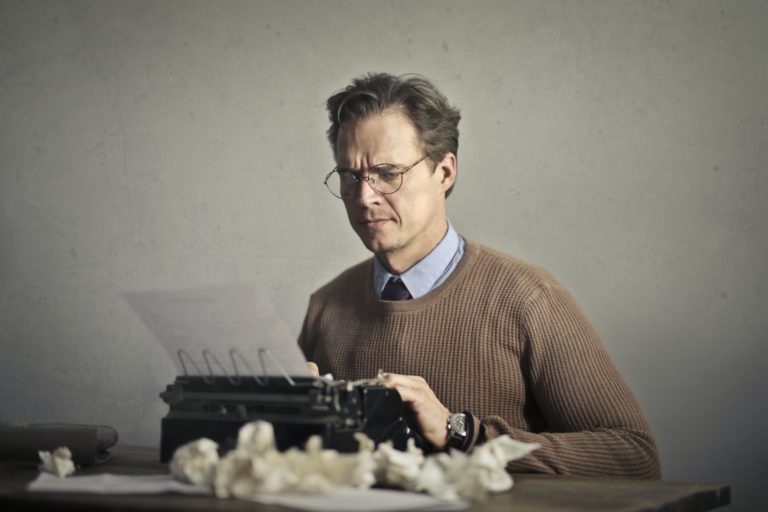 This is the third and final chapter about Thesis Restatements. To complete this reader, read each chapter carefully and then unlock and complete our materials to check your understanding.   
– Provide seven examples thesis statements and restatements to act as models for students
– Use bold to highlight the key language structures which build and restate thesis statements
– Complete related activities to check understanding
Before you begin reading...
This topic now has an interactive unit:
Restating the Essay Thesis
knowledge checks and quizzes

skills practices, tasks and assignments
Having explored the purpose of thesis restatements in Chapter 1 and the elements that build them successfully in Chapter 2, this third and final chapter aims to provide students with lots of examples to mimic. We've included the original thesis statement in our seven examples below so that students can observe the paraphrasing techniques which have been used to restate and reform the original. We've also bolded the key structural language of every example so that these language structures can be extracted and used in your own essays.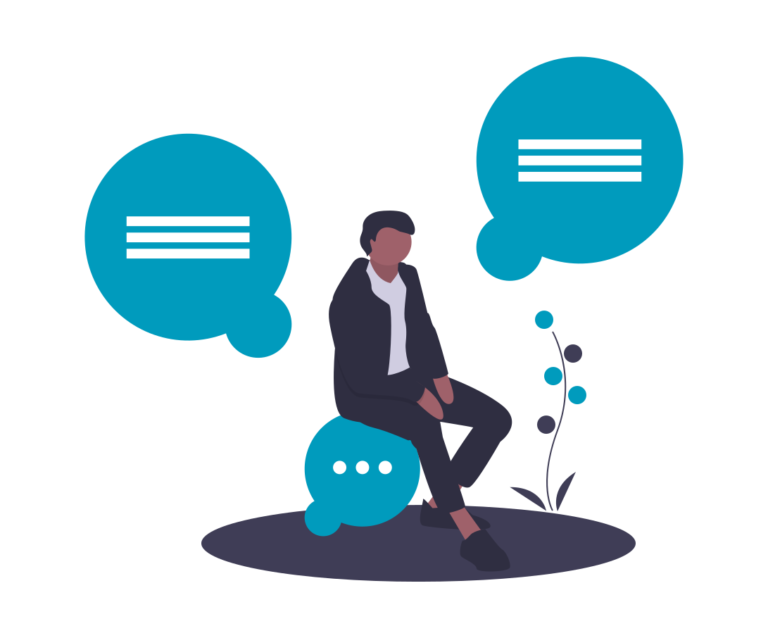 Thesis Statement 1
This essay will explain how the combination of stricter regulations on corporations, greater investment in renewable energies and the promotion of electric public transportation all contribute to a significant reduction in the air pollution of an inner-city environment.
Restatement 1
This paper has explained how it is possible to significantly reduce air pollution in the urban environment through the combination of firmer corporate legislation, increased financing of green energy and the promotion of electric-powered public vehicles.
Thesis Statement 2
Although there is evidence to indicate that technology may initially appear effective, this essay will demonstrate that high costs, insufficient teacher training, and low-quality materials all contribute to the fact that technology does not significantly increase language learning in the classroom. 
Restatement 2
This investigation into classroom-based language learning has indicated that even though there is some evidence for the effectiveness of implementing technology, for the most part there has been no significant effect due to the high costs of implementation, the lack of sufficient training and the creation of substandard materials.
Thesis Statement 3
This paper therefore conducts a comparison of these two degree types, ultimately determining that while the knowledge gain for both degrees is equitable, the skills developed and required to achieve the qualification may be different.
Restatement 3
After conducting a comparison of these two degree types, it is clear that the development of skills is different between the two qualifications even if the knowledge gain is ultimately the same.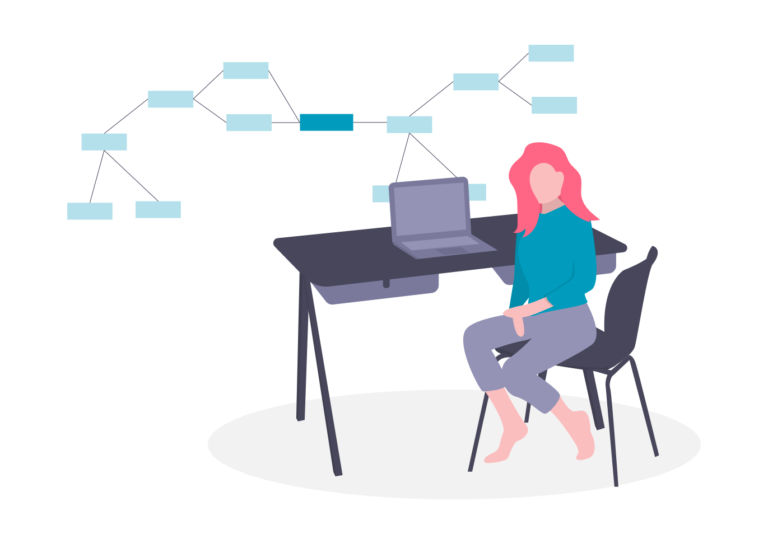 Thesis Statement 4
Although some possible benefits may occur as a result of rising temperatures such as a localised increase in plant-life, this essay argues that global warming is having a mostly negative impact.
Restatement 4
This essay has shown that global warming is having a mostly negative effect on the natural environment, irrespective of the minor benefits such as an increase in plant diversity. 
Thesis Statement 5
Focusing on intergovernmental collaboration and the creation of vaccines, this essay explores the key technological and political polices that could be implemented to help resolve the current COVID-19 crisis.
Restatement 5
This short paper has focussed on collaboration between governments and vaccine development to determine the most salient policies of technology and politics which could be implemented to assist the COVID-19 pandemic.
Thesis Statement 6
The focus of this investigation is on the sovereign state system, and whether having independent and self-protective state entities is a benefit to global society or whether it increases the chance for conflict.
Restatement 6
This essay has investigated the global sovereign-state system, determining that this system has an overall negative effect on global stability, increasing the likelihood of conflict.
Thesis Statement 7
Using a small sample of participants from twelve multilingual countries, this dissertation intends to determine the need for increased translation services in health and welfare services for the subsumed languages of a given country.
Restatement 7
This paper has determined from a small sample of participants that there is a significant need for expanding access to translation services in the health and welfare services of multilingual countries.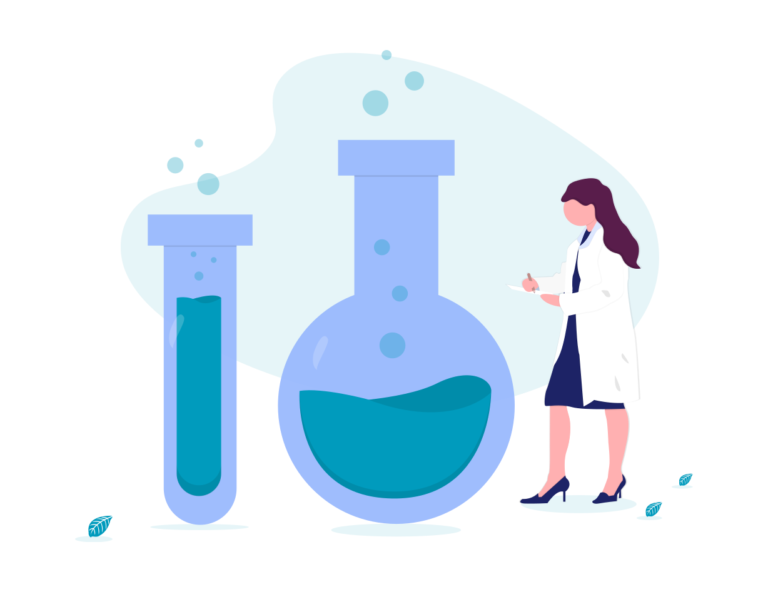 Referencing
To reference this reader:
Academic Marker (2022) Thesis Restatements. Available at: https://academicmarker.com/essay-writing/concluding-paragraphs/thesis-restatements/ (Accessed: Date Month Year).
Related Sources
3 of 3 Chapters Completed
Once you've completed all three chapters in this short reader about Thesis Restatements, you might then wish to download our Chapter Worksheets to check your progress or print for your students. These professional PDF worksheets can be easily accessed for only a few Academic Marks.
To save yourself 2 Marks, click on the button below to gain unlimited access to all of our Thesis Restatements Chapter Worksheets. This All-in-1 Pack includes every chapter, activity and answer key related to this topic in one handy and professional PDF.
Looking for live support?
Our tutors are here to help! Academic Marker has three centres of teaching excellence that support and supplement our e-learning pathways, offering private and group services to suit all educational budgets. Enrol today and receive a 10% discount on tailored tuition, group workshops, study programmes and materials development 🎁
Collect Academic Marks
🎁
Free
to join the community
7 Marks for daily e-learning

20-30 for feedback and testimonials

20-100 for referring others